Wonder what this is?
A close-up of the tusk of an African elephant. Learn how WWF is helping to protect elephants.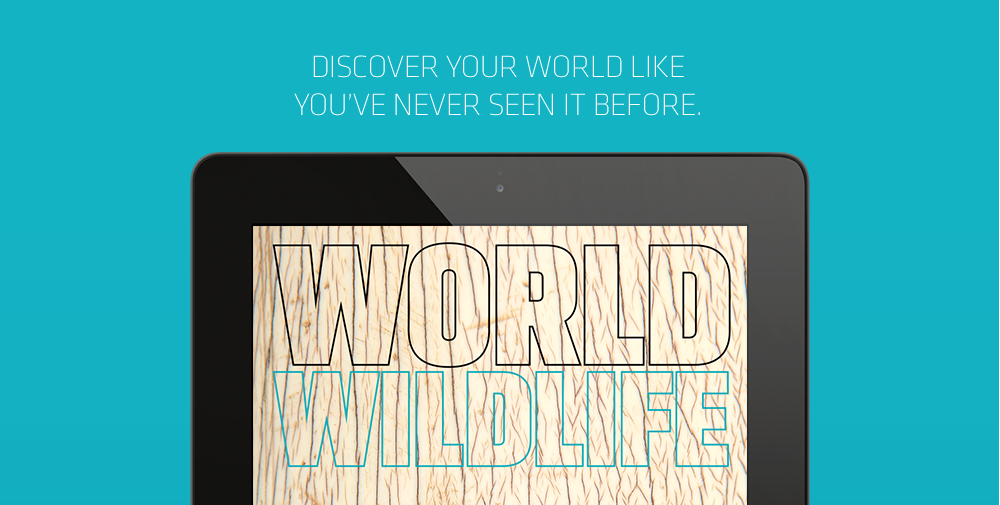 Winter 2013
World Wildlife magazine's FREE iPad edition brings your reading experience to life. And it's available now on the Apple Newstand.
Download on Apple Newsstand
About

World Wildlife magazine provides an inspiring, in-depth look at the connections between animals, people and our planet. Published quarterly by WWF, the magazine helps make you a part of our efforts to solve some of the most pressing issues facing the natural world.