A Legacy of Adventure and the Magic of Life in Africa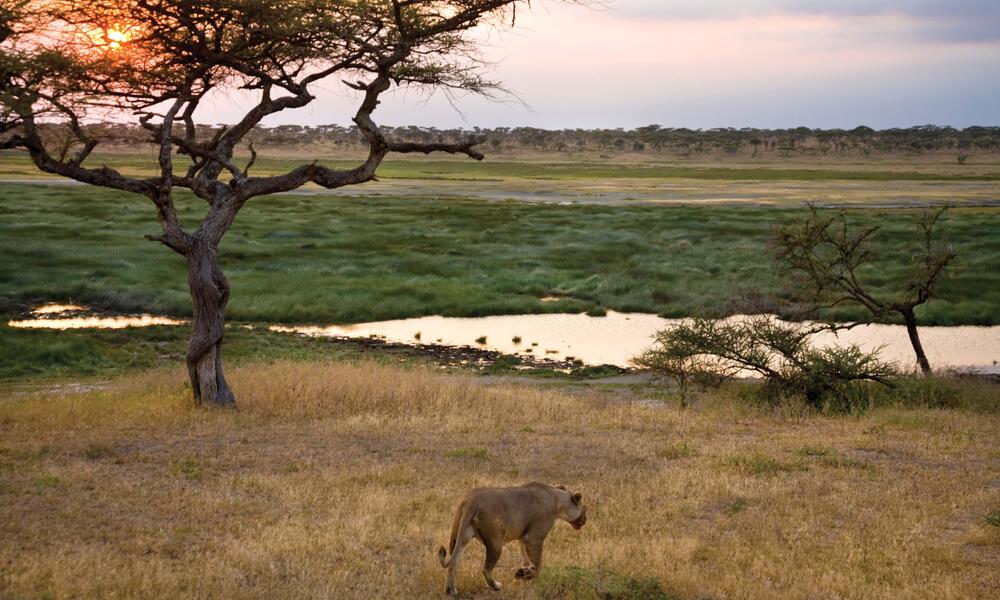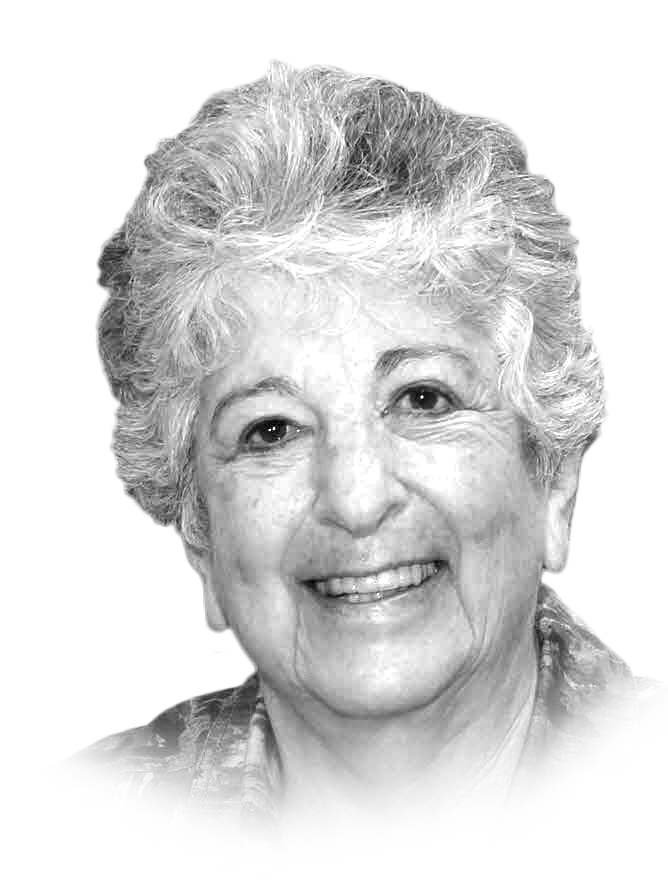 WWF Legacy Circle member Erica Palte grew up in Rhodesia (now Zimbabwe), where her family lived for five generations. She worked and traveled throughout southern Africa before moving to the US as an adult. A lifelong adventurer, she has vivid memories of African wilderness—from canoe trips through Botswana's Okavango swamps to risky encounters with Cape buffalo in South Africa. Now in her mid-70s, Palte is leaving her entire estate to WWF to help save wildlife.
What's one of your favorite memories of Africa?
A group of us were camping in the bush and decided to go for a swim in a nearby river. We stripped off our clothes and jumped in; after a long, hot day, the water felt fantastic. We were watching the sunset when I heard a loud roar. I turned to see a pride of lions coming down to drink, and we all raced onto a rock in the middle of the river. Luckily our friend came down with a shotgun and fired into the air to scare them off. And here we were, naked atop a rock, cracking up. Africa is magical.
What draws you into the wilderness?
There's a certain ambience when you're in wild places. Your ears tune up real high. You hear every sound. You know the bark of a zebra and the howl of a hyena. For me, it's the most peaceful place on Earth.
It sounds like your adventures also provided a priceless education.
When I was out in the bush, one of the last things we did each day before trekking back to camp was to sit in the same spot for an hour and a half and just take everything in. It taught me to become completely aware of the environment. When you're walking you don't see all of nature's intricate details.
Why are you leaving your estate to WWF?
I studied a lot of conservation organizations very carefully, and I really admire WWF's philosophy. I see how you take care not only of wildlife, but of people as well. WWF is all over the world, but you are not spread too thin. I know WWF will take what I give and use it well—that's why I want to give the whole of my estate in one big shot.
Explore More
About

World Wildlife magazine provides an inspiring, in-depth look at the connections between animals, people and our planet. Published quarterly by WWF, the magazine helps make you a part of our efforts to solve some of the most pressing issues facing the natural world.