Effects of Overfishing
Who's been talking about illegal fishing?
Fishing is the principal livelihood for over 200 million people and provides an important source of protein for more than 1 billion. Illegal, unregulated and unreported fishing hurts everyone, from people living in coastal communities to American seafood shoppers. But don't take it (just) from us—check out the voices below.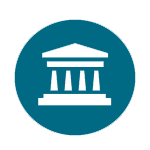 "Global losses attributable to the black market from illegal, unreported, and unregulated fishing are estimated to be $10-23 billion annually, weakening profitability for legally caught seafood, fueling illegal trafficking operations, and undermining economic opportunity for legitimate fishermen in the United States and around the world."
President Barack Obama
59,295
WWF and Oceana activists urged President Obama to stop illegal fish from entering the US market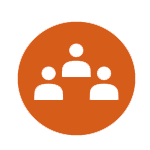 "I am cheated by the illegal fishers, as they are pushing the price of fish down. With more fish in the market they are underselling me and making more money. So what do you do?"
ANTONIO BUSTA
President of the Association for Artisanal Fishers in Cocholgüe, Chile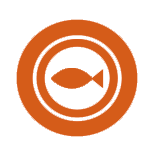 "I take great care to sell only seafood that was caught legally and sustainably, and I know my customers appreciate that. It is imperative that we as leaders in the Gulf Coast fishing and seafood industry work with our elected officials to ensure our fisheries are protected from illegal fishing."
HARLON PEARCE
President, Gulf Seafood Institute; owner, Harlon's LA Fish & Seafood, New Orleans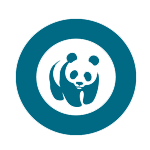 "The United States is one of the top seafood importers in the world. As such, we have a responsibility to ensure that every fish bought in our stores, markets and restaurants is fully traceable to where it was legally caught."
MICHELE KURUC
Acting Senior Vice President of Marine Conservation, WWF
Explore More
About

World Wildlife magazine provides an inspiring, in-depth look at the connections between animals, people and our planet. Published quarterly by WWF, the magazine helps make you a part of our efforts to solve some of the most pressing issues facing the natural world.