Wildlife Sanctuary Gets a Hard-Fought Reprieve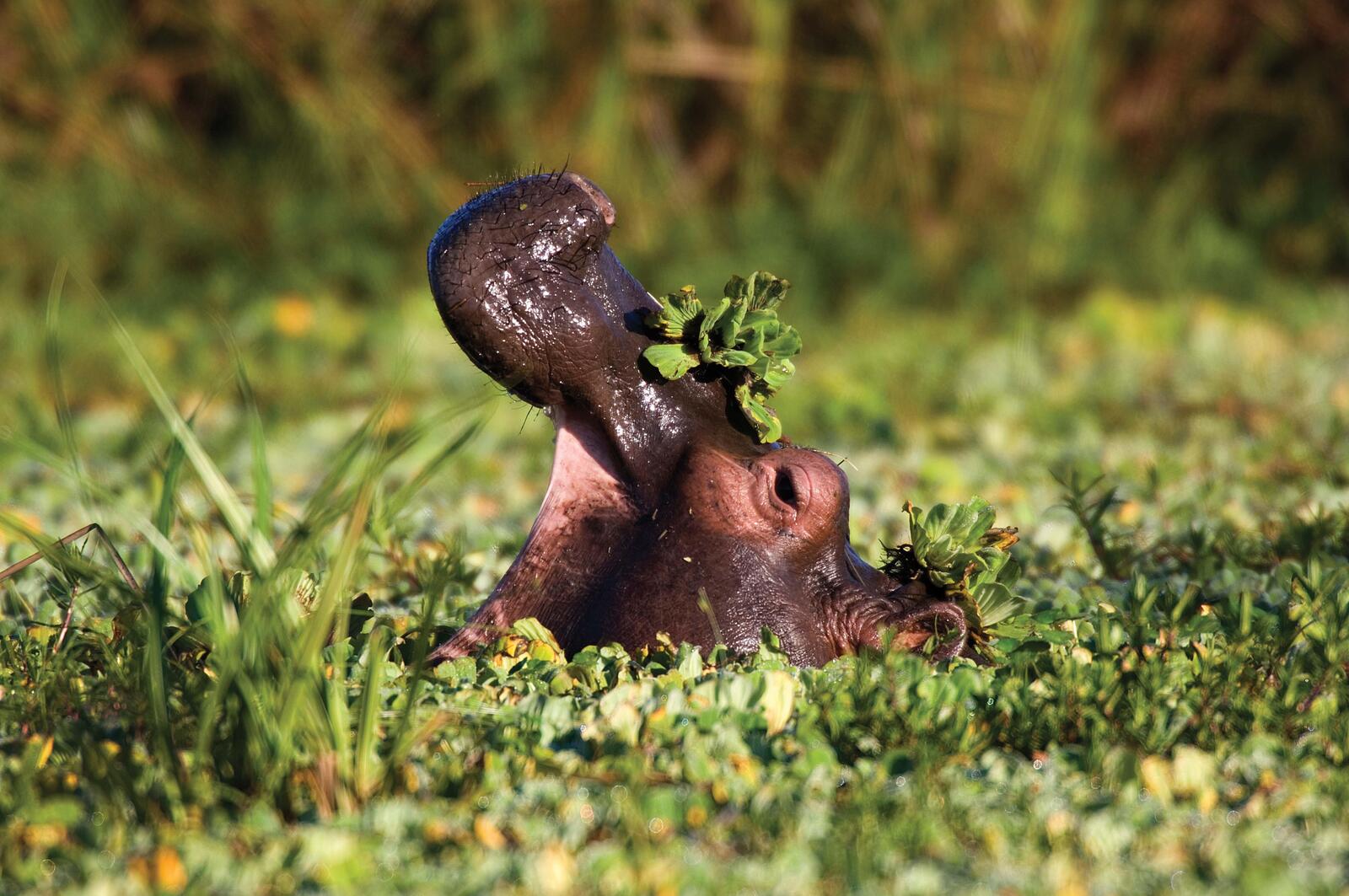 Raymond Lumbuenamo, former director of WWF's office in the Democratic Republic of the Congo (DRC), calls Virunga National Park the "mother of all parks in Africa." He's not alone: Virunga is a celebrated bastion of wildlife, natural resources and outstanding beauty.

That's why WWF and our supporters are celebrating oil company Soco International PLC's decision to withdraw from the park, where it had already begun seismic testing for oil.

When WWF started its campaign to protect Virunga from oil exploration, many believed it was an unwinnable fight. But people around the world quickly spoke up for the hundreds of endangered gorillas and other
species that roam the park, the approximately 1,000 hippos that live in area waters, the 27,000 people who fish in Lake Edward (where Soco had set up testing), and the 50,000 who rely on the lake for fresh water.

More than 750,000 activists—almost half from the US—signed our petition, and were bolstered by members of the US Congress, as well as leadership from the State Department and other countries.

Now that Virunga is safe from this most immediate threat, WWF urges the DRC government to cancel all oil concessions overlapping the park—an important next step toward keeping Virunga's irreplaceable biodiversity secure.

Learn more about the victory in Virunga.
Explore More
About

World Wildlife magazine provides an inspiring, in-depth look at the connections between animals, people and our planet. Published quarterly by WWF, the magazine helps make you a part of our efforts to solve some of the most pressing issues facing the natural world.