Brighton Kaoma on using radio to raise environmental awareness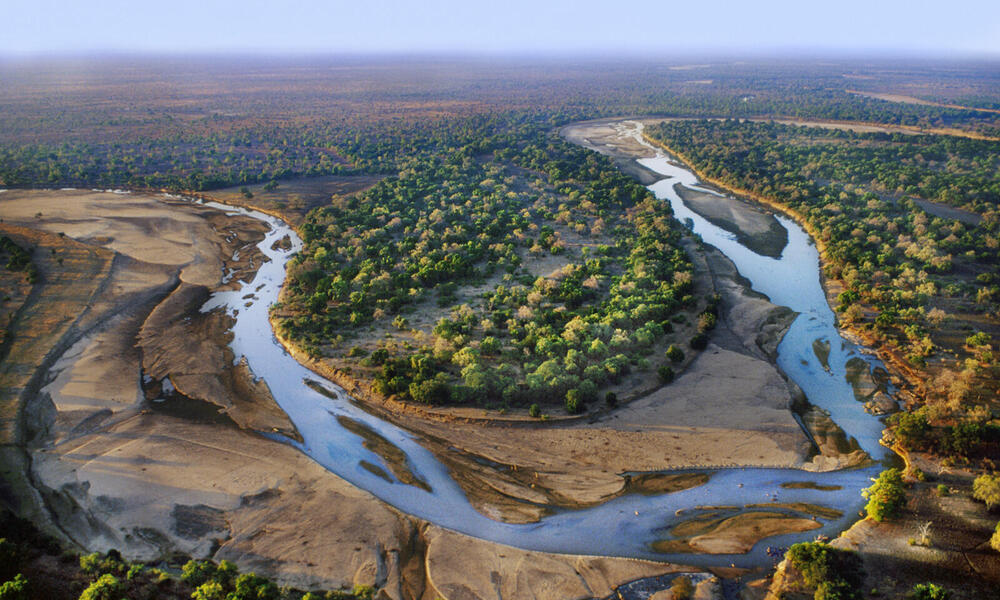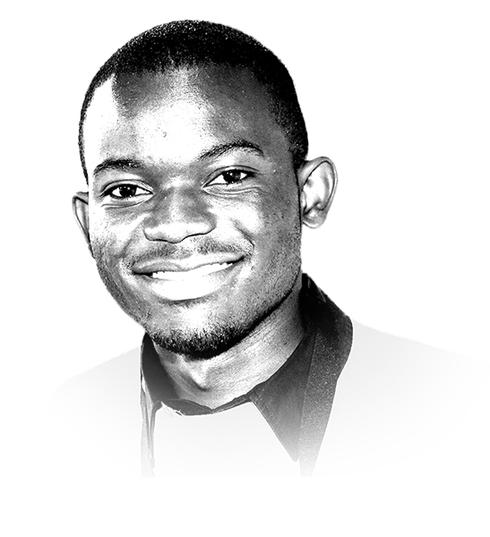 NAME: Brighton Kaoma
AGE: 22
HOME: Lusaka, Zambia
CAUSE: Brighton Kaoma is a radio journalist, environmental activist, and youth empowerment leader. He is the recipient of a 2016 WWF International President's Award, and in 2015 he won a Queen's Young Leaders Award to attend a year-long leadership program at Cambridge University. He lives in Lusaka, Zambia, where he's finishing college.
I grew up in the Zambian city of Kitwe. A lot happened there that made me aware of environmental problems at a young age. Several of our bridges were washed away by heavy fl oods. When we experienced droughts, I had to walk an extra mile to fetch water. And I got frequent respiratory infections due to toxic emissions from nearby copper mines.
When I was 14, I had an idea. Everyone listens to the radio in Zambia; often people turn it on just to hear the time announced. Why not use Kitwe's airwaves to educate my community about the environment?
I went to a local station and shared what I wanted to do. They gave me a time slot and began training me for free, and within a few weeks I was running a program called Environmental Watch. Tons of residents started tuning in to learn about the environmental problems affecting Zambia—from climate change to deforestation to pollution—and how they could help.
Running that show taught me how to ask good questions and speak with confidence. It also inspired me to become a Youth Climate Ambassador for UNICEF. But I still wanted to do more.
So in 2014 I teamed up with some friends to found Agents of Change, a nonprofit that gives young people training in radio journalism, leadership skills, and environmental and ethical issues. We're now mentoring 130 kids; many of them are taking up leadership positions in their own communities, getting scholarships, and generally making their voices heard.
Meanwhile, I'm about to earn my degree in environmental education at the University of Zambia. I'm also writing a book about youth empowerment and preparing to enter graduate school for public policy. Between all of that and running Agents of Change, life is so busy.

But I can't imagine a better way to spend my time. Young people are the key to the future of this planet—and if you give them skills and opportunities, they will find innovative ways to protect it. When I help them, I know I'm helping everyone.
Explore More
About

World Wildlife magazine provides an inspiring, in-depth look at the connections between animals, people and our planet. Published quarterly by WWF, the magazine helps make you a part of our efforts to solve some of the most pressing issues facing the natural world.