Making the production of rubber better for the planet
From tires to toys and boots to rubber bands, rubber is an inescapable part of our everyday life. But you might be surprised at the squeeze its production is putting on tropical forests, especially as the number of vehicles in the world continues to rise.
Learn how WWF is making the production of natural rubber less bumpy for the planet's health.
There are two types of rubber
SYNTHETIC
Crude oil is the principal raw material in synthetic rubber. Approximately 70% of all rubber used today is synthetic.
NATURAL
Although most of the world's rubber production is synthetic, natural rubber production from the rubber tree (Hevea brasiliensis) is on the rise. It is expected to be the leading cause of deforestation in mainland Southeast Asia in the near future.
Impacts of natural rubber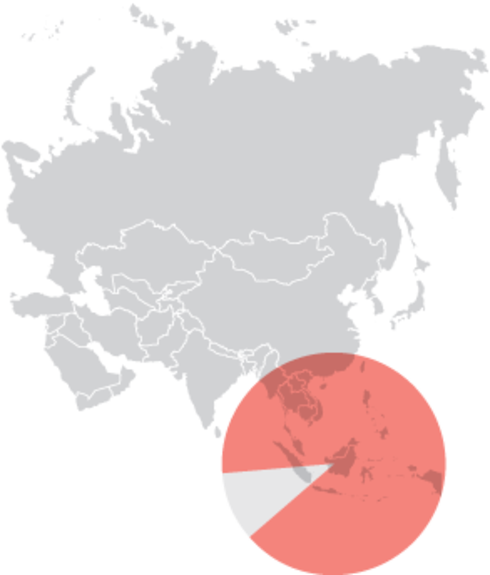 Rubber trees require a hot, damp climate, and more than 90% of the world's natural rubber supply comes from mainland Southeast Asia.
Supply of rubber is much higher than demand right now, which gives buyers the upper hand—including tire companies that want to reduce the footprint of their industry on the environment.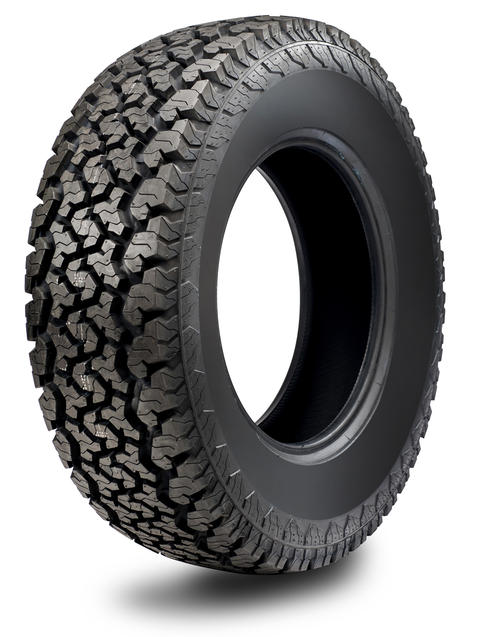 70%
Approximate percentage of the world's natural rubber that goes into making tires for planes, buses, cars, and trucks used in shipping and transport. In the US, Chrysler, Ford, General Motors, The Coca-Cola Company, Pepsi, FedEx, and UPS are all major purchasers of tires; Goodyear is one of the world's leading tire makers.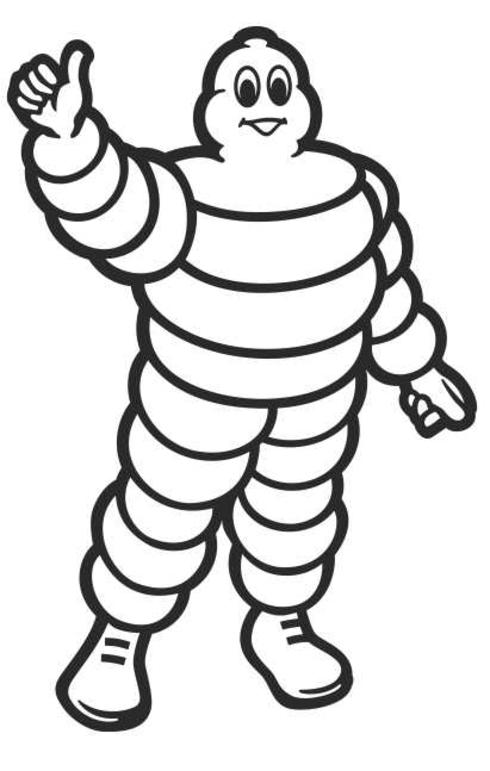 Michelin—the world's largest buyer of natural rubber—is the first tire company to commit to responsible rubber sourcing. Since early 2015, WWF and Michelin have worked in Sumatra's Thirty Hills landscape to design deforestation-free, wildlife-friendly plantations that provide sustainable income for local communities—and show that natural rubber can be produced in a sustainable way.
The best way to ensure more responsible production of natural rubber is to grow trees for rubber production on low-quality, degraded land instead of clearing high-quality natural forests to plant them.
WWF's goal is to have the majority of companies that produce and use rubber commit to sustainably and ethically produced rubber. In particular, this would include car manufacturers, tire makers, and rubber processors.
Explore More
About

World Wildlife magazine provides an inspiring, in-depth look at the connections between animals, people and our planet. Published quarterly by WWF, the magazine helps make you a part of our efforts to solve some of the most pressing issues facing the natural world.