President's Letter: Measuring up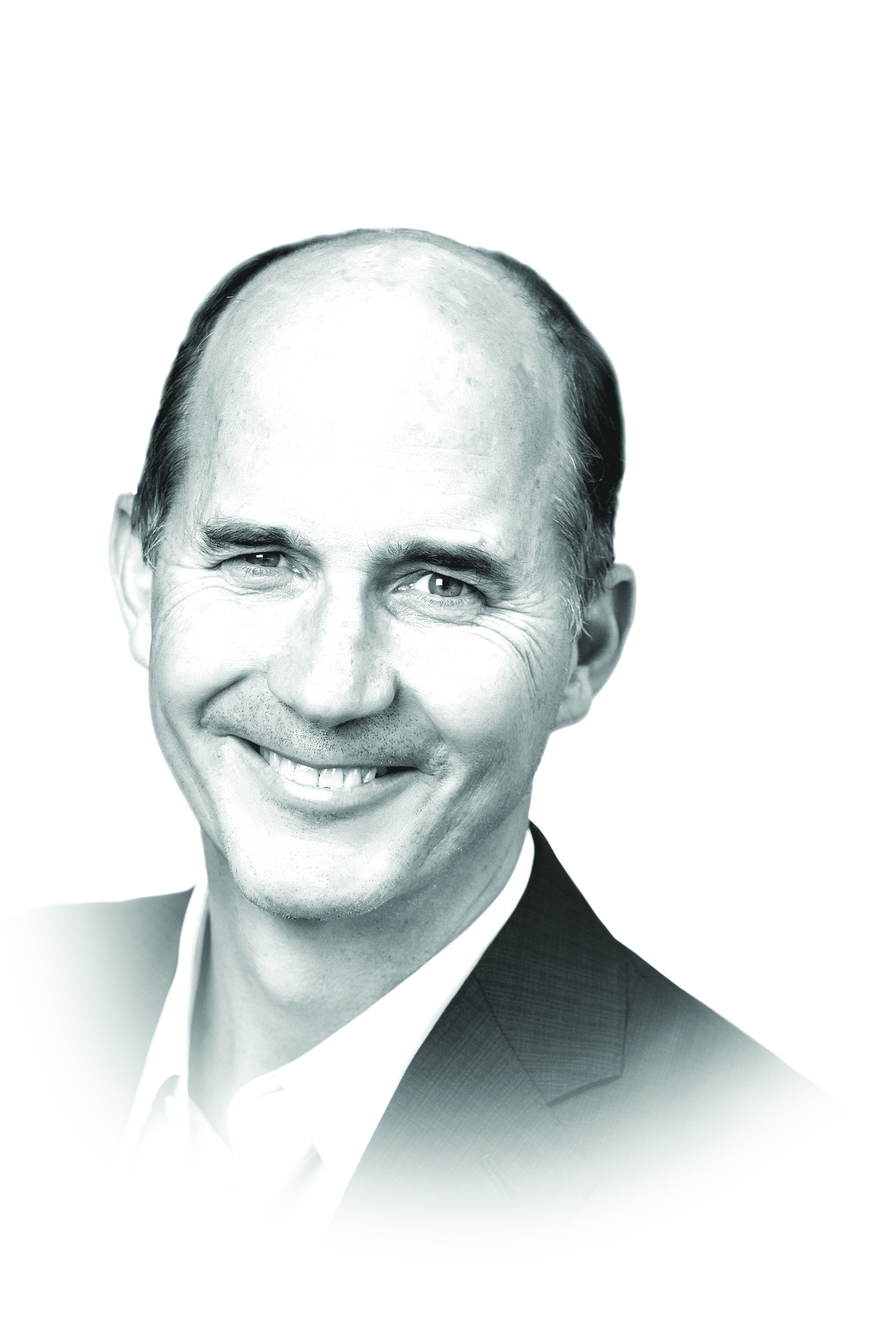 "We know the world invests in those things that convincingly make a difference. At WWF, we are working stubbornly toward a time when our shared responsibility to nature is crystal clear, and our collective stewardship of the planet exceeds the burden we place upon it."

Carter Roberts
President & CEO, WWF
Conservation does not yield results on anything resembling a predictable timeframe. But there are moments when things come together at a scale that matters, and you can mark the date and measure the impact in a way that is unequivocal.
For example, the set-aside in 1872 of 2,219,776 acres in Montana, Wyoming and Idaho as Yellowstone National Park not only conserved a place that lives large in the imagination of Americans, but also inspired a movement that resulted in the creation of nearly 7,000 national parks in more than 100 countries. It's also hard to argue with the scale of The Wilderness Act, passed in 1964, which created the National Wilderness Preservation System. Today the wilderness system protects nearly 110 million acres across the country.
Or President Obama's creation of the world's largest protected area (more than 373 million acres), Papahanaumokuakea Marine National Monument in Hawaii. It helped galvanize additional marine commitments, including the United Kingdom's pledge to set aside 141 million acres of new marine protected areas, and Russia's protection of the world's northernmost island chain, Franz Josef Land, at nearly 22 million acres.
There are other measures that delve more deeply into the profound connection between people and nature. None more so than the 17* Sustainable Development Goals (SDGs) which all 193 UN member states formally agreed to support last fall. The SDGs are particularly significant because for the first time, the UN's global development goals link the health of people to a thriving environment. Shortly thereafter, at the Paris climate talks, many of the same nations committed to hold global warming to well below 2 °C above preindustrial levels and also to pursue strategies to reach only a 1.5 °C increase.
While far from perfect, these global commitments are fundamental to the future of humanity and the world, and so WWF has embraced these larger goals as the major frame for our work. Because it's not about WWF and our own goals—it's about how we help the world reach the audaciously important goals it's set for itself.
I received an email a month ago from a friend, who asked, "How do you drive an organization focused on impacts, results and increased performance if you don't organize your flagship reporting and communications around those impacts and results?"
The first answer is that you select goals that are important to your organization and to the world at large. The second is that you connect those goals to the biggest initiatives we undertake—so we know we are pursuing initiatives at a scale that matters, and that also allow us to hold ourselves accountable to progress and performance in communities around the world.

Doing so requires us to construct our initiatives so we can measure their social and ecological impacts—in the same way that businesses measure market share or hospitals measure improvements in human health.
And so along with our chief scientist Rebecca Shaw and others throughout WWF, we are developing a protocol that compels us to measure our contribution to these targets embraced by the world. We are choosing projects and priorities shrewdly, and increasingly taking stock of our progress using meaningful indicators. And on the basis of that information, we are committed to remaining nimble, so we can course-correct as needed if we find ourselves offtrack.
The truth is, there are many things we cherish that cannot be measured. But we know the world safeguards those things that it values, and invests in those things that convincingly make a difference. At WWF, we are working stubbornly toward a time when our shared responsibility to nature is crystal clear, and our collective stewardship of the planet exceeds the burden we place upon it.
So as this year comes to a close, I ask you to think about not only what we love, but also what we can measure. How many acres are protected? How much has the world's temperature risen? How many tigers can we find in the wild? How much of the ocean remains healthy and intact? Are we reducing levels of poverty and hunger?
Because the world has come together and set us on a path that, if followed with conviction and determination, could make the difference between outcomes that inspire us and consequences that will break our hearts.

Carter Roberts
President and CEO
*with 169 targets
Explore More
About

World Wildlife magazine provides an inspiring, in-depth look at the connections between animals, people and our planet. Published quarterly by WWF, the magazine helps make you a part of our efforts to solve some of the most pressing issues facing the natural world.