Nick Butcher on appreciating nature beyond your own backyard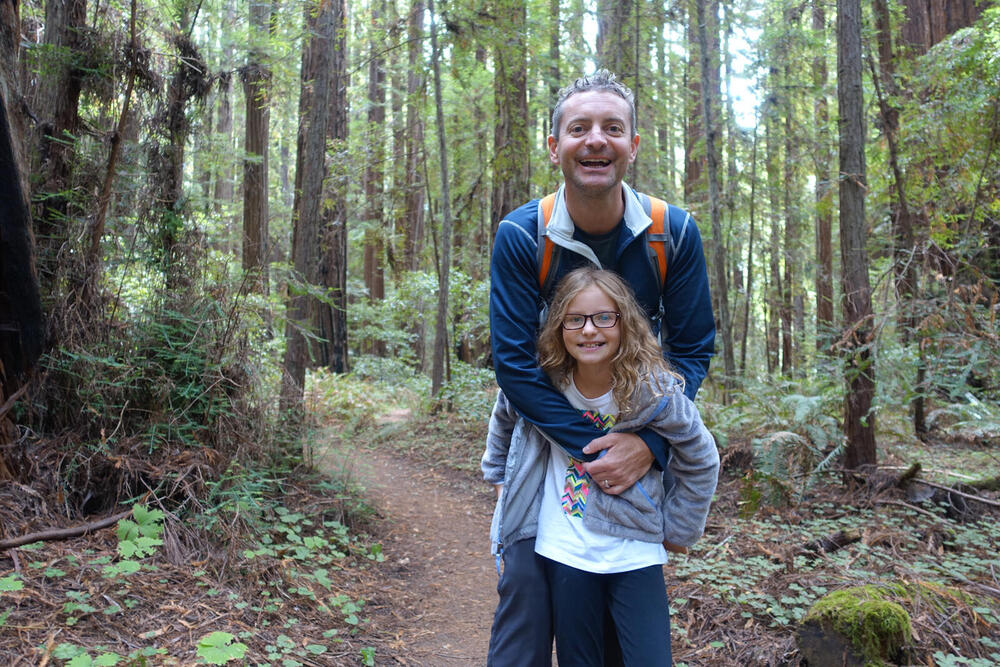 What first inspired your interest in the natural world?
From a young age, I was surrounded by nature. I grew up in the country, so I was outside a lot, walking through the bush or going down to the river near home. We had kangaroos and echidnas and platypus, all nearby. When I was about seven I was given a baby cockatoo, recently hatched, with no feathers, and I hand-reared it to an adult. That was an early introduction to an iconic Australian bird. And would you believe, he still lives at my parents' home today.

How did that translate into an interest in global conservation?
I was always amazed at nature's diversity and fascinated by so many different environments around the world. Growing up in Australia, I dreamed of exploring a tropical rain forest or going on an African safari. Over time, I've increasingly come to appreciate the interconnectedness of nature. I think it's very important to consider conservation on a global scale. That was an appeal of supporting WWF—I liked that it was tackling global issues important to me.

How do you turn that interest into action?
I've organized a number of events to spread the word about WWF's work among my circle of friends and colleagues. My business is infrastructure nance, including renewable energy, and I recently hosted WWF and the Renewable Energy Buyers Alliance with a group of colleagues from the renewable energy sector here in the US. My annual contribution supports my passion for biodiversity and species conservation, and I am inspired by WWF's leadership on global issues, including championing the Paris Agreement and the We Are Still In campaign.
Explore More
About

World Wildlife magazine provides an inspiring, in-depth look at the connections between animals, people and our planet. Published quarterly by WWF, the magazine helps make you a part of our efforts to solve some of the most pressing issues facing the natural world.