Staying strong for the Amazon
As the protections WWF helps secure show their impact, new threats emerge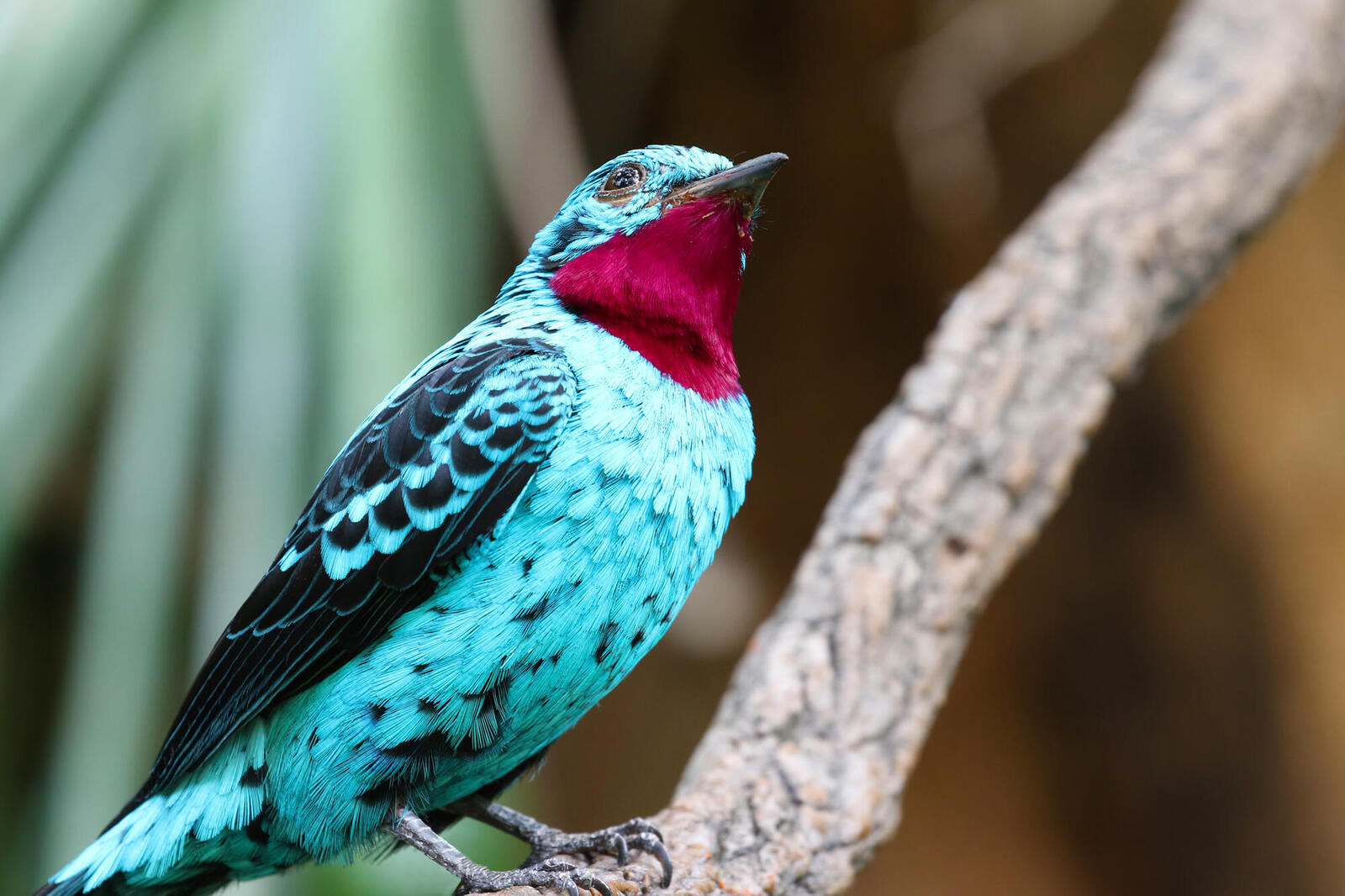 THE BRAZILIAN AMAZON
A recent report by WWF and the Mamirauá Institute for Sustainable Development delivered an astonishing fact: Scientists are discovering an average of one new species in the Amazon every other day. It's a crucial reminder of what's at stake as we fight to maintain the region's protected areas, the wildlife they shelter, and the resources they provide. But even as we welcome species like the firetailed titi monkey, a freshwater stingray, and a new species of river dolphin to the roster of species we need to protect, the ecosystems that sustain them are under fresh assault.

In 2014, WWF worked with the government of Brazil and others to finance the protection of 150 million acres of Amazon forest—for all time. But in 2017, a string of actions by the Brazilian government have put that progress at risk. Brazil's congress passed measures to expand agriculture's footprint into protected areas, but—after WWF helped mobilize a global campaign against them—they were vetoed by Brazilian President Michel Temer. Then in August, President Temer announced he would open an area of the Amazon the size of Switzerland to mining—only to have that plan rebuffed by a Brazilian court.

How many species are still waiting to be discovered? How many will we lose if we cannot protect the greatest stronghold of biodiversity on Earth? The Amazon is one of the world's great ecological treasures, and the fight to protect it isn't over yet.
Explore More
About

World Wildlife magazine provides an inspiring, in-depth look at the connections between animals, people and our planet. Published quarterly by WWF, the magazine helps make you a part of our efforts to solve some of the most pressing issues facing the natural world.