Fast Forward: Protecting nature's abundance in Alaska's Bristol Bay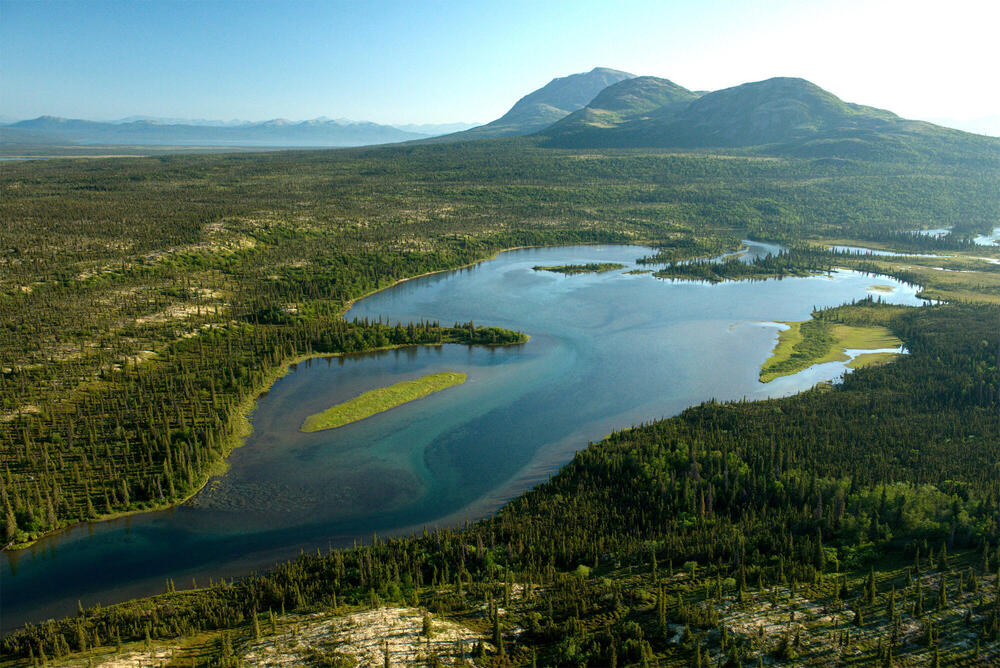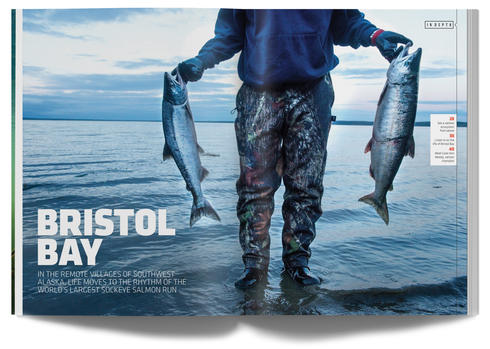 Our November 2015 feature waded into the streams of Bristol Bay, Alaska, which churn with the world's largest sockeye salmon run and nourish diverse communities and wildlife as well as support the seafood industry. In 2014, the Environmental Protection Agency (EPA) recognized Bristol Bay's significance by blocking the construction of Pebble Mine—a copper, gold, and molybdenum pit mine proposed for the bay's headwaters that would have destroyed an estimated 94 miles of salmon streams and 5,350 acres of wetlands, lakes, and ponds. A politically active group of local fishers, indigenous organizations, and conservationists celebrated the win. But the threat lingered.
Since then
MAY 2017 After meeting with the CEO of Pebble Limited Partnership, former Administrator Scott Pruitt instructed the EPA to withdraw the agency's plan to protect the watershed through its authority under the Clean Water Act.
DEC 2017 Pebble announced that Canadian firm First Quantum Minerals would join the project with a four-year, $150 million investment plan to support the environmental permitting process and the option of a $1.35 billion investment to make it a 50% partner.
JAN 2018 The US Army Corps of Engineers officially accepted Pebble's revised application, with a smaller footprint but still-dangerous implications, for environmental review.
JAN 2018 In the weeks following Pebble's permit submission, the EPA received more than 1 million public comments, the vast majority supporting the protection of Bristol Bay.
JAN 2018 Pruitt changed his position, stating that while the Obama-era proposed protections would be set aside for now, the mine would need to clear the high bar established by the agency's multi-year process.
MAR 2018 The Army Corps announced its plan to fast-track environmental review of Pebble Mine in order to complete its decision before the 2020 presidential election.
APR–JUN 2018 WWF leveraged nearly 220,000 public signatures and comments imploring the Corps to reject Pebble's permit application.
MAY 2018 First Quantum terminated its discussions with Northern Dynasty and the Pebble Limited Partnership. First Quantum is the fourth company to pull from the project since its inception in 2002.
Explore More
About

World Wildlife magazine provides an inspiring, in-depth look at the connections between animals, people and our planet. Published quarterly by WWF, the magazine helps make you a part of our efforts to solve some of the most pressing issues facing the natural world.