Russia releases two Amur tigers into the wild
PRIMORSKY PROVINCE :: RUSSIA
In May, two Amur—or Siberian—tigers were released into Russia's far eastern Evreiskaya Province, joining nine other rehabilitated tigers in the species' historical habitat. The two young orphans, female Lazovka and male Saikhan, were the first to be released simultaneously, having been raised together at a nearby rehabilitation center in Primorsky.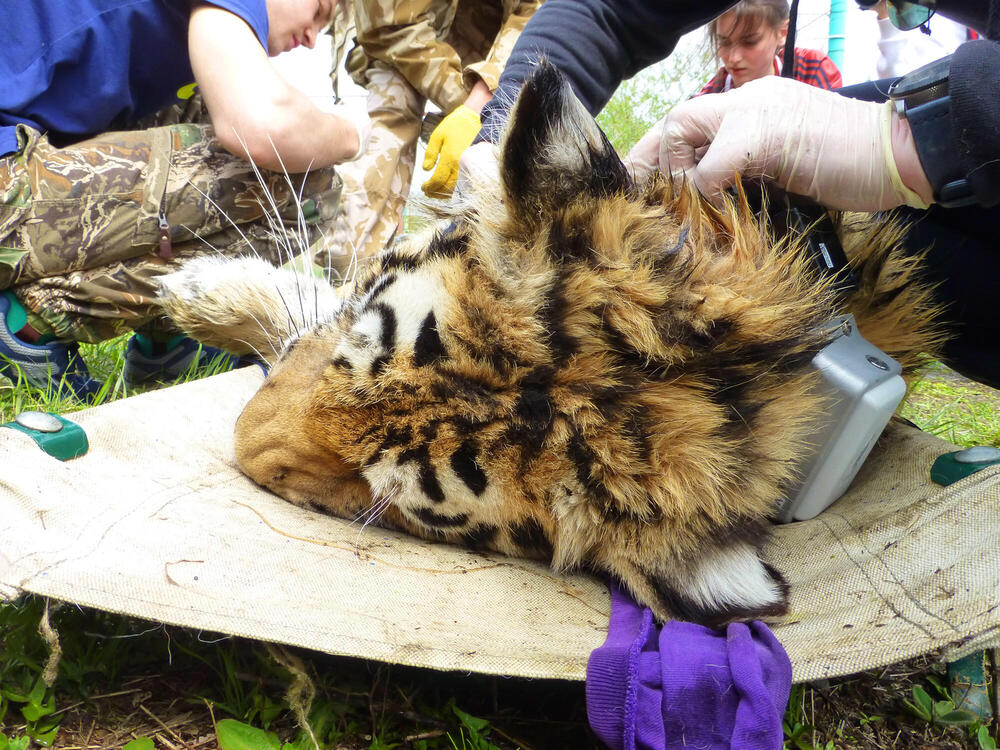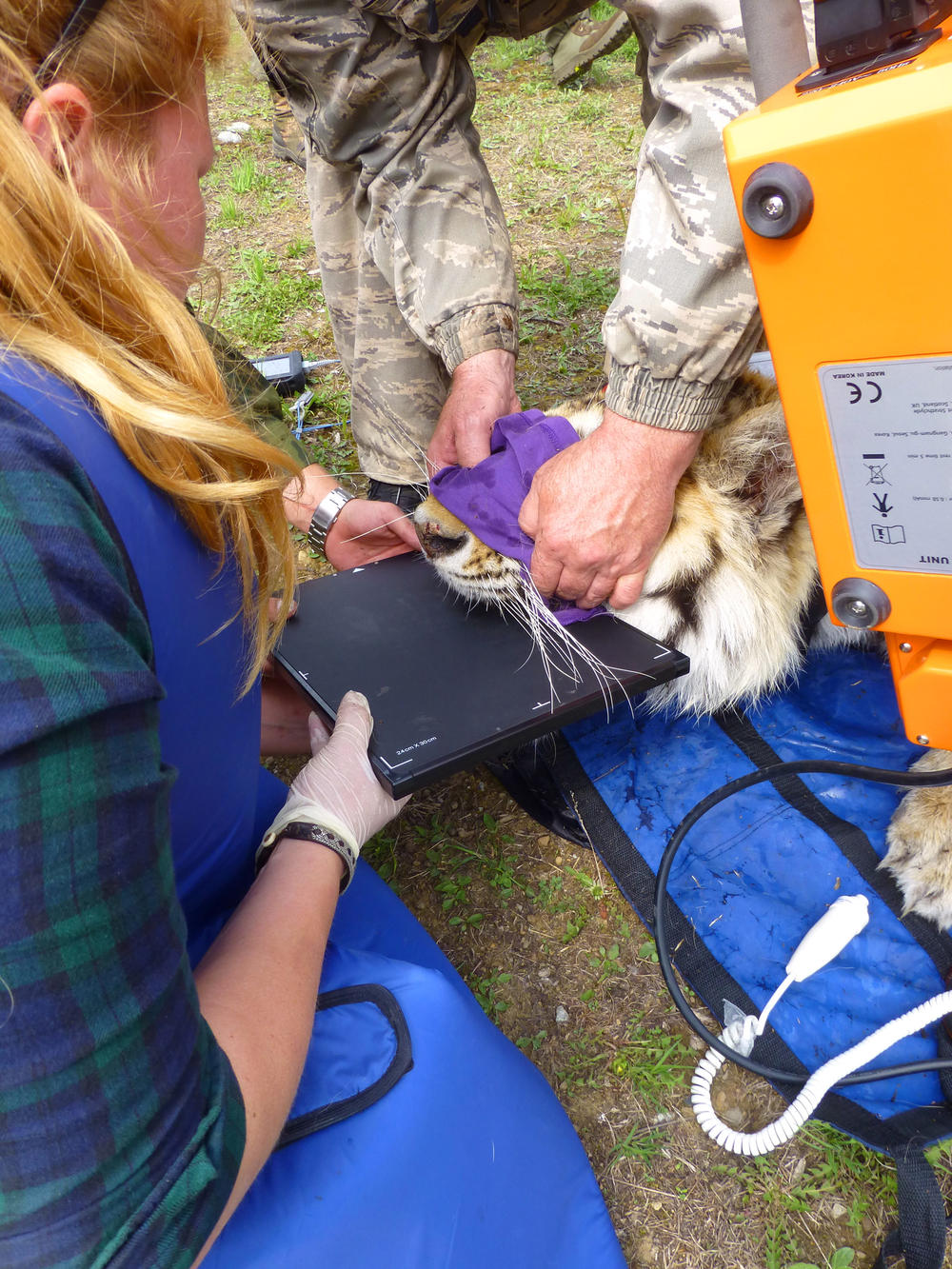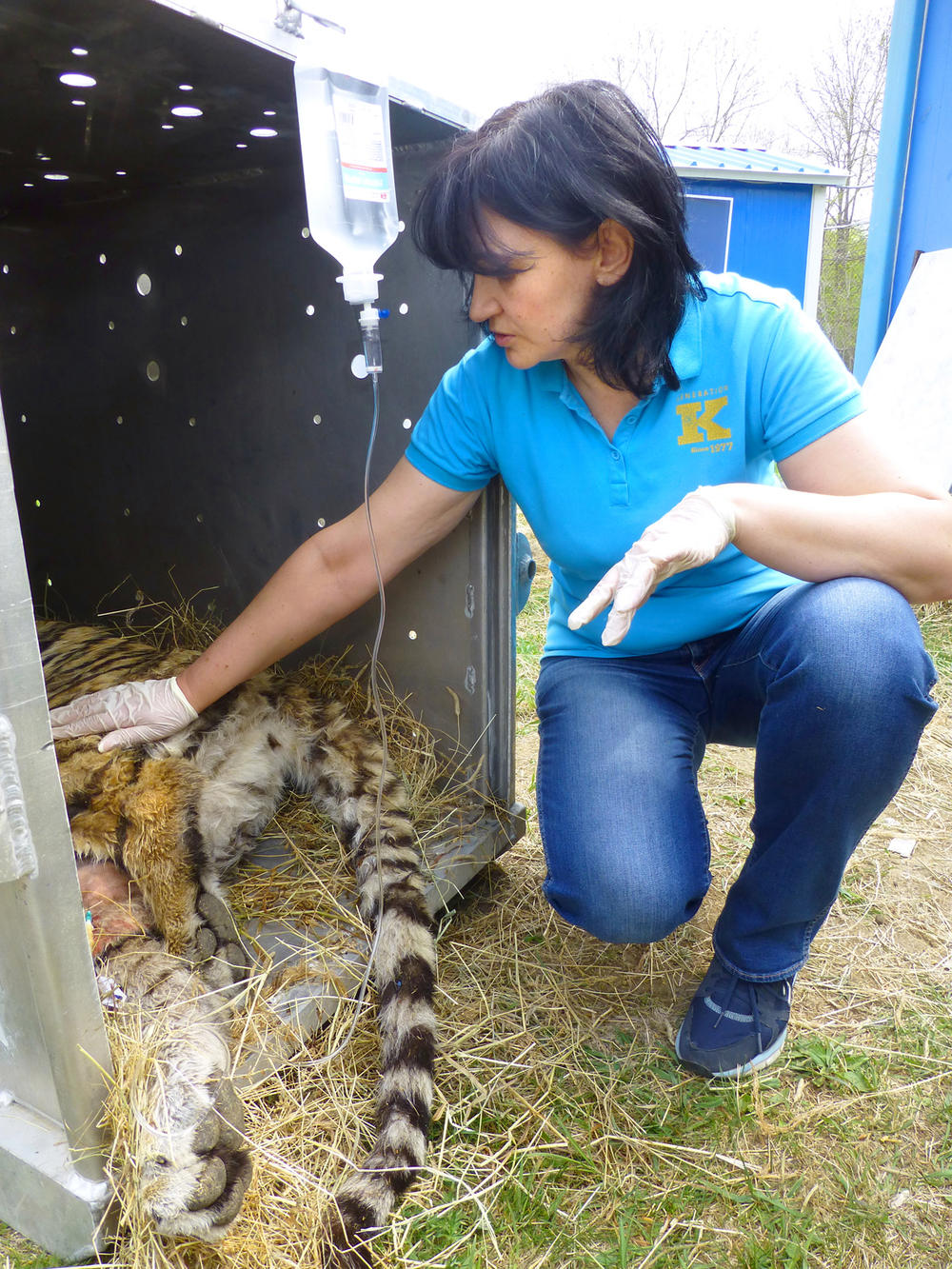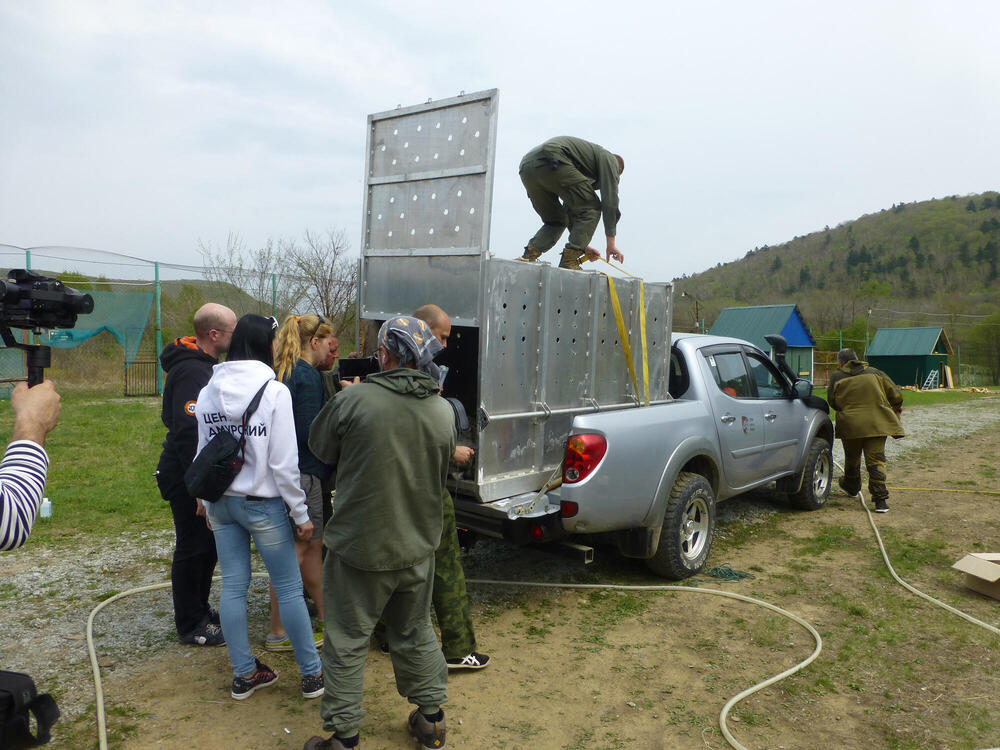 To increase their odds of survival, the tigers were moved to an open-air enclosure where they could recover from sedation; a week later, the enclosure's gate was opened via remote. Lazovka left that evening and headed east; Saikhan went west the next morning. Researchers who saw the tigers off hope the two will reunite one day and breed.
Explore More
About

World Wildlife magazine provides an inspiring, in-depth look at the connections between animals, people and our planet. Published quarterly by WWF, the magazine helps make you a part of our efforts to solve some of the most pressing issues facing the natural world.