President's Letter: Young people raise their voices for the environment
At WWF's annual conference, held this year in Mombasa, Kenya, one of our traditions is to recognize the winner of the WWF-International President's Youth Award.
This year's winner, Monique Ntumngia from Cameroon, founded Green Girls, a social business that educates and engages young women from rural communities in the adoption of renewable energy. Since its founding in 2015, Green Girls has trained almost 800 women from 23 communities across Cameroon to generate solar energy and biogas from human waste. Monique was also recognized for her accomplishments as a champion for the inclusion of women and girls in the renewable energy sector in Africa.
After receiving the award, Monique addressed the minister of environment, who had just finished speaking. She said, "Your Excellency, I hope that you can provide a platform for younger voices in your country to be heard."
The minister replied, "I don't think you need us to contribute a platform for your efforts. You should create it." He went on to say, "We will soon retire. And then we will expire. The future belongs to you."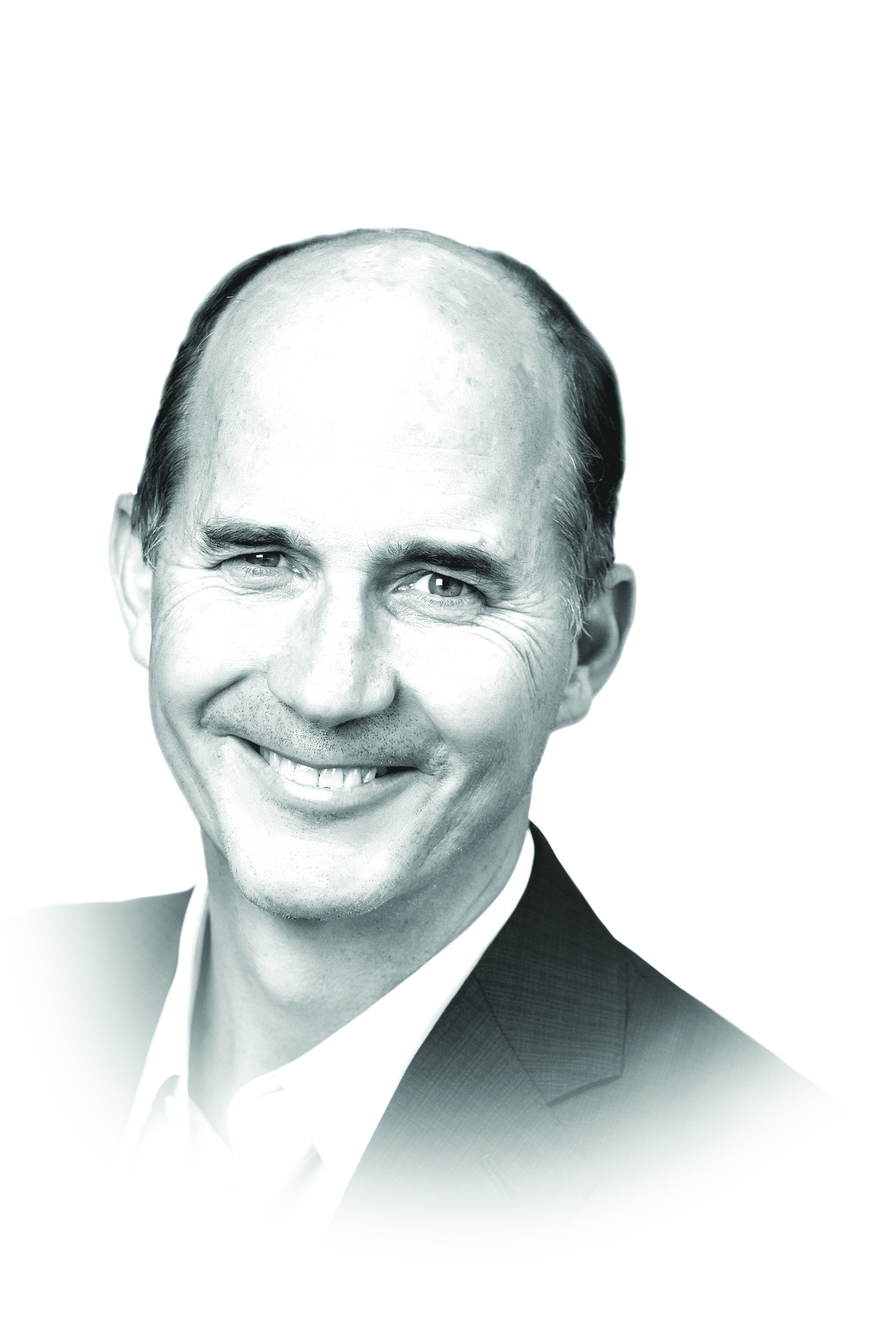 Carter Roberts
President & CEO, WWF
Young people like Monique are a force to be reckoned with; they offer extraordinary promise. When we ask our lead scientists to look at the trends that may be most consequential for conservation in the years ahead, the youth environmental movement is at the top of the list. With more than half of the world's population currently under the age of 30, it is clear that young people, more than any other demographic, will determine the future of the planet.
Elevating the voice of young people has always been important to WWF.
Engagement with young conservationists continues a tradition begun many years ago by WWF founder Russ Train, who believed the most important thing we could do for conservation was tend to the next generation of leaders. Indeed, over the past 25 years the Russell E. Train Education for Nature Program (EFN) has provided more than 2,500 grants in support of individuals and organizations around the world.
Our Panda Ambassador program has become an incubator for young people who are concerned about the state of the planet and want to make a difference. We've brought them to Capitol Hill to help us urge lawmakers to support funding for conservation, and featured their stories at events in front of hundreds of people. And we just announced Maka Monture Päki as the inaugural recipient of the WWF-US Youth Leadership Award.

"We must raise our voices with theirs, and dedicate ourselves to making no small plans."

Carter Roberts WWF
I've witnessed the ions in the room change when these young people speak about their future and the urgency to act now to avoid the catastrophe that threatens to upend life as we know it. And so it is my conviction that we must do everything in our power to elevate their voices, and one of my highest priorities over the next two years is to devote the resources and the time necessary to make that happen.

Those who will bear the burden of the destruction we have wrought upon the Earth are also those who will speak the most eloquently about their future.
So it is young leaders who give me hope—individuals like Monique, like climate activist Greta Thunberg, like our Panda Ambassadors and EFN grantees, and like many more who are making waves. We must raise our voices with theirs, and dedicate ourselves to making no small plans. Their future, and the future of the planet they'll inherit, demands no less.

Carter Roberts
President and CEO
Explore More
About

World Wildlife magazine provides an inspiring, in-depth look at the connections between animals, people and our planet. Published quarterly by WWF, the magazine helps make you a part of our efforts to solve some of the most pressing issues facing the natural world.