Discover: Adventure and inspiration in the Sierra Nevadas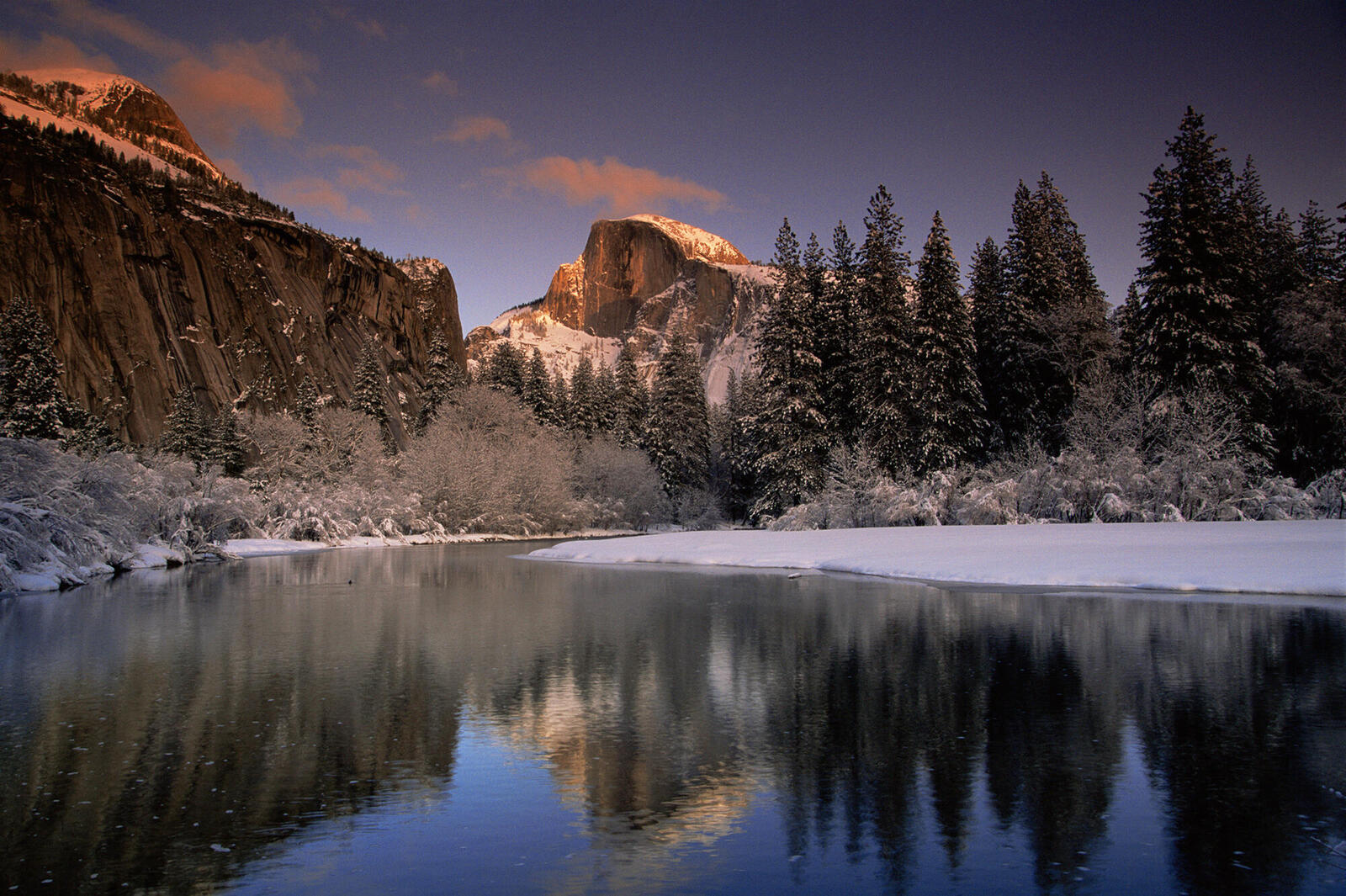 Issue: Winter 2021
Author: Jim Sano
YOSEMITE NATIONAL PARK :: CALIFORNIA, USA
One of my first experiences rock climbing in Yosemite National Park was scaling the Southeast Buttress of Cathedral Peak, a vertiginous monolith that towers above Tuolumne Meadows. When I reached that summit, I was embraced by a 360-degree view of the park and felt part of something infinitely large.
I am blessed to know Yosemite well. I spent over a decade as a ranger naturalist there, introducing visitors from around the world to the park's wonders: its high-country meadows, giant sequoia trees, meandering rivers, abundant flora and fauna, and Miwok and Paiute cultures.
During the summer, I led hikes in my beloved Tuolumne Meadows, the gateway to the park's alpine lakes and 13,000-foot peaks. In the winter, I lived in Yosemite Valley, an almost mythically beautiful valley surrounded by glaciated granite cliffs—including the towering El Capitan—and six of North America's tallest waterfalls. Whether walking among spring's gushing rivers and wildflowers, bathing in the fall colors, or breathing in the stillness of winter on the valley floor, I always felt inspired and restored by this magical place.
When I ended my nature hikes or campfire programs, I often observed that park visitors were spellbound by what they experienced. It is no wonder Yosemite was the first tract of wildland to be set aside for future generations—the genesis of the world's national parks and protected areas—and serves as a reminder of the importance of protecting natural lands.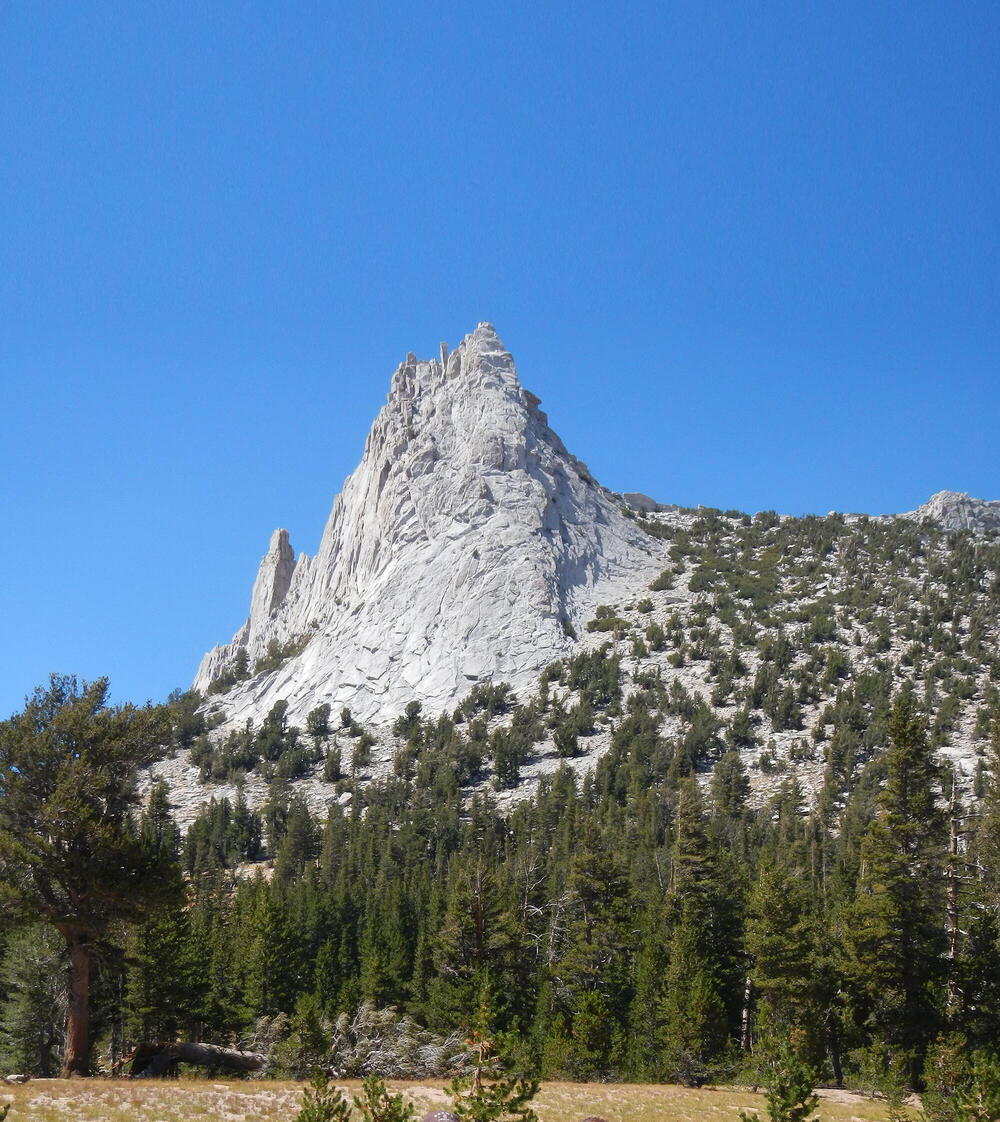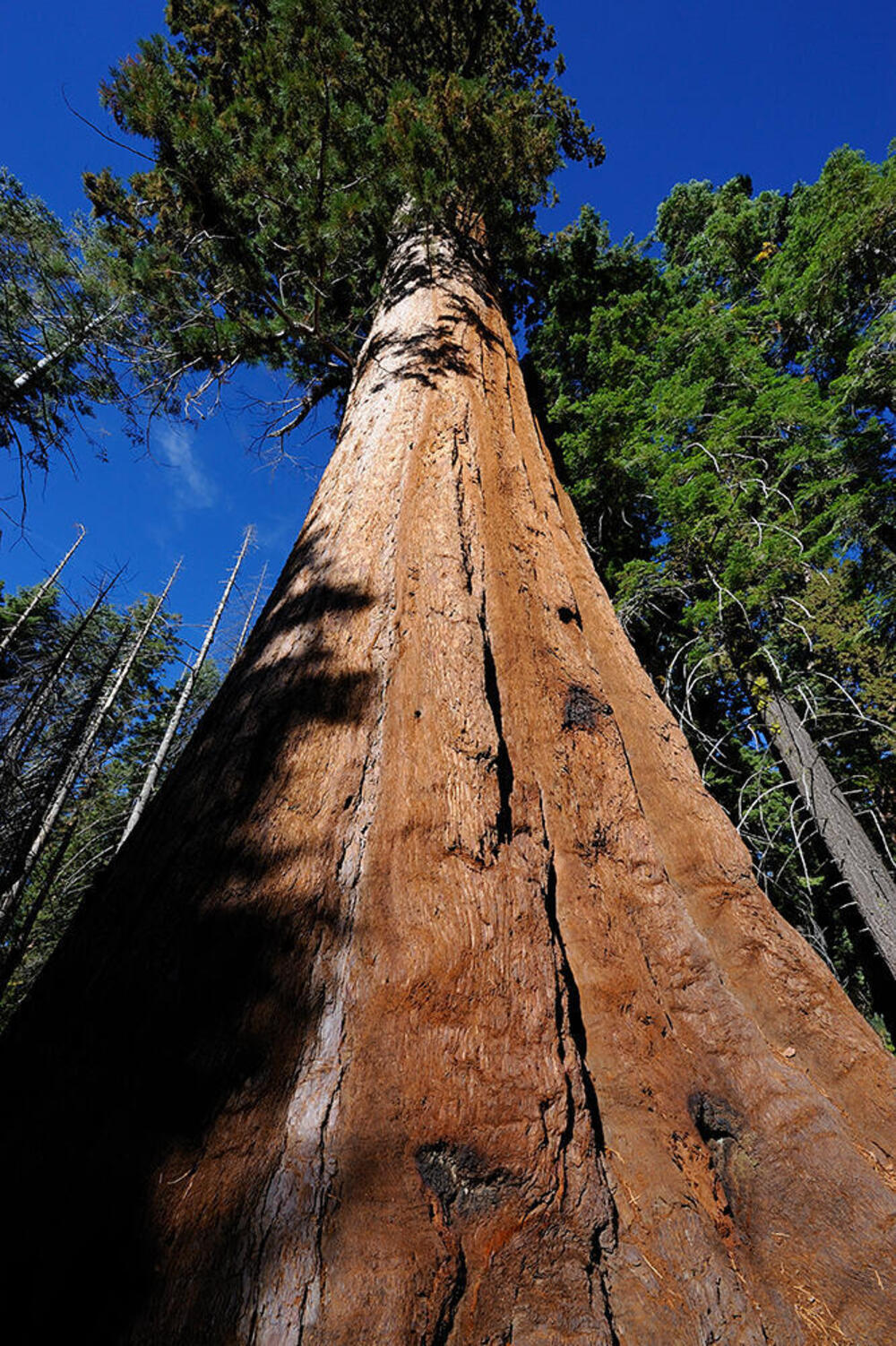 Explore More
About

World Wildlife magazine provides an inspiring, in-depth look at the connections between animals, people and our planet. Published quarterly by WWF, the magazine helps make you a part of our efforts to solve some of the most pressing issues facing the natural world.