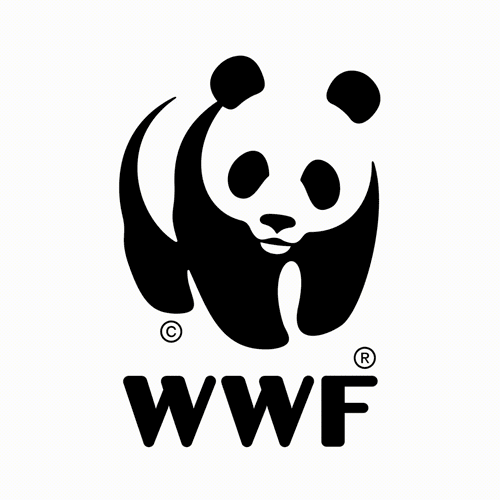 We all depend on nature—for inspiration, air, water, food, and more. So, what would a world without nature look like?
On World Wildlife Day, March 3, 2021, WWF will join some of the world's best-known corporations, NGOs, and sports teams in removing nature from their branding. Together, we seek to highlight the dramatic loss of biodiversity globally and the social and economic risks it poses.
WWF's panda will disappear from its logo for the first time in 60 years. On our website homepage and in social media, the iconic panda fades away for the day and for a good reason. The #WorldWithoutNature campaign brings together more than 100 famous brands and teams in a common cause - speaking up for nature.

There is so much we love about nature but also so much we stand to lose if we don't take action. In less than half a century, human activity has resulted in wildlife populations plummeting by an average of 68%. Our destruction of nature is putting one million species at risk of extinction, driving the emergence of pandemics, and exacerbating climate change. And for this reason, some of your favourite brands will have their lions, owls, and other icons missing from their logos on March 3rd.

WWF is calling on global leaders to deliver an ambitious global plan that tackles biodiversity loss and sets nature on the path to recovery. Members of the public can show their support for a more sustainable future by taking a pledge for the planet.