Sustainability Journey for Business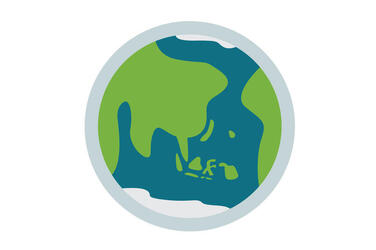 WWF's private sector partners understand that a healthy business depends on a healthy planet.
WWF works with companies at all stages of their sustainability journey. Together, we map a vision that sets a high sustainability standard across a company's entire operations, and well beyond.
Minimize your environmental footprint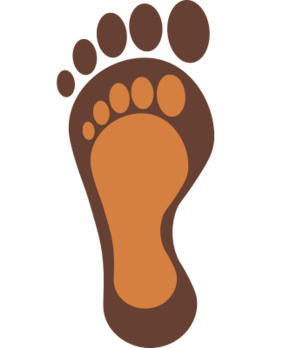 From reducing emissions to helping shift procurement to certified commodities, WWF works collaboratively with companies to ensure that sustainable practices are aligned with their business interests.
We start by understanding the underlying environmental risks across the business and helping the company set (and meet) ambitious, science-based, and measurable commitments and then transparently report on progress.
Companies can draw upon WWF's tools such as our Water Risk Filter and Supply Risk Filter and expertise from product manufacturing to packaging and supply chain traceability to help reduce risk, waste, and energy.
Because it's no longer enough to just "do no harm," we work with companies to go beyond their own operations to make a positive impact across their full value chain and life cycle of their products. Companies can do this by advocating for climate and nature, empowering champions for conservation, and protecting and restoring nature.
Conserve, advocate and invest

Conserve nature

We work with companies to protect and restore natural habitats, from mangroves to forests, to address climate change, protect biodiversity, and safeguard a sustainable future for people and nature.
WWF employs a suite of tactics including nature-based solutions, jurisdictional approaches, and collective action at the basin-level for water stewardship.
We work with both business units and corporate foundations so that they can strategically support conservation.

Empower champions for conservation

Companies can leverage their biggest assets—their employees and consumers—to create champions for conservation.
WWF employs cause marketing campaigns as a tool to enable brands and their consumers to support and actively contribute to conservation
Our signature employee engagement platform,

[email protected]

, educates, inspires, and empowers employees to unite to take sustainable actions at work and at home.

Advocate for climate and nature

Reducing emissions, creating more sustainable supply chains, and investing in nature are all important actions by companies. It's critical that they are complemented by public policy at state, federal, and global levels to create change at the speed and scale needed.
Invest in leadership and innovation

Companies will need to work with others—suppliers, governments, civil society and even competitors—since issues such as climate change and deforestation cannot be addressed by a single company alone. We help companies identify and lead platforms to create change at a scale that matters.

Change is key to survival. And companies are no exception. Companies who are able to acknowledge the impact their products or services have on our environment are in a better position to reduce those impacts through strategic and innovative collaborations and actions. Business needs to play a vital role in helping sustain the places and the resources they will continue to depend on in the future.