How toilets can help save people, communities, and the environment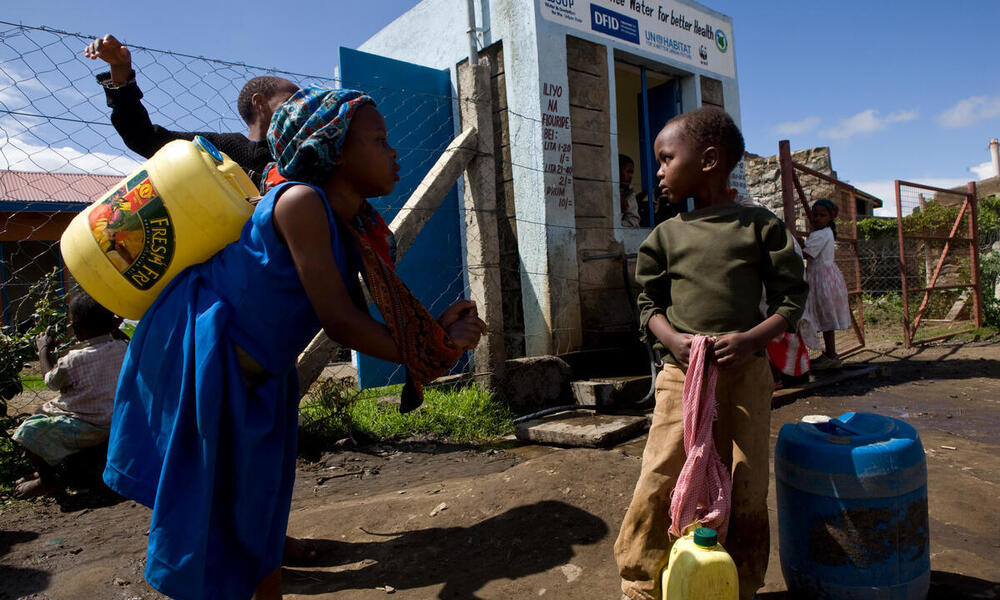 Toilets play an essential role in both the health of people and the environment. Proper waste disposal and management equates to cleaner waterways, lower likelihood of lethal diseases and parasites, improved gender equality and education by allowing girls to stay in school during menstruation, and benefits to the economy by creating jobs and increasing productivity. Billions of people worldwide do not have access to toilet facilities and therefore risk their health and safety.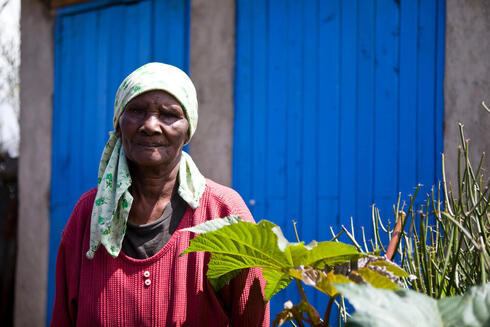 At WWF, we recognize that functioning toilets serve to improve the health and cleanliness of rivers and waterways—and the life that depends on them. They also represent a key pillar of environmental health and justice for the 3.6 billion people living without access to safely managed sanitation.
Addressing the lack of toilets and sanitation worldwide occurs on multiple fronts, according to one of WWF's One Health partners, WaterAid. First, it is critical to assess the physical landscape of the community, its local waterways, and any existing infrastructure available in order to select the appropriate waste management technology. For instance, it would not benefit a remote community to implement a water pump that they cannot independently repair and maintain. We need to put the right tools in the right places. Second, we must build capacity within the government and among service providers to ensure that they can fund and sustainably maintain sanitation services into the future. Local communities are involved each step of the way; their engagement and powerful voices are essential to success. An additional, but common, complication arises when a waterway crosses over national borders, requiring multi-national collaboration to ensure proper and equitable water management.
Healthy people, healthy rivers
Recently, with support from USAID and in partnership with the regional river basin organization, the Zambezi Watercourse Commission, WWF assessed the health and status of the Kwando (Cuando) River basin that crosses Angola, Zambia, Namibia, and Botswana. Although the researchers found the landscape to be in good condition, many communities surrounding the river basin face extreme poverty and lack access to waste management infrastructure, which has the potential to diminish both the health of the community and the landscape. Therefore, the Kwando basin offers an opportunity to boost human prosperity while sustainably managing and maintaining the local environment. There is an urgent need to improve access to clean water and safe waste management while integrating sustainable landscape management. Healthy and thriving people and communities lead to the sustained health of river basins.