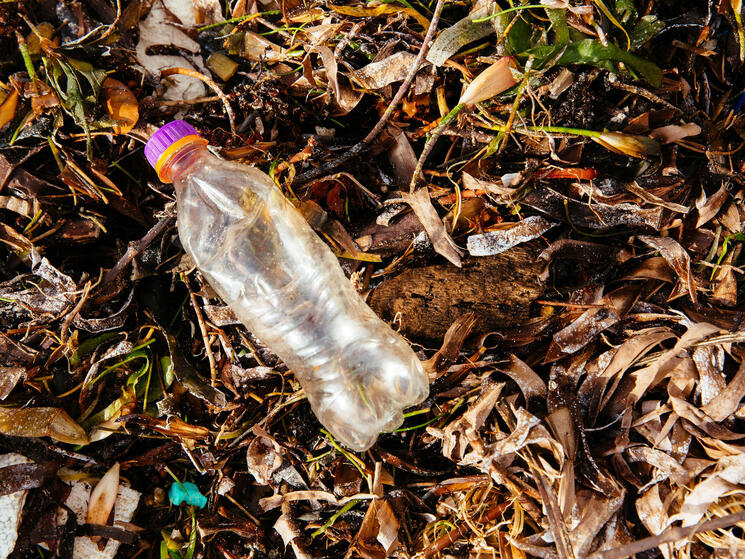 Plastic waste is everywhere. Plastic waste has invaded our homes; it has been found in the deepest parts of the ocean, piling up in landfills and leaking into nature since the 1950s. The public is increasingly frustrated with how pervasive and unavoidable single use plastics truly is today. Consumers are aware that plastic pollution is a major problem facing our environment but are often unable to reduce their reliance on waste. The time to end plastic waste is now.
In fact, a recent study commissioned by World Wildlife Fund found that 86% of Americans agree we need to transition from an economy that throws things away to one that emphasizes reuse and recycling. This broad agreement across political affiliations and geographies showcases the need for not only reforming our waste management system, but for a reevaluation of the ways plastic is produced.
The plastic waste problem is complex, but the public demands are clear: 68% of the public believes that companies that produce plastic need to help pay for the recycling system.
But how do consumers, governments and, most importantly, producers, come together to fix the problem when our recycling system does not deliver the results we want to see? Surprisingly, a solution already exists, and it is known as Extended Producer Responsibility.
Extended Producer Responsibility can bring together public demands, government oversight and corporate accountability through a new, equitable system.
World Wildlife Fund has been working with all stakeholders—governments, activists and corporations—to make EPR a reality and to end plastic leakage into nature.
Our new public opinion research has more key findings:
71% of the public believes that the United States needs to reduce our reliance on plastic.
81% of the public wants to recycle more of their plastic waste, but 77% agree that so many things are made of plastic packaging without any way to avoid it.
14% of respondents, or about 1 in 7 households, indicated that they had no access to any recycling services, and 33% of respondents rely on a public recycling drop-off center.
Out of a suite of proposed regulatory systems, deposit return systems, reusable bag credits, recycled content mandates, and single-use phase outs all received positive public support.
72% of Americans are very frustrated with the fact that plastic waste from the United States often ends up in the ocean.
You can read more in a new report commissioned by WWF: "Public Opinion Surrounding Plastic Consumption and Waste Management of Consumer Packaging."