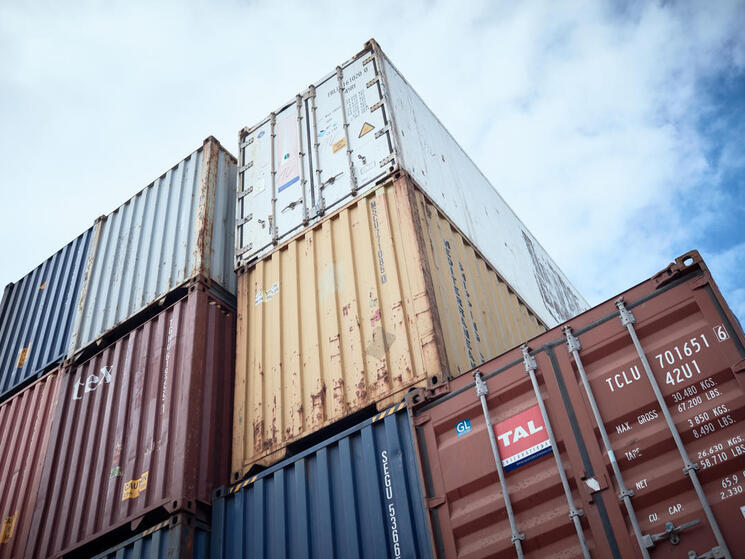 Date

: 10 December 2021

Author

: Jason Clay, SVP, Markets & Executive Director, WWF Markets Institute
The elephants in the room these days appear to be credible traceability and transparency. Downstream buyers want to know more and more about where and how their food is produced. To date, this has generally been left to food manufacturers and government agencies to ensure, but in the age of social media and infinite cloud-based information that's changing.
Companies can no longer set up their own verification programs and expect them to be considered credible. 'Trust but verify' is increasingly the norm—and for good reason. The more we find out about global supply chains the less comfortable we are. Most companies are relatively good about knowing their direct suppliers, but it's clear the trust and expectations can't be extended further upstream. A piece this week on açaí illustrates the point—companies cannot depend on certification programs to credibly verify conditions of isolated producers. And where there is chatter on social media about problems, companies cannot hide behind systems, they need data. Much can be done to fix this issue, some listed below, but it will be interesting to see what exporters actually do.

To be clear, the goal is not de-commodifying the trade of all food products. That would create chaos. The goal is to maintain the efficiency of the commodity trading system but to add additional data about where and how it was produced. Changing the rules about commodities is not uncommon—the color of #2 "yellow" corn was not officially agreed upon until the late 1960s, and GMO-free commodities are traded to the EU where the market requires that information. So, the system is flexible enough to change and robust enough to incorporate new data.

Still, it's surprising that systems to eliminate slave, bonded, and child labor, as well as deforestation and other habitat and biodiversity loss and GHG impacts, are so prevalent in supply chains, but apparently are not always working. Traders have said that rules of commodity trading should be left to them, but to date, they have been unwilling or at least unable to address these issues. With regard to labor abuses, we have seen governments (e.g., the US and EU) take much tougher positions for anyone who touches a product produced with illegal labor (with the notable exception of illegal farmworkers in the US). We have not seen the same response for key environmental impacts—though countries are in discussions about deforestation. Perhaps the way to address that is for everyone who touches products with embedded GHG emissions to "own" those emissions until they are mitigated. That would speed up change. Think about it.


…
This post is an excerpt from the WWF Markets Institute's Rethink Food weekly newsletter containing analysis of emerging issues and commentary on recent news stories. Subscribe here.