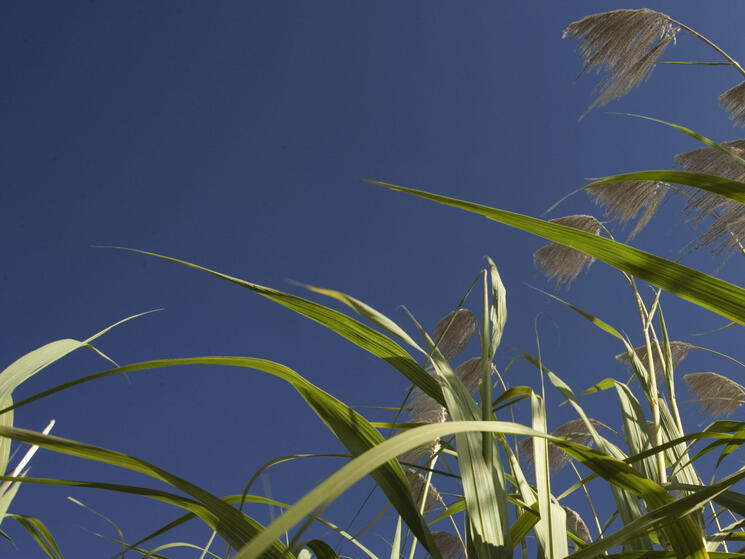 Plastic pollution is rapidly becoming one of the most devastating issues facing our planet – yet despite this growing crisis, plastic plays a vital role in our society. From keeping our food fresh to supporting life-saving medical devices, plastic is deeply imbedded in many of our essential services. Getting rid of it is not an option, nor should it be the goal.
Even in a circular economy that maximizes the reuse, recovery, and recycling of all plastic, some virgin plastic will still be necessary because no material is capable of infinite recycling without losses to quality and quantity. Many industries will continue to require virgin plastic to maintain health and safety standards.
To truly curb the plastic pollution crisis, we must therefore adopt a multifaceted approach – one in which we not only push for the transition to a circular system, but also utilize renewable and responsibly sourced feedstocks to replenish essential lost material. While currently 99% of new plastics are made from harmful fossil fuels that contribute to climate change, an emerging plant-based plastic market could provide a more sustainable alternative. Plant-based plastics – made from seaweed, sugar beet and other plants – can serve a strong complementary role to a circular economy while reducing our dependence on fossil fuels.
However, to yield true positive impacts, plant-based materials must be responsibly sourced and managed. That's why World Wildlife Fund initiated the Bioplastic Feedstock Alliance (BFA) in 2013, convening some of the world's leading consumer brands to advance our knowledge of plant-based plastics and to explore the potential environmental and social impacts of these materials. With much still unknown, one thing is clear: the solution must not exacerbate the problem.
The BFA is therefore calling on policy makers to ensure any future policy on plastic alternatives is grounded in science. In the race to realize a circular economy, plant-based plastics will be key – however policies should require sustainability metrics be used to evaluate their production and sourcing, looking at environmental indicators such as water use, carbon emissions, and impacts on communities and wildlife. Not only will this approach guarantee plant-based plastics remain responsibly managed, but it will incentivize continuous improvement that ultimately leads to the lowest environmental impact.
Achieving a circular plastic system will require bold and innovative solutions – yet choosing the right solutions will involve navigating complex tradeoffs. New policies in the plant-based plastics space must be based on credible sustainability science to maximize positive environmental impacts. Only then can we transition to a more circular plastic system, one that benefits both people and the planet.
You can read the BFA's full Call for Science-Based Policy on Plastic Alternatives here.
The Bioplastic Feedstock Alliance provides thought leadership on the responsible sourcing of bioplastics, and the role of bioplastic in circular systems. The BFA explores the latest science to advance knowledge of bioplastics and their social and environmental impacts. The BFA aims to ensure bioplastics ultimately contribute to a more sustainable flow of materials, to create lasting value for present and future generations. Visit https://bioplasticfeedstockalliance.org/ for more information.