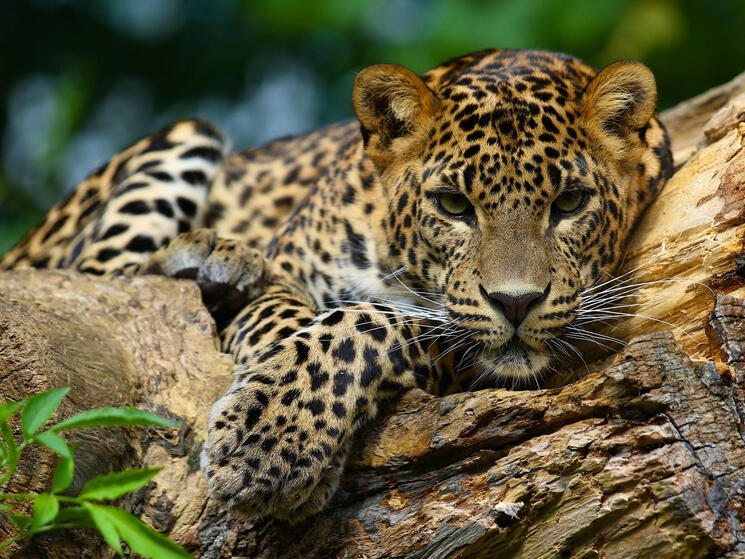 Date

: 13 October 2022

Author

: Sheila Bonini, Senior Vice President, Private Sector Engagement
Every two years WWF releases the Living Planet Report, our flagship publication chronicling biodiversity trends. And the numbers are shocking. WWF's 2022 Living Planet Index shows an average 69% plunge in global vertebrate species populations - mammals, birds, amphibians, reptiles and fish - between 1970 and 2018. Most alarming is that monitored freshwater populations have dropped by an average of 83%.
While these statistics point to a dire situation, we need to take this as an alarm bell, not a death knell. We are capable of reversing biodiversity loss to secure a nature-positive world. And there are plenty of actors from all sectors helping to lead the way.
In that spirit of hope, we asked some of our corporate partners to share their thoughts about why this issue is important to them and how they are working to reverse these trends.
---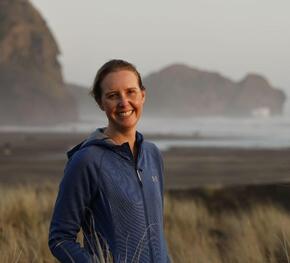 Annie Lewin, Head of Advocacy and Head of Asia Pacific, Google.Org
"We firmly believe in the power of advanced technologies to have transformative impact on some of the toughest problems facing us today, including critical issues from climate change to biodiversity loss.
"We're so proud to support the truly innovative work of WWF Australia's Eyes for Recovery initiative, and can't wait to see how the critical data gathered here can make the whole ecosystem working to protect Australia's unique wildlife stronger and better informed."
---
David Croft, Global Head of Sustainability, Reckitt
"The climate and nature crisis is already upon us and businesses are an essential part of the solution to prevent the catastrophic loss of nature. At Reckitt, we're working to protect and strengthen the ecosystems we're part of, building value for society, nature and the whole environment. Our biodiversity programme increases our understanding of the risks nature faces, and our ability to strengthen ecosystems we and others depend on, with benefits for biodiversity, carbon and communities."
---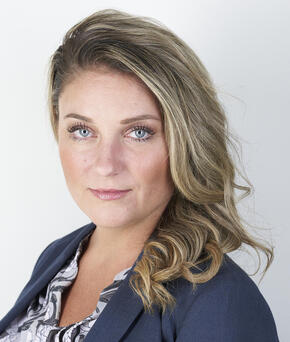 Brittni Furrow, Lead Sustainability Officer, Ahold Delhaize USA
"Ahold Delhaize USA companies are committed to driving sustainable change that leads to a healthier food system, nourishes local communities and creates a better world. To support nature and biodiversity, we are proud to promote regenerative agriculture and source a wide array of certified sustainable products. In addition, we have in place one of the most ambitious net-zero carbon emissions commitments in our industry and work with a robust network of valued partners, including World Wildlife Fund, to build strategies and participate in collaborations that support healthy people, a healthy planet and a world in harmony."
---
Tackling nature loss requires us to increase our conservation and restoration efforts, produce and consume more sustainably, and rapidly decrease emissions in all sectors. This monumental effort has begun, and we invite you to join all of us to contribute and transform our world for the better.
_________________________________________________________________________________________________

Learn more about the Living Planet Report from Rebecca Shaw, WWF's chief scientist, as she explains what exactly the report measures and why it matters on World Wildlife Fund's Nature Breaking Podcast.