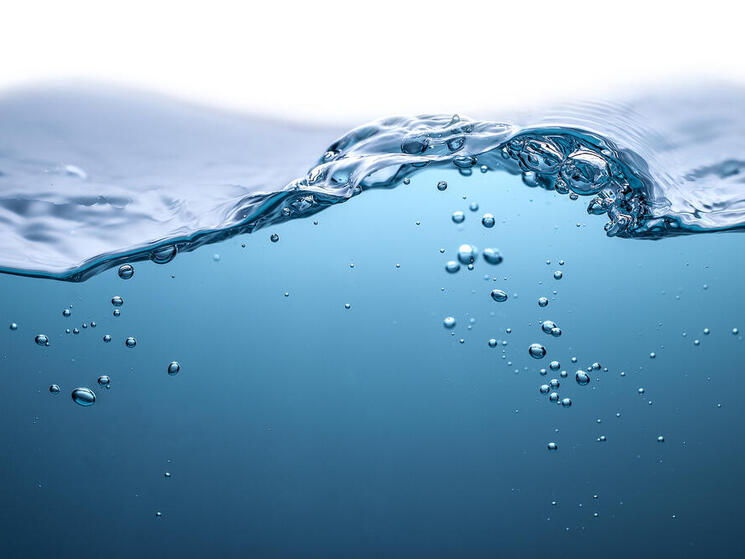 Date

: 20 March 2023

Author

: Sheila Bonini, Senior Vice President, Private Sector Engagement
It's not a shocking revelation to say that water is the lifeblood of business. We know that every industry—indeed every company, organization, and person on Earth—needs clean and ample freshwater to survive. It's such an obvious fact that we take it for granted and forget. For many of us, it's difficult and frightening to even imagine a world in which we no longer have access to the water we need. Maybe this is why water stewardship never seems to get the attention it deserves. But we no longer have that luxury.
This week, the United Nations hosts the 2023 Water Conference, the first in nearly 50 years. All of us at WWF are thrilled to see water take center stage in a global platform. And I'm personally so excited to see the enthusiastic engagement, participation, and support from so many of the world's leading companies. The reason for this goes beyond an altruistic notion to save the planet—though of course we admire and encourage that; it's about making sure their business stays in business.
Just a few years ago, we spent a lot of time trying to convince people that safeguarding our natural resources was critical for the health and longevity of business. By and large, that is no longer a conversation we need to have. After the past few years of supply chain volatility, companies understand the risk posed by the unpredictable and unexpected, particularly as it relates to water. Resilience is the corporate watchword, guiding decision making and investments.
Leading businesses are taking action to improve their water footprint. Moreover, they are investing in landscape programs, which help support strong water governance at the basin level. But businesses are also eager for collective action at a scale that will only be possible with public-private sector alignment and collaboration. And that's why the UN Water Conference is such an important platform. Government action has the potential to scale the most promising solutions for corporate water stewardship.
There are plenty of promising solutions and success stories when it comes to corporate water stewardship. One of my favorite examples, which also underscores the power of partnerships is that the number of critically endangered Yangtze finless porpoise has increased 23% over the past 5 years after a decade of decline. This is extraordinary considering that the Yangtze River basin is home to 400 million people, huge industries, and agriculture, posing a myriad of threats to porpoises. It is also testament to the incredible work of WWF-China over many years in collaboration with the government, fishers, communities, and businesses like The Coca-Cola Company, which has partnered with WWF on water for over a decade.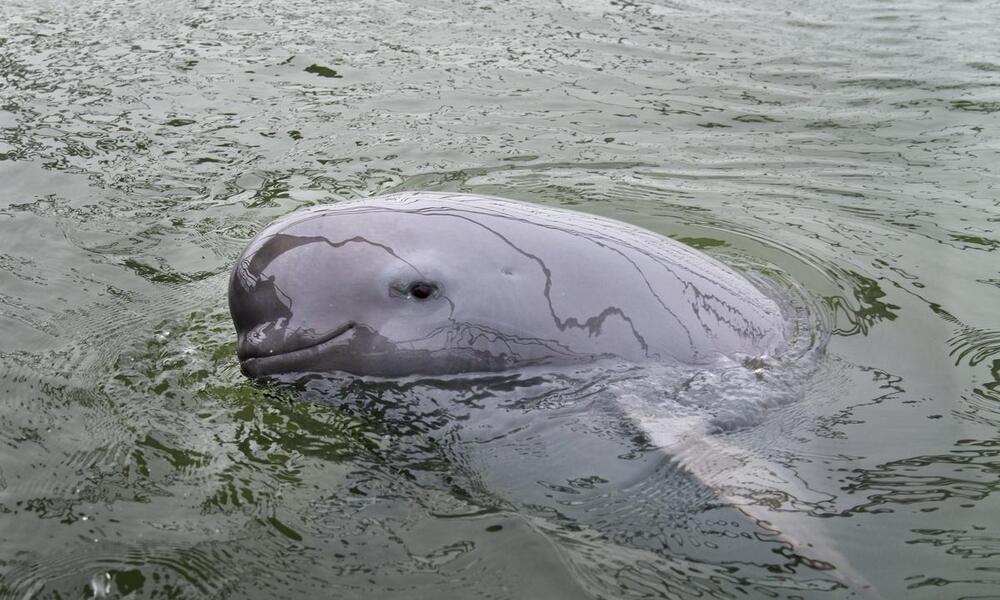 This shows how much we can accomplish when we work together. Water is the ultimate shared resource, and the responsibility for safeguarding it must be shared as well. We must change how water is valued, stewarded, governed, and embedded into resilience planning. I have high hopes that the UN Water Conference will be a springboard for the collective action we need. It's high time we step up to protect the resource that holds up all of business, nature, and humanity.