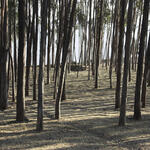 It's the ninth day of #COP20 in Lima, Peru. There are only a few days left for delegates to figure out the details of the draft negotiation text for Paris in 2015. We're here on the ground working to give you the all the updates as they happen.
Continue reading
Date

: 24 June 2013

Author

: Brad Schallert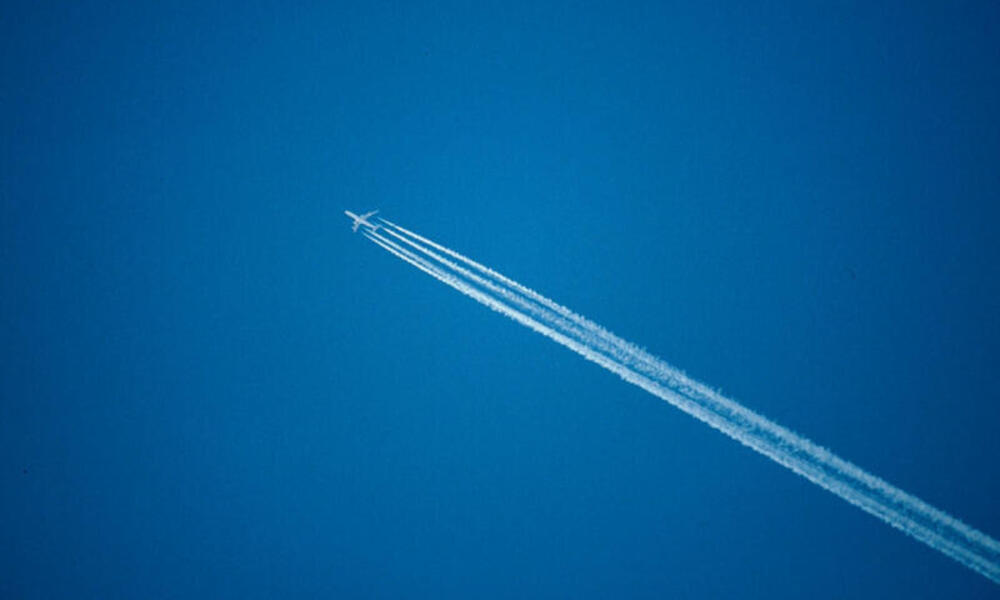 Brad Schallert, program officer for climate change with the World Wildlife Fund (WWF), comments on the failure of International Civil Aviation Organization (ICAO) Council delegates to deliver a comprehensive approach to regulating carbon emissions from international aviation.
Continue reading
Date

: 10 June 2013

Author

: Nick Sundt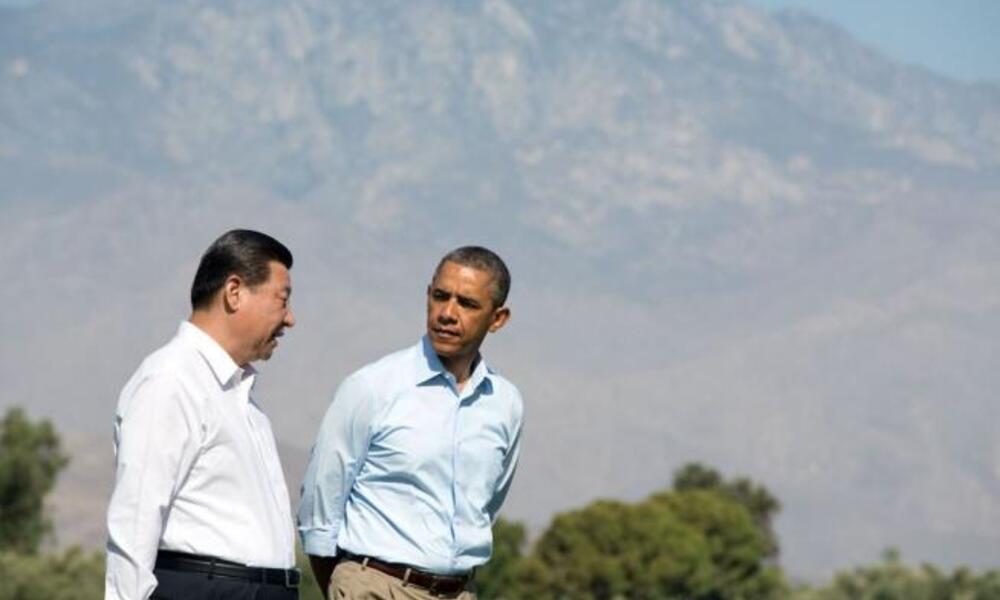 In a press release issued on 10 June 2013, WWF's Samantha Smith, leader of the WWF's Global Climate & Energy Initiative, responds to the pledge announced on 8 June 2013 by U.S. President Barack Obama and Chinese President Xi Jinping to reduce the use of hydrofluorocarbons, or HFCs.
Continue reading