Carter Roberts
President & CEO, World Wildlife Fund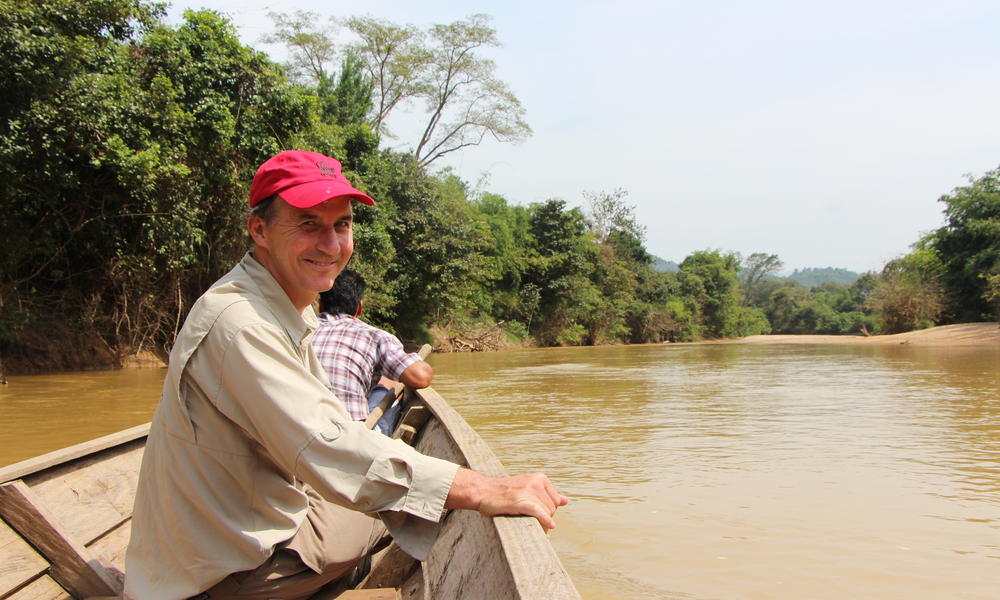 Carter Roberts is President and CEO of World Wildlife Fund in the United States. WWF, the world's largest network of international conservation organizations, works across 100 countries and enjoys the support of 5 million members worldwide, 1.1 million of which are in the U.S.
Roberts leads WWF's efforts to save the world's great ecosystems by linking science, field and policy programs with an aggressive initiative to work with markets and businesses to lighten their impact on the planet through sustainable resource management. To this end, he has worked with communities and heads of state in North America, Africa, Latin America and Asia; and has built partnerships with some of the world's largest corporations, including The Coca-Cola Company, Walmart, Mars and P&G to set new industry standards for resource efficiency.
Roberts holds an M.B.A. from Harvard Business School and a B.A. from Princeton University. He serves on the Boards of the Nicholas Institute for Environmental Policy at Duke University and the Grantham Institute for Climate Change at Imperial College and the London School of Economics, and is a member of International Finance Corporation's Advisory Panel on Sustainability and Business. He lives in Washington, D.C. with his wife Jackie Prince Roberts and their three children.
Connect: Twitter
"We're at a conservation tipping point, and WWF is leading the way in tipping the balance in Earth's favor."
In The News
Lifestyles Magazine
Carter speaks about the breadth of WWF's work and highlights WWF conservation projects in Brazil and Bhutan.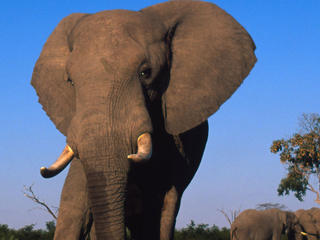 Videos
More on Carter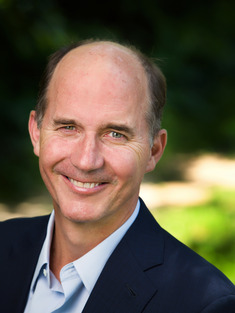 Title
President & CEO
Education
B.A., Princeton University
M.B.A., Harvard University
Areas of Expertise
Strategic planning
International conservation
Corporate partnerships
Resource efficiency
Photo © Deb Lindsey/WWF-US