Cutting Aviation Pollution
Overview
Unregulated carbon pollution from aviation is the fastest-growing source of the greenhouse gas emissions driving global climate change. In fact, if the entire aviation sector were a country, it would be one of the top 10 carbon-polluting nations on the planet.
This problem will only worsen as demand for air travel rises. In 2010, the aviation industry carried 2.4 billion passengers; in 2050, that number is forecast to rise to 16 billion. Without action, emissions from increased air travel will triple by 2050.
The Paris Agreement—the first global plan to curb climate change impacts— commits nearly all countries to limit an increase in global temperatures to well below 2°C and pursue efforts to limit that increase to 1.5°C. To achieve these goals, the aviation industry must do its part to reduce emissions. That's why WWF is working closely with a diverse array of leading international voices to encourage the aviation industry and the United Nations body in charge of international aviation policy— the International Civil Aviation Organization (ICAO)—to adopt an ambitious program to slash the industry's skyrocketing emissions.
Learn four steps to rebuild air travel in a way that protects us against dangerous climate change.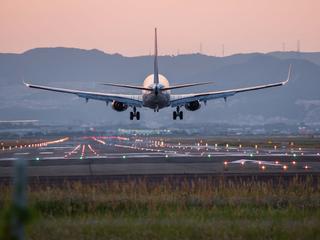 Why It Matters
To cut climate pollution and limit global temperature increase to 1.5°C, every nation and every sector of the economy, including aviation, must to do its part. Developing appropriate economic incentives to reduce aviation's carbon footprint is one of the best things we can do to curb global emissions and protect local communities from the most dangerous impacts of climate change.
What WWF Is Doing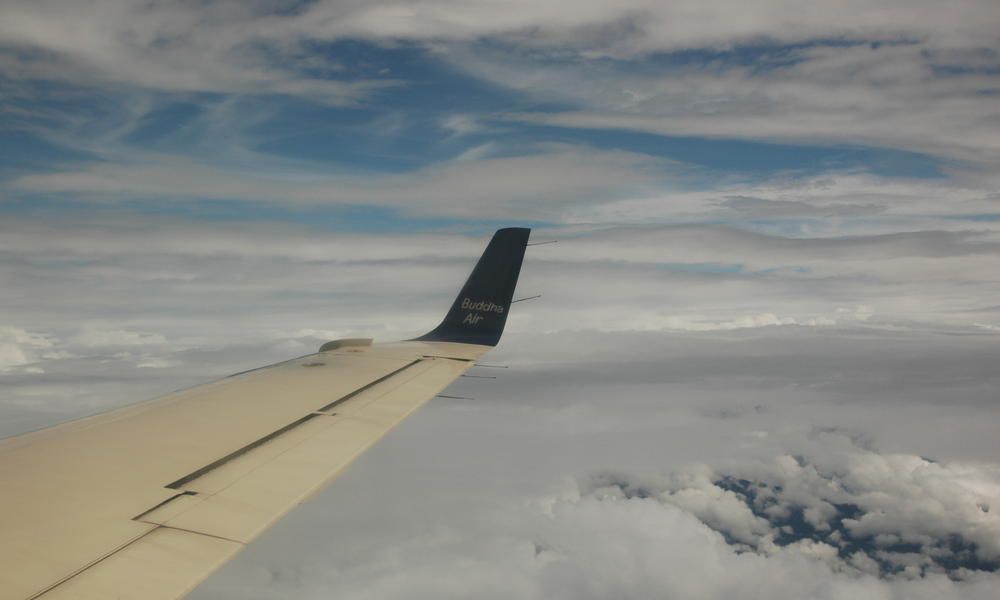 WWF advocates for establishing a global "market-based measure" which would require airlines to pay a fee for the growth of the carbon they emit on international flights. This type of policy—currently in place in the European Union for flights within Europe—creates a financial incentive for reducing emissions. If designed well, it could provide a powerful incentive to airlines to cut emissions and spur emissions reduction activities around the world. If adopted by countries in ICAO, this would be the world's first carbon pollution cap for an entire global industry. It would transform the future of aviation and set a precedent for other industries to follow as we work together to curb global emissions.
WWF advocates for the US Environmental Protection Agency to regulate emissions on flights within the US, and do so at a level that protects public health and welfare, as required by the Clean Air Act.
WWF is a member of the International Coalition for Sustainable Aviation (ICSA), a network of nonprofit organizations working to reduce pollution from aviation. WWF works through ICSA to engage policymakers and industry leaders to develop smart, proven strategies to cut aviation's carbon footprint.
WWF is part of FlightPath 1.5, a global campaign of leading environmental voices dedicated to cutting aviation climate pollution and ensuring that the aviation industry contributes its fair share to the goal of limiting the global temperature increase to 1.5° C above pre-industrial levels.