Cultural Appreciation: How celebrating whale sharks transformed a community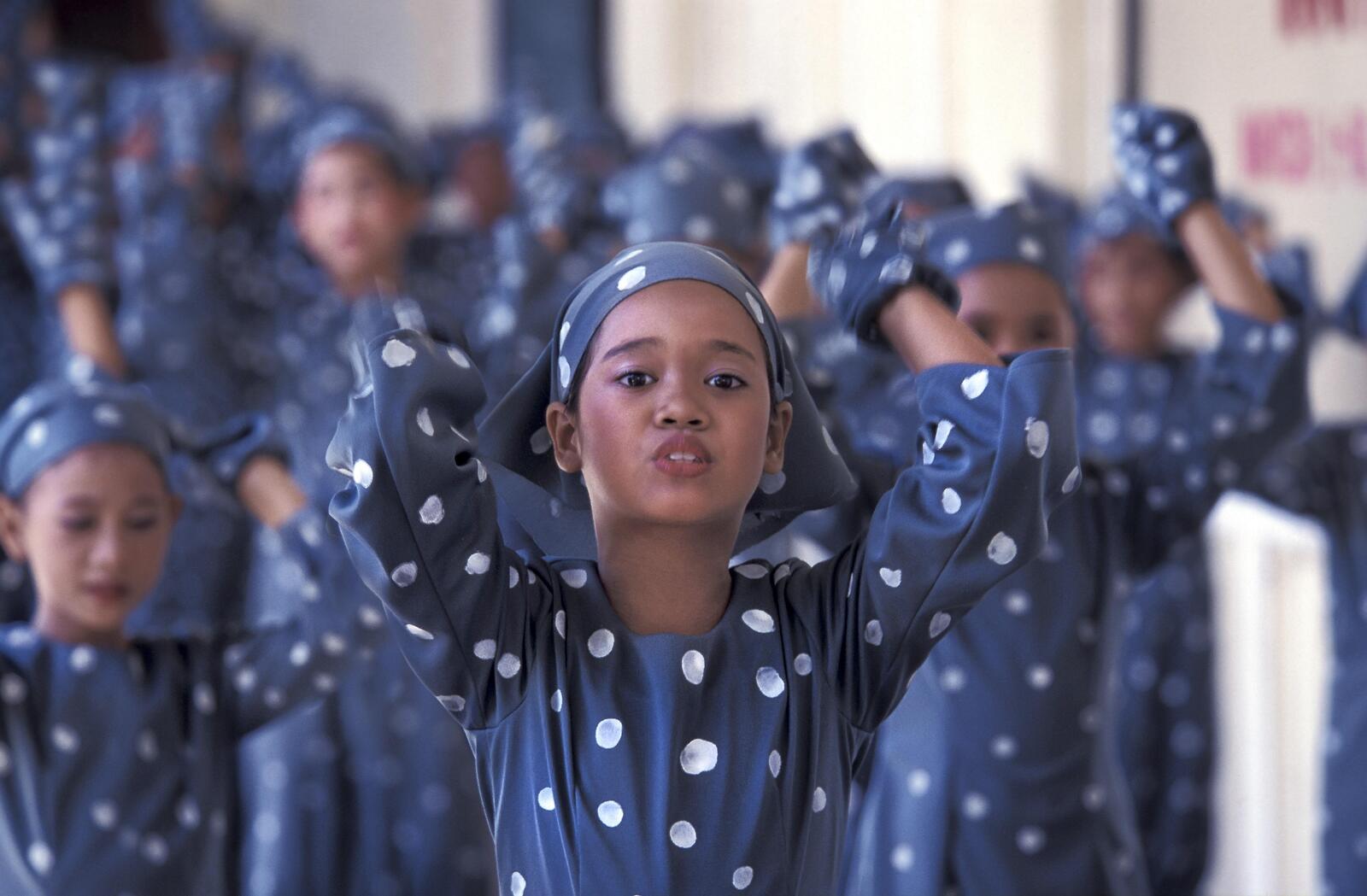 DONSOL :: PHILIPPINES
Every April in the seaside town of Donsol, in the Philippines, dozens of boats topped with sculptures of whale sharks float down the coast in a colorful armada. On land, residents parade through the streets with whale shark floats and banners, many of them decorated with the animal's strikingly patterned white spots.
It's all part of a celebration called the Butanding Festival. "Butanding" is Tagalog for whale shark—a species that transformed Donsol's economy after a large cluster of the animals was discovered off the coast in 1998. Almost overnight, tourists began visiting the region to watch the huge, spotted fish feed on plankton; the local government quickly declared the region's waters a sanctuary.
WWF soon began working with local leaders and stakeholders to design a community- based whale shark ecotourism program. The program helped establish guidelines for protecting the species while creating new tourism jobs for locals. It also allowed WWF scientists to start identifying and tracking whale sharks to study their behavior and migrations.
Thousands of visitors now flock to Donsol every year. The town's annual income has risen dramatically, and many residents—especially those in local fishing communities— now work as tour guides, whale shark guideline enforcers, and resort staff.
The program expanded even further in January 2016, when Royal Caribbean Cruises Ltd. announced a five-year partnership with WWF to help protect the world's oceans. Its first move? A $200,000 donation to Donsol's whale shark program, to ensure that at future festivals, there's even more to celebrate.
Dive deeper into WWF's partnership with Royal Caribbean Cruises.
Explore More
About

World Wildlife magazine provides an inspiring, in-depth look at the connections between animals, people and our planet. Published quarterly by WWF, the magazine helps make you a part of our efforts to solve some of the most pressing issues facing the natural world.