Gallery: Artwork by David Thomas Smith
The term "Anthropocene" defines our world today as belonging to a geologic era shaped by humankind's indelible impact on our planet. Dublin-based Irish artist David Thomas Smith took inspiration from the concept for his photographic series of the same name. Using thousands of digital satellite images, Smith manipulated aerials of complex man-made structures "that make up the centers of global capitalism" and "sites associated with industries such as oil, precious metals, consumer culture, information, and excess" into new patterns. As Smith says, "Thousands of seemingly insignificant coded pieces of information are sewn together like knots in a rug to reveal a grander spectacle ... this collision between the old and the new, fact and fiction, surveillance and invisibility, is part of a strategy to reflect on the global order of things."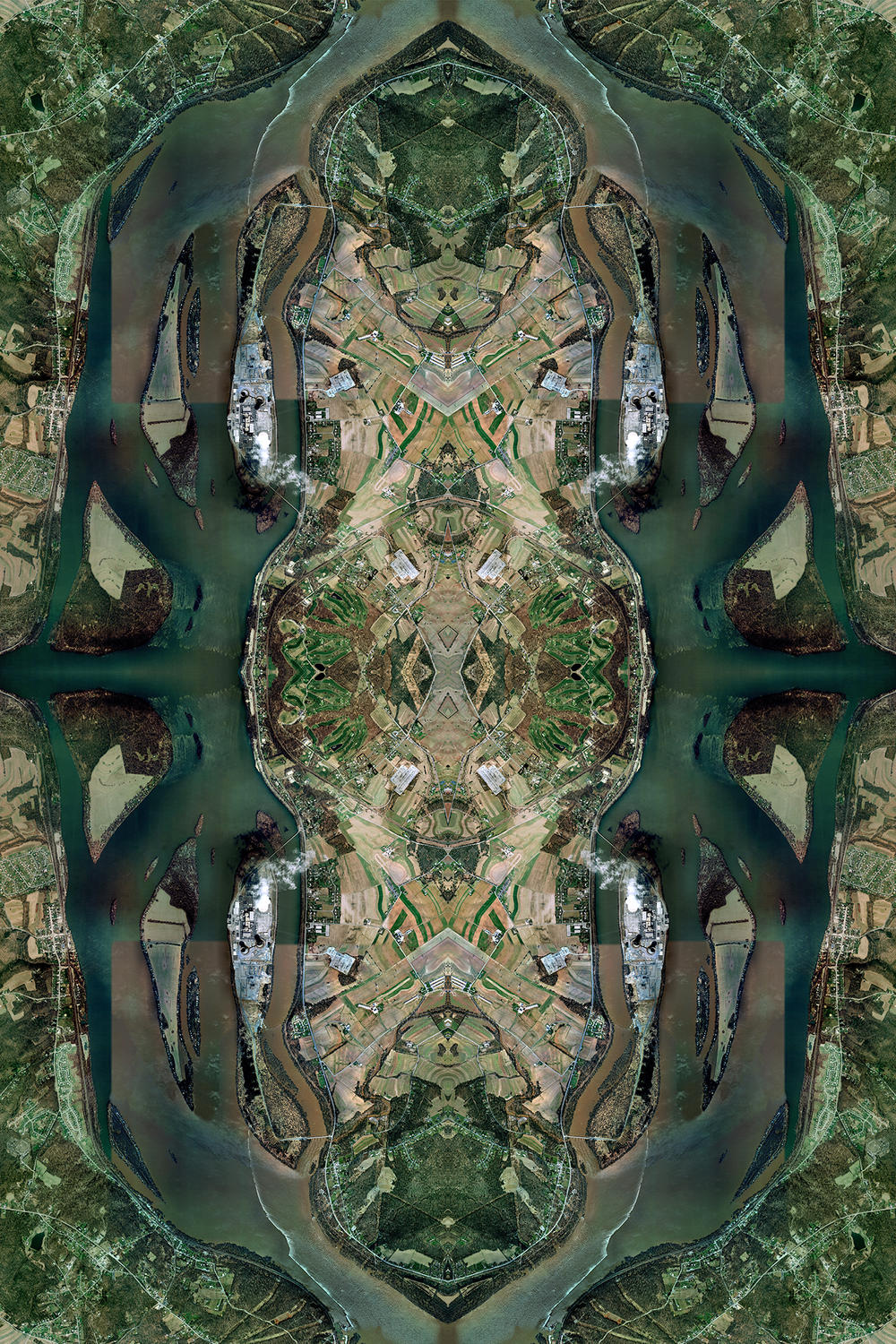 © David Thomas Smith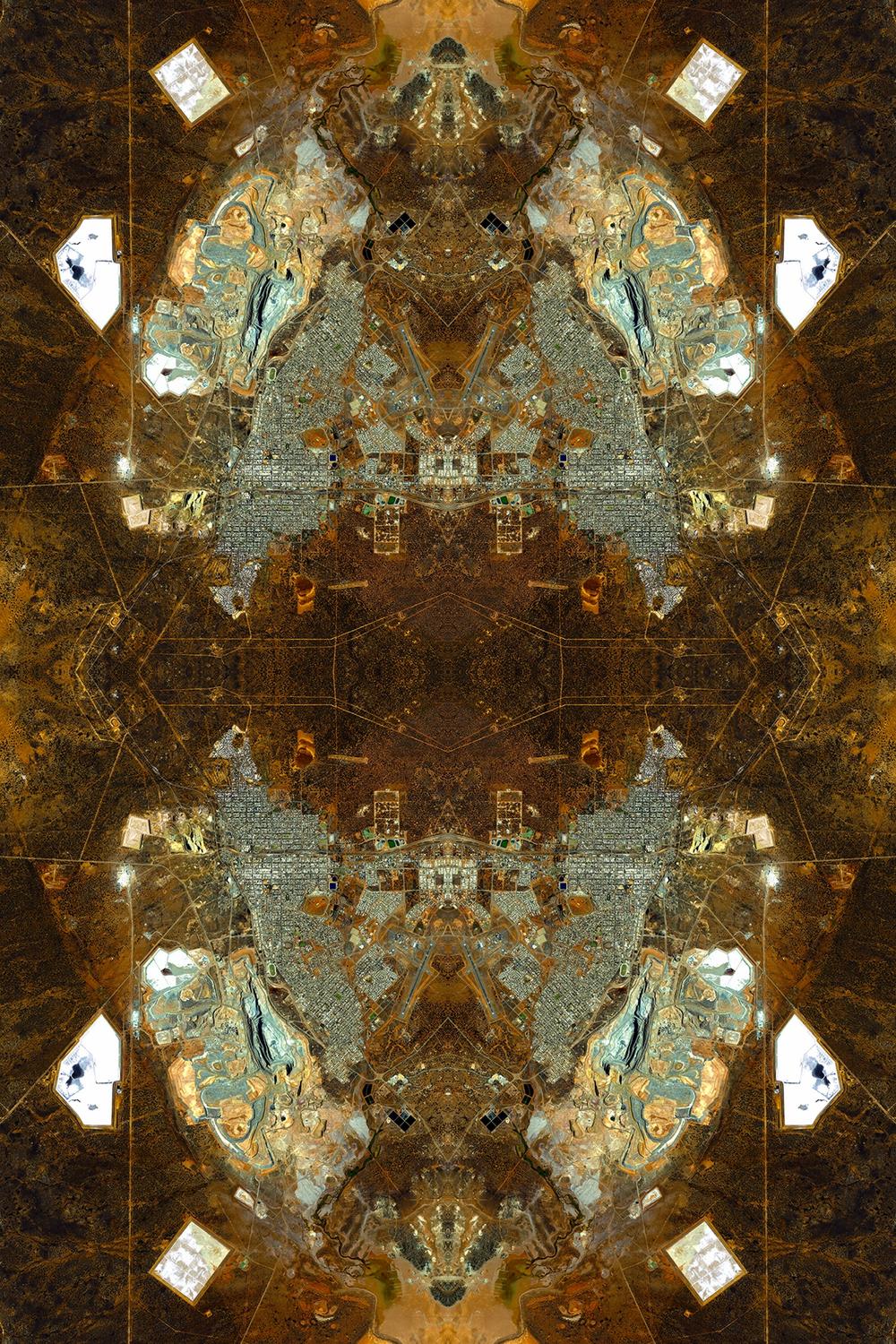 © David Thomas Smith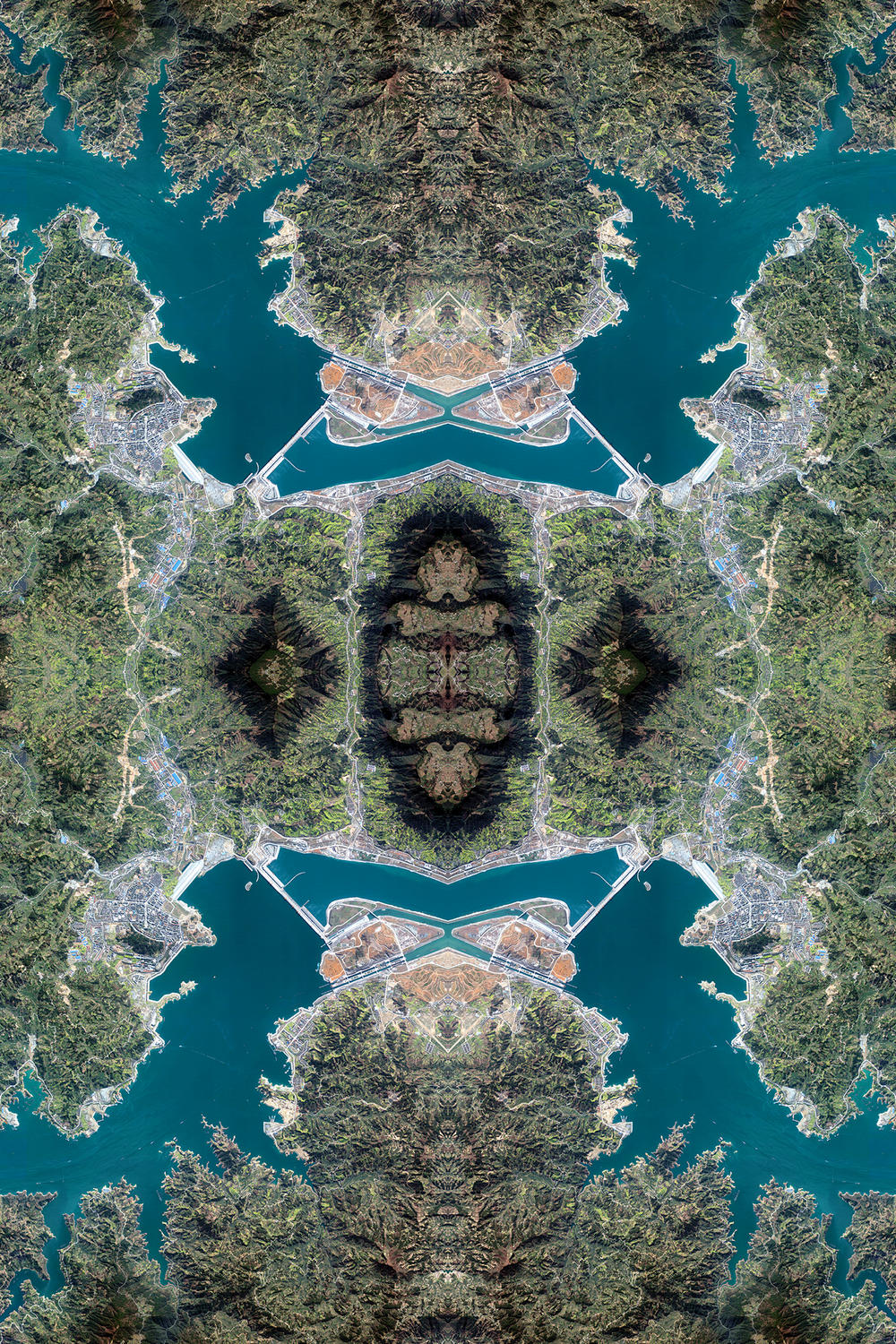 © David Thomas Smith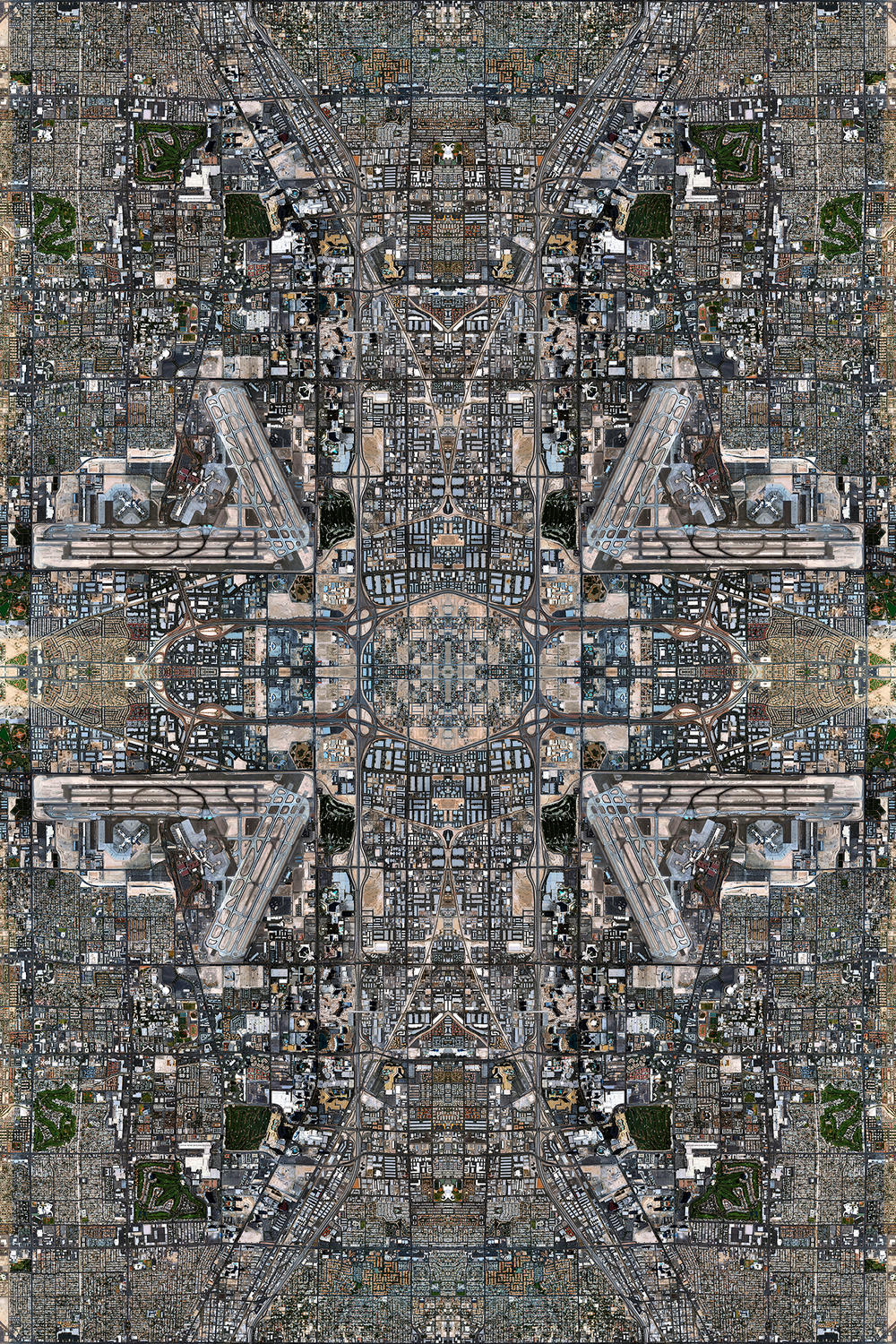 © David Thomas Smith
Explore More
About

World Wildlife magazine provides an inspiring, in-depth look at the connections between animals, people and our planet. Published quarterly by WWF, the magazine helps make you a part of our efforts to solve some of the most pressing issues facing the natural world.