A nature guide illuminates one of the world's greatest bastions of the wild: Montana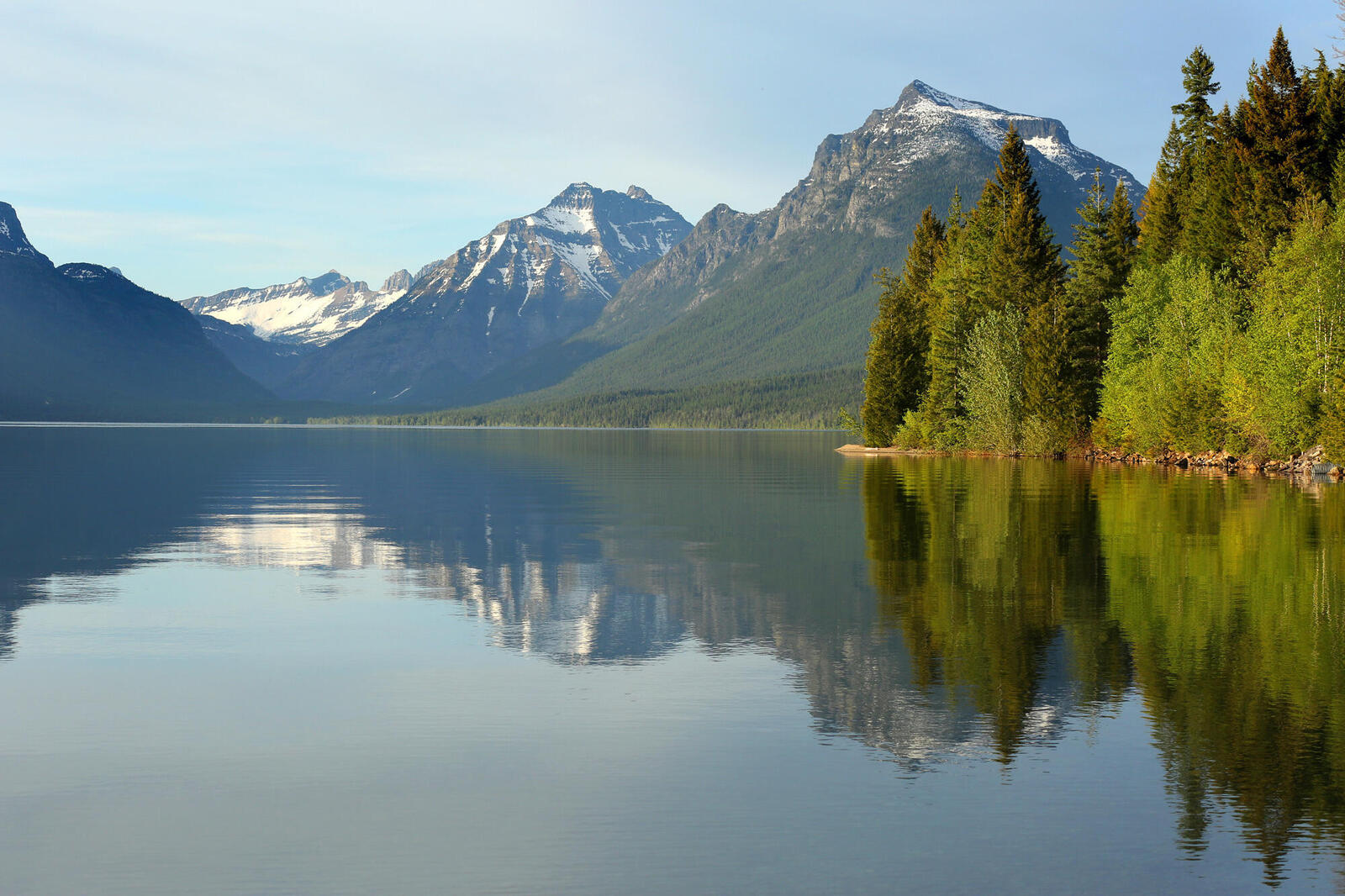 Issue: Fall 2017
Author: Melissa Scott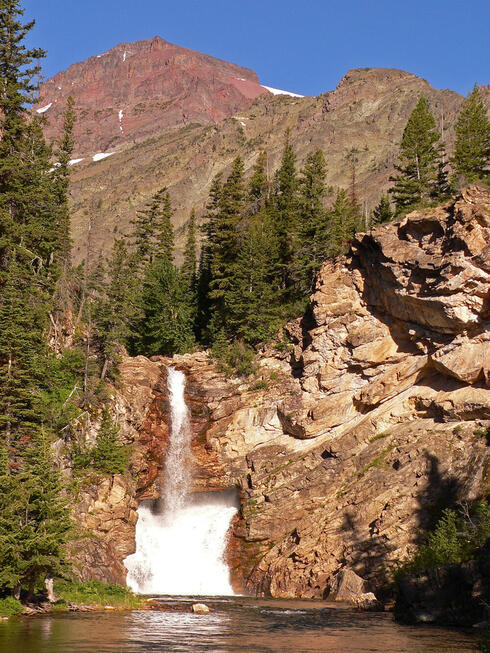 I scan the horizon for a glimpse of the one animal that, to me, is the embodiment of wilderness: Ursus arctos, the grizzly bear. I'm in Glacier National Park, where I've been leading tours since 1992. The park boasts a healthy population of grizzlies and is vital to the continued survival of this sensitive species in the region.

Glacier is one of the last pristine wilderness areas left in the lower 48 states. Its rugged peaks, forested valleys, and alpine meadows offer refuge to a diversity of flora and fauna found in few other locales. To experience it, I leave the roads and step onto the trails, climbing past rivers mighty and small, and leaving the trees behind. With the forest below me, there is nothing to inhibit my view; it's breathtaking, as the jagged peaks of the Continental Divide stretch off into the distance.

I am in awe at the thought of others enjoying this land as I have for many years. But climate change is changing Glacier. When I first started working here, there were 50 glaciers in the park. Today there are only 25, and they are melting much more quickly than anyone had predicted: Scientists expect they will disappear by 2030.

But as a nature guide, my goal is to open people's minds to the wonders around them. So as I listen to the poetry whispered on the wind or to the musical flow of Glacier's many waters, I'm filled with peace knowing this place exists, and remain hopeful about its future.

Travel to Glacier National Park with WWF.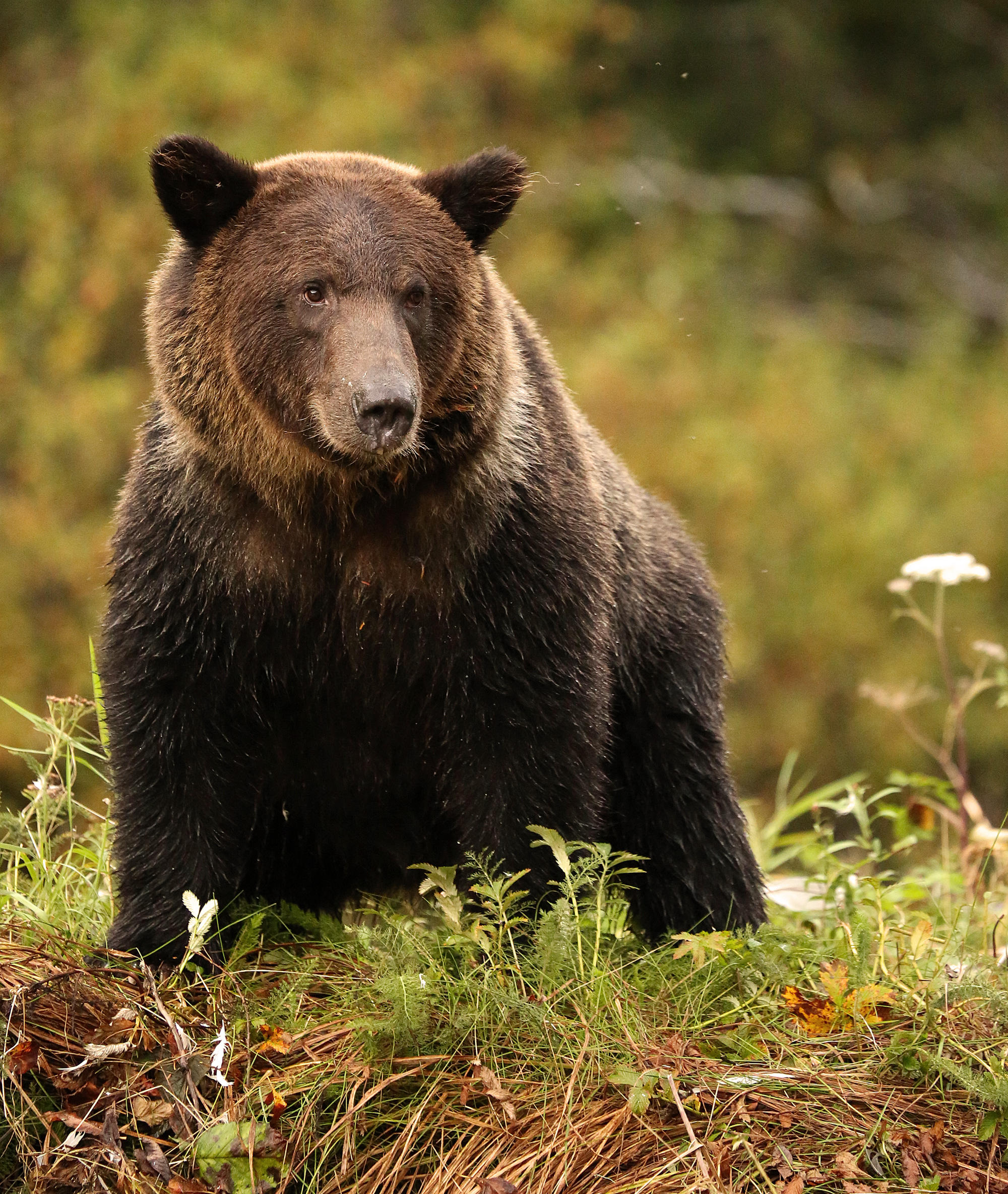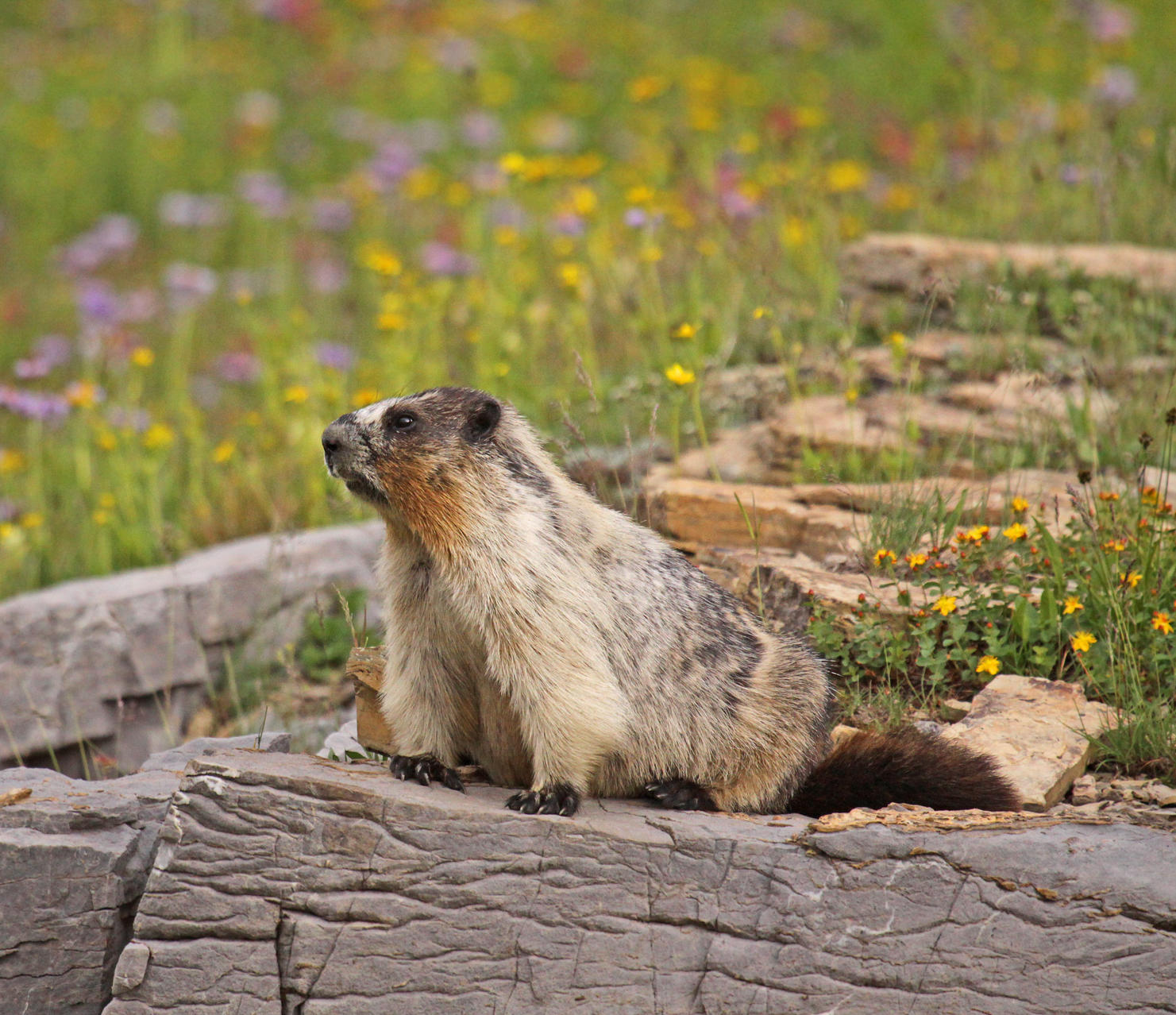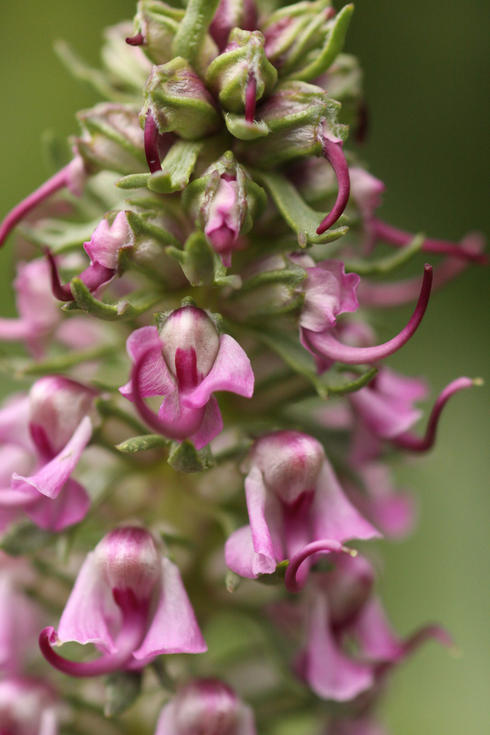 Explore More
About

World Wildlife magazine provides an inspiring, in-depth look at the connections between animals, people and our planet. Published quarterly by WWF, the magazine helps make you a part of our efforts to solve some of the most pressing issues facing the natural world.