Using new tech to help find illegal seafood trade
Illegal, unreported, and unregulated fishing (IUU) costs the global economy up to $36.4 billion a year. While authorities work to keep illicit activity down, criminal networks look to maximize the amount of money they make.
Now, technology is helping government agencies tackle this problem, thanks to Detect IT: Fish—a data-driven tool developed by WWF and TRAFFIC and powered by HPE Vertica. Not too long ago, an investigator would have had to thumb through reams of paper files; today, millions of data sets can be searched in a flash.
And that data doesn't just zero in on IUU fish; it can help identify likely trade routes to market. One Detect IT: Fish search, for example, identified a massive gap between China's reported lobster exports to the US and what the US reportedly received. That information is not enough to bring charges, but it does help authorities more efficiently deploy their limited resources to investigate.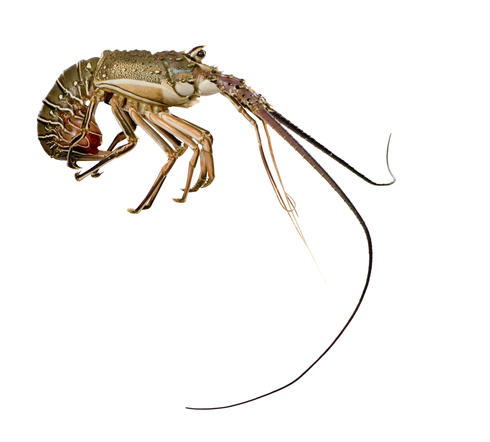 At $390/lb, rock lobster averages the highest price per pound of all seafood recorded in the UN import/export trade database.
18 LB
Reported rock lobster export
from China to US in 2012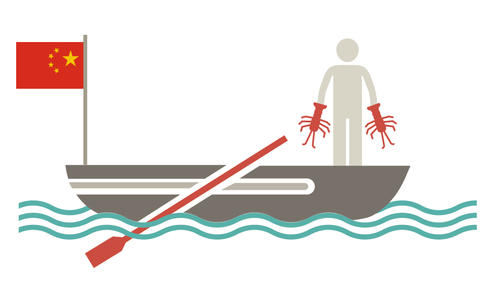 992,483 LB
Reported rock lobster import
to US from China in 2012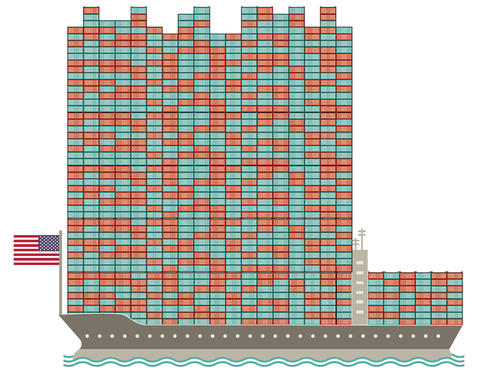 992,465 LB
DISCREPANCY
Detect IT helps law enforcement identify gaps between reported export and import numbers.
ILLEGALLY CAUGHT
Illegally caught seafood ends up on our dinner plates and causes global financial losses valued at up to $36.4 billion per year.
TOP 3 IMPORTERS OF SEAFOOD
USA: $20.3 billion
Japan: $14.8 billion
China: $8.5 billion
TOP 3 EXPORTERS OF SEAFOOD
China: $20.9 billion
Norway: $10.8 billion
Vietnam: $8 billion
Source: Food & Agriculture Organization of the United Nations SOFIA, 2016
Explore More
About

World Wildlife magazine provides an inspiring, in-depth look at the connections between animals, people and our planet. Published quarterly by WWF, the magazine helps make you a part of our efforts to solve some of the most pressing issues facing the natural world.