Gallery: Photographs by Beth Moon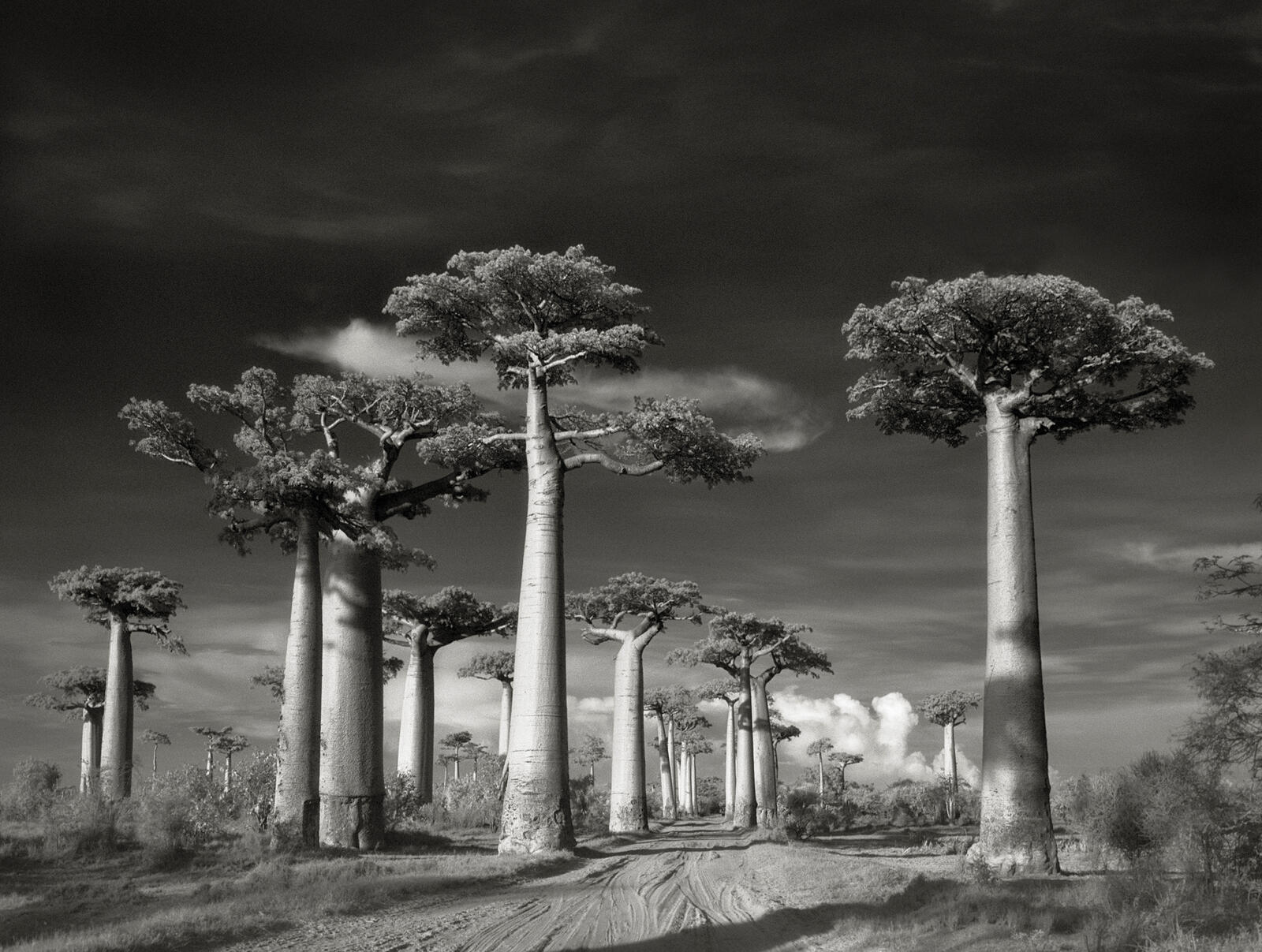 When Beth Moon began photographing "monumental, iconic trees" 20 years ago, she wanted to capture the splendor of nature inaccessible landscapes—on remote islands, along mountainsides, and on private lands. But, Moon says, she didn't realize she would also be recording many of these trees' deaths in her lifetime: "I've witnessed firsthand the devastating loss of some of the world's oldest trees, from Italy to Yemen to southern Africa," she says. "With my work, I hope to draw attention to the impacts of climate change while celebrating the beauty that remains." Moon develops her arboreal portraits into platinum prints (a process that involves embedding metal crystals into cotton paper), which can endure for centuries without fading—even long after their subjects have died.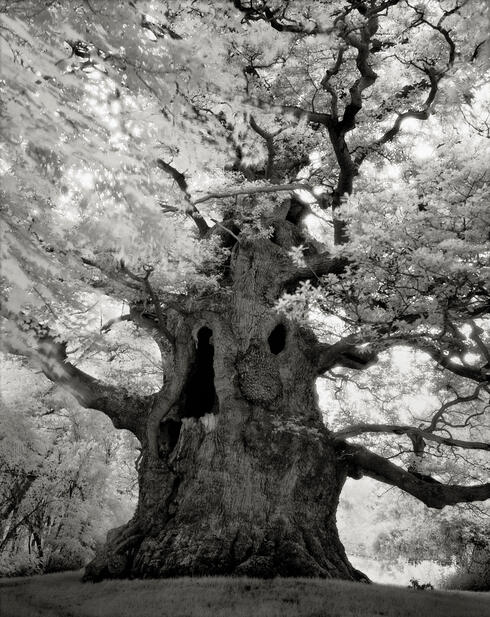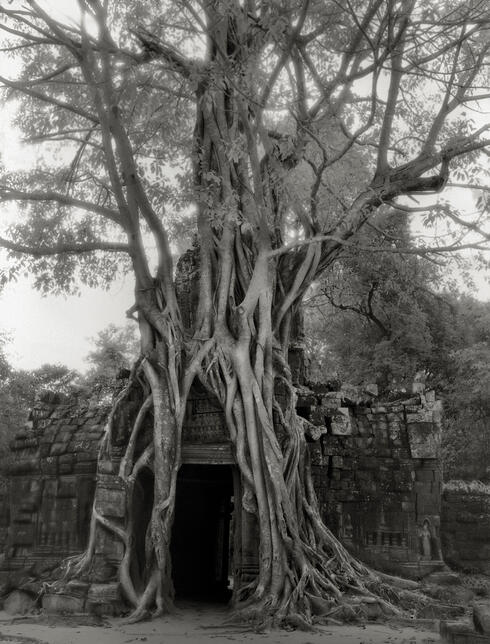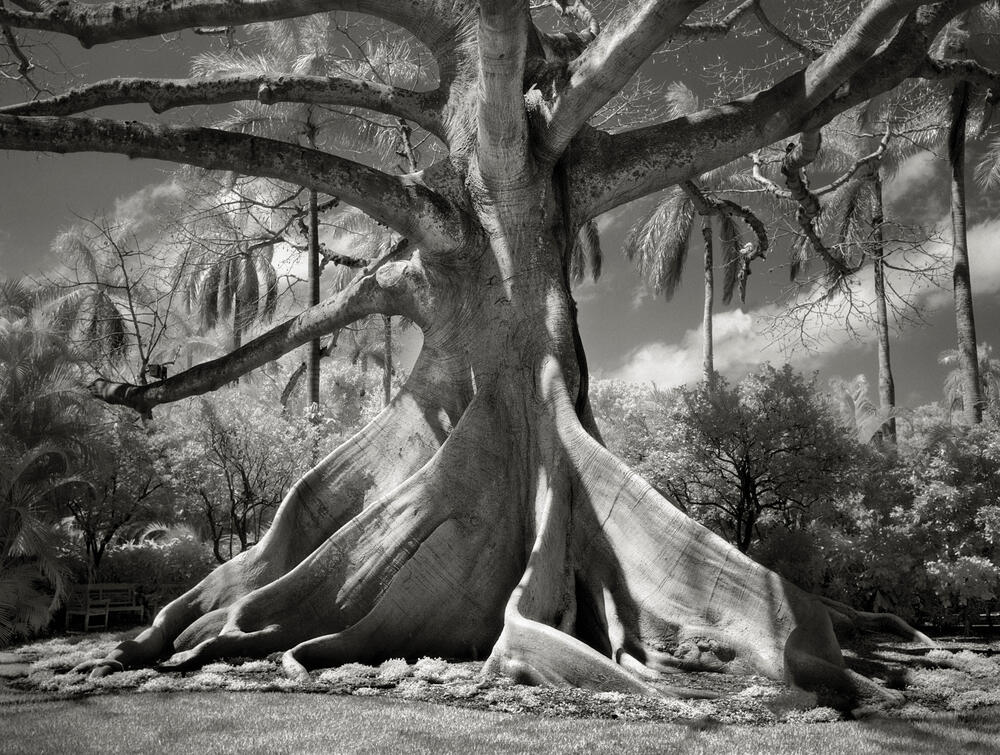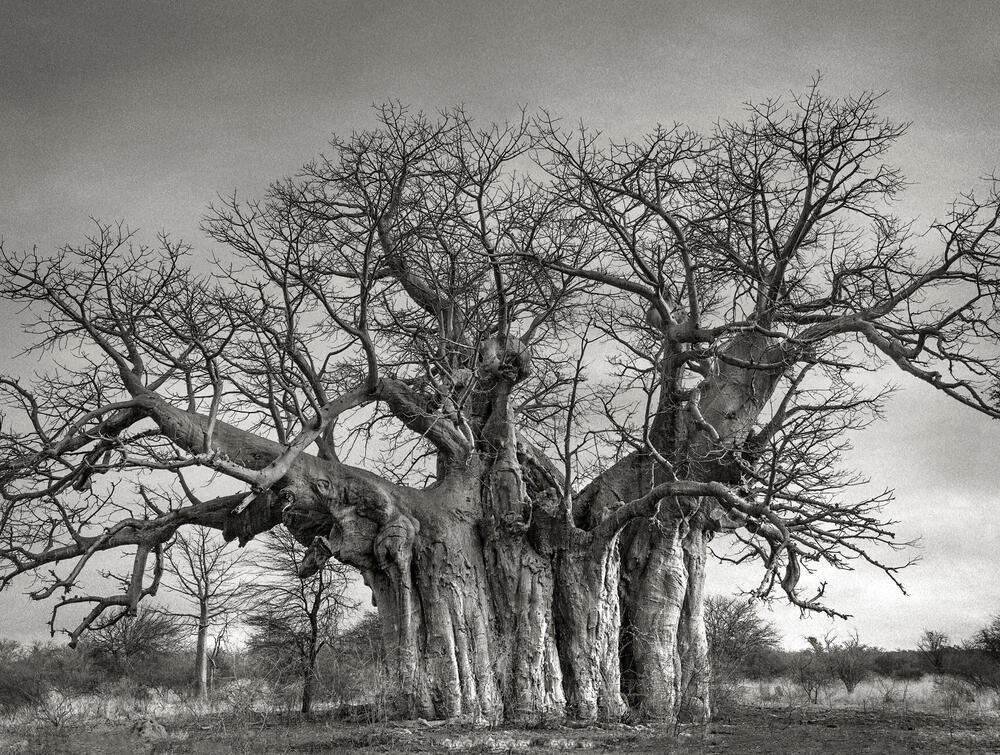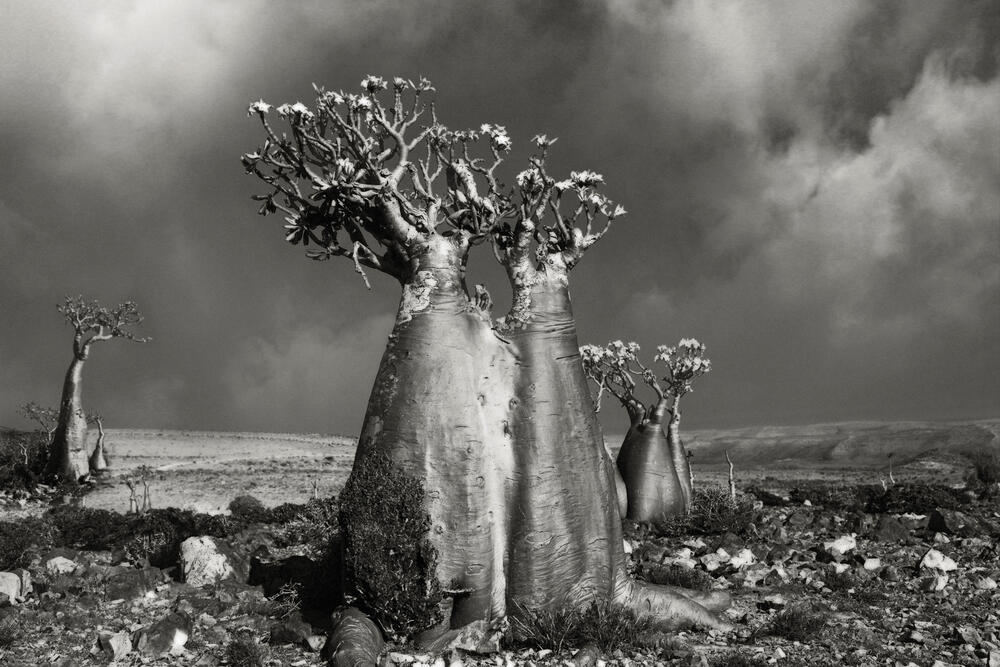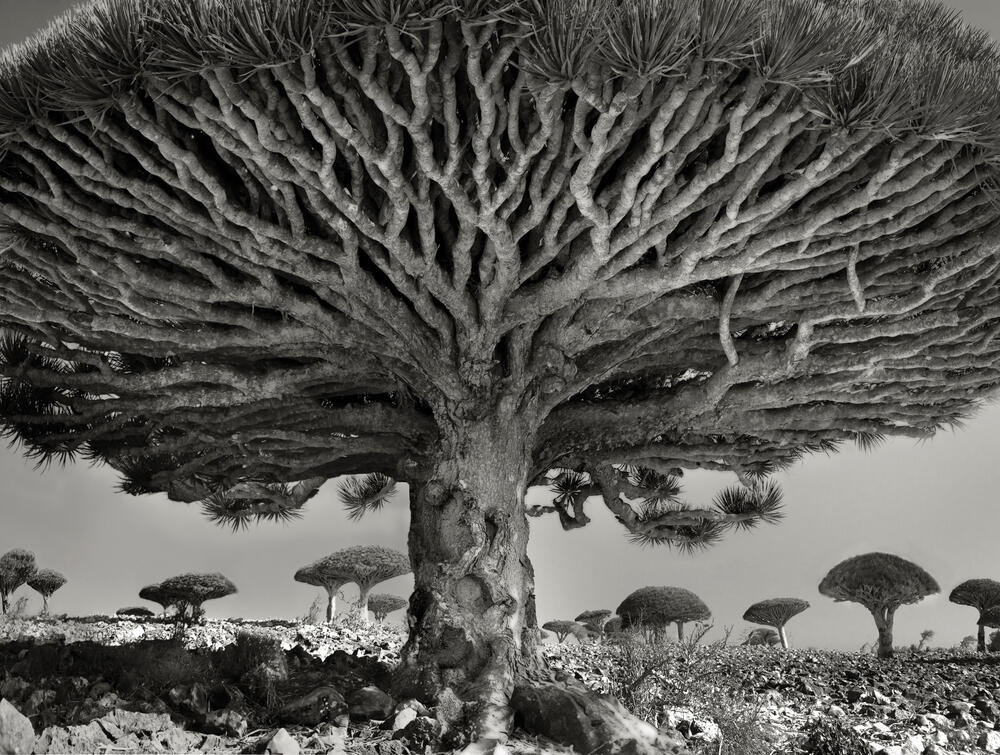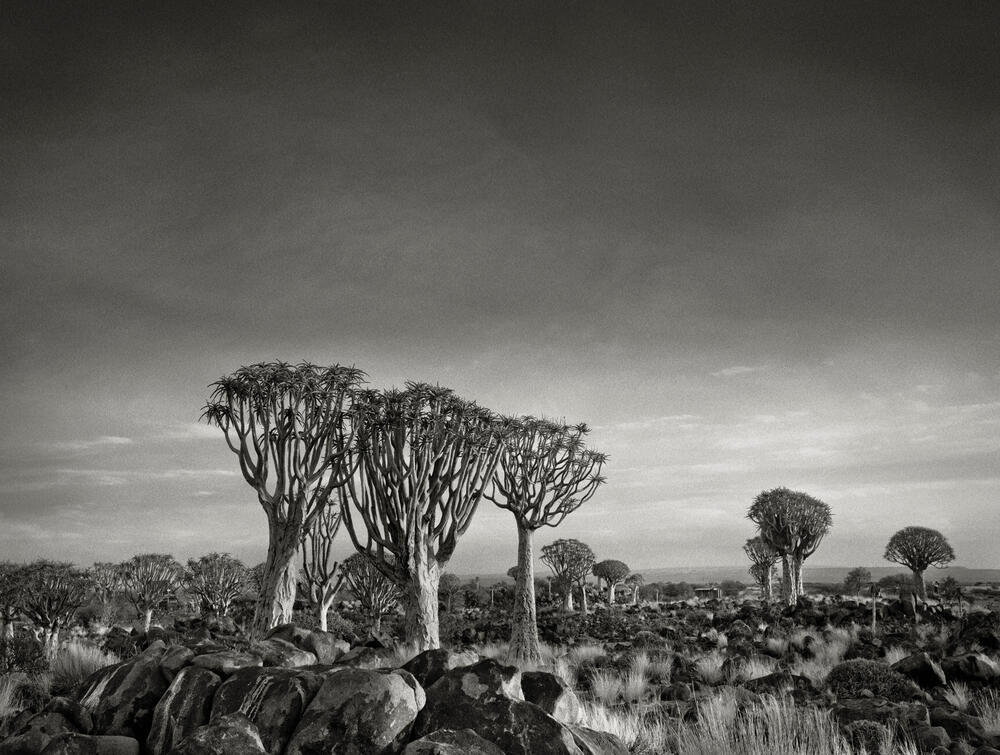 Explore More
About

World Wildlife magazine provides an inspiring, in-depth look at the connections between animals, people and our planet. Published quarterly by WWF, the magazine helps make you a part of our efforts to solve some of the most pressing issues facing the natural world.