Agroecologist Alexa White connects the dots between biodiversity, food, and climate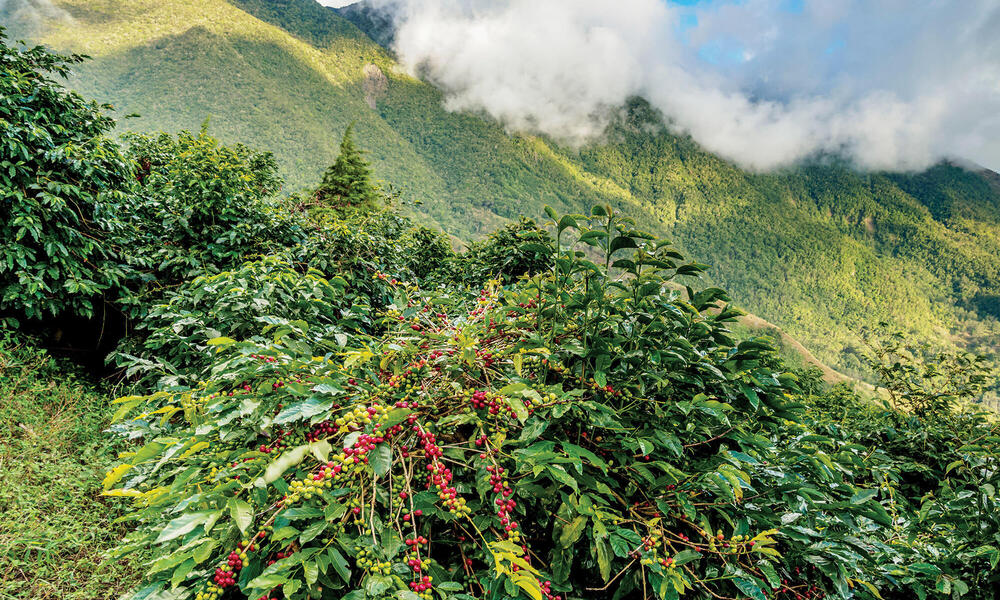 AGE 26
HOME Ann Arbor, Michigan
CAUSE Food security and food sovereignty for all
Growing up in New Jersey, Alexa White spent time in the backyard with her grandfather growing figs and other fruits and vegetables, and experimenting with different seeds to see what would grow. Today, she is an agroecologist, a climate advocate, a PhD candidate at the University of Michigan, and the recipient of the WWF-US 2020 Conservation Leadership Award. The award celebrates the work of young environmental leaders and comes with a financial prize to further each recipient's professional and educational goals.
White's work explores the relationship between international governance, agriculture, food security, and food sovereignty—the right of people to agricultural self-determination and to healthy, culturally appropriate, sustainable food. Her research focuses on how farmers and policy-makers communicate and "the power differentials that influence policy." Her aim, she says, is to "uplift farmers' voices."
White notes that the people most affected by climate change are often left out of government decision-making on climate policy. "There are not a lot of Black and Indigenous voices within the academic and policy-making spheres I'm moving in right now," she says. "More work needs to be done on inclusion."
For nearly three years, White has also served as codirector of Climate Blue, a University of Michigan student-led organization that sends a delegation to the United Nations Framework Convention on Climate Change Conference of the Parties. The group's goal is to empower the university community to make informed choices about climate policy, science, and impacts.
Once the pandemic subsides, she plans to use the WWF award money to visit and study small-scale coffee farms in Jamaica and Hawaii—two places increasingly impacted by climate change—to learn about their management practices, sustainable agriculture, and crop selection, as well as to assess each farm's biodiversity.
She points to the need to alter the trajectory of climate change, and stresses that food is intricately connected with the climate. "A lot of the change that can happen is really at the level of people's homes and kitchens and meals," White says.
Explore More
About

World Wildlife magazine provides an inspiring, in-depth look at the connections between animals, people and our planet. Published quarterly by WWF, the magazine helps make you a part of our efforts to solve some of the most pressing issues facing the natural world.