Thoughts on the United Nations Framework Convention on Climate Change
On Saturday, December 12, 2015, at the United Nations Framework Convention on Climate Change, representatives from 196 countries signed the historic Paris Agreement—a plan to combat climate change and catalyze new activities and investments in pursuit of a sustainable and resilient future.
"In Paris, nations stepped across political fault lines to collectively face down climate change. For decades, we have heard that large developing nations don't care about climate change and aren't acting fast enough. Paris proved that this false narrative belongs in the dustbin of history. The agreement creates a blueprint for progressively bolder action, with regular moments where nations must come back to the table to do more."

Lou Leonard Vice President, Climate Change, WWF
"[Paris] is an agreement of conviction. It is an agreement of solidarity with the most vulnerable. It is an agreement of long-term vision, for we have to turn this agreement into an engine of safe growth."

Christiana Figueres Executive Secretary of the UNFCCC
"We applaud this historic agreement, which we hope will not only mitigate the impacts of climate change but also incentivize innovation and support sustainable growth for business. This is a transformative moment on the journey toward a low-carbon economy."

Hannah Jones Chief Sustainability Officer, VP, Innovation Accelerator, NIKE, Inc.
"The Paris accord is a triumph­—but most especially, it is a triumph of hope…. I am hopeful about the path beyond Paris. And hope is often the only thing that keeps us going. That, and the most sustainable, renewable energy there is: love, like the love I already feel for my grandson, not yet born."

Dominique Browning Co-founder and Senior Director of Moms Clean Air Force
"For underserved populations around the world, including Latinos and African Americans in the US, climate change is not a pie-in-the-sky notion. It is a reality that impacts them every day: their income opportunities, their quality of life, their very existence. It is vital for the leaders of the world to honor the commitments they made in Paris and to ensure their actions produce tangible results on behalf of these communities. Equally vital is for us, citizens of the world, to hold them accountable for it."

Elianne Ramos
Latino Community Advocate
"This agreement sends a powerful signal that the world is fully committed to a low-carbon future... We've shown that the world has both the will and the ability to take this challenge."

Barack Obama President of the United States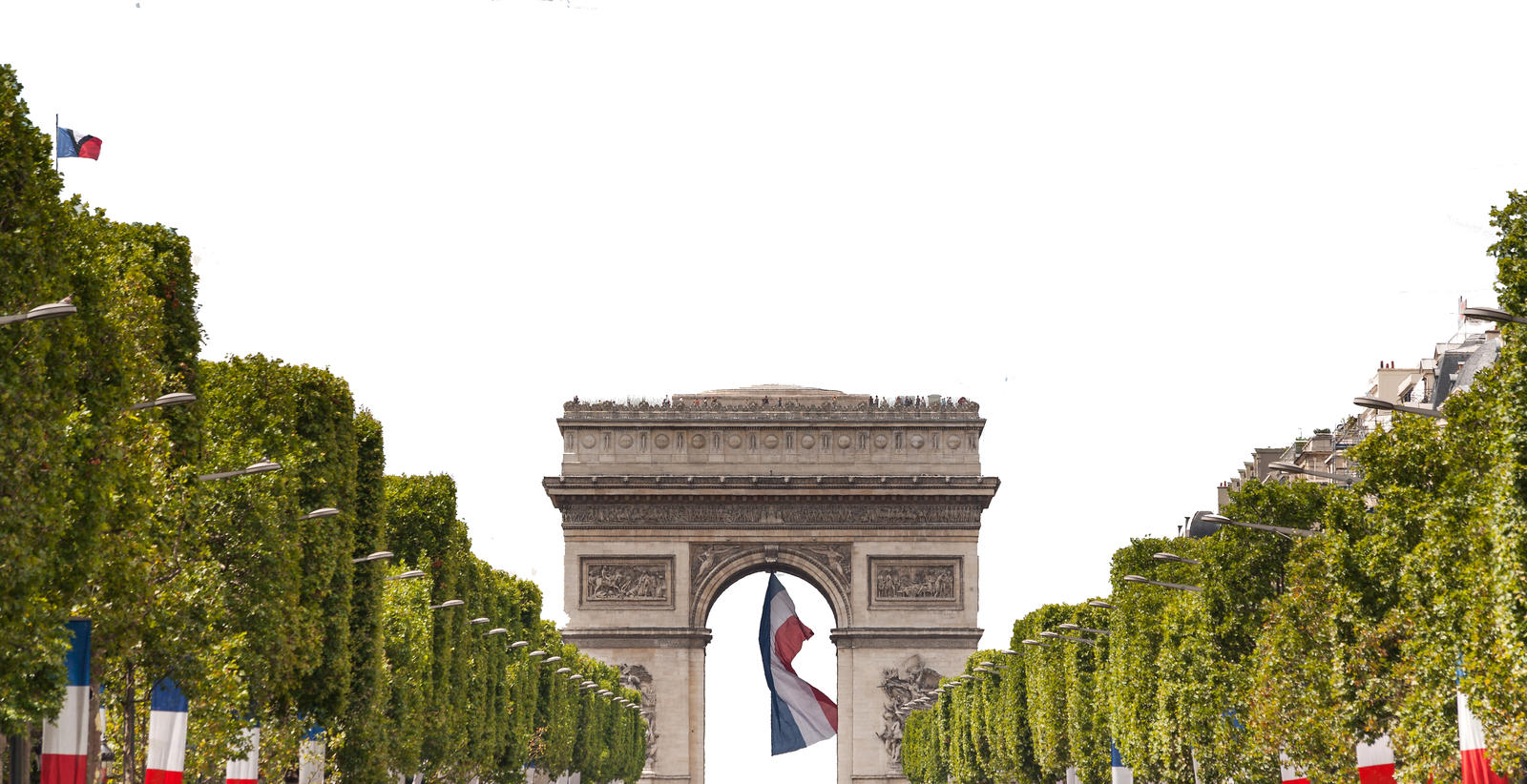 © Chestnot/Getty Images
Explore More
About

World Wildlife magazine provides an inspiring, in-depth look at the connections between animals, people and our planet. Published quarterly by WWF, the magazine helps make you a part of our efforts to solve some of the most pressing issues facing the natural world.