What's the environmental impact of pet food?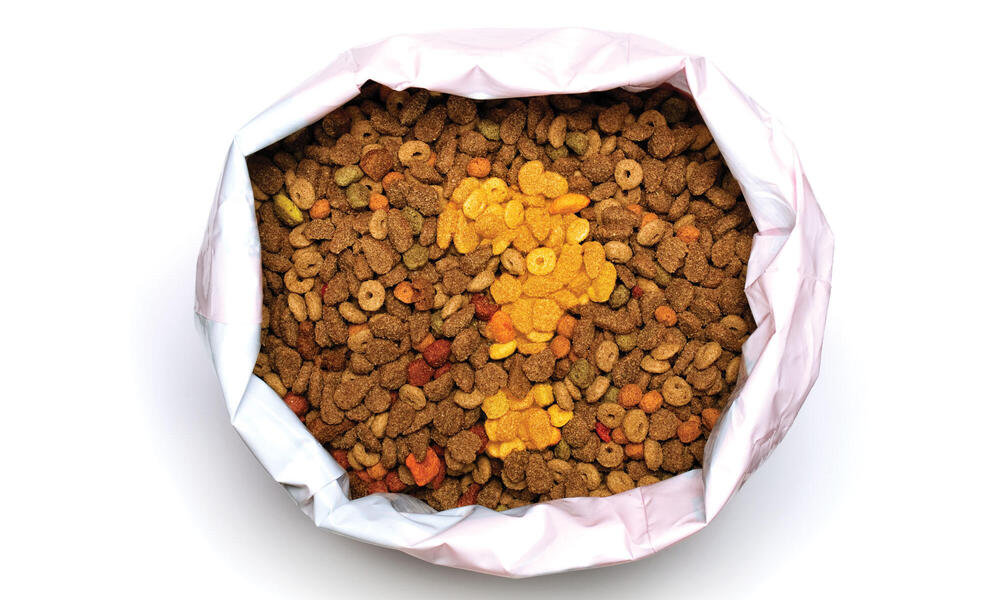 Americans love their pets—and, increasingly, treat them like members of the family. In recent years, the pet food aisles of grocery stores and specialty chains have seen an influx of brands made with so-called "human-grade" ingredients. But those high-end options could carry a high price for the environment—and they aren't necessarily what Fido or Fluffy needs.
$58 billion
Amount Americans spent on their pets in 2014—about $22 billion of that spending went to pet food.
© Masterfile Royalty Free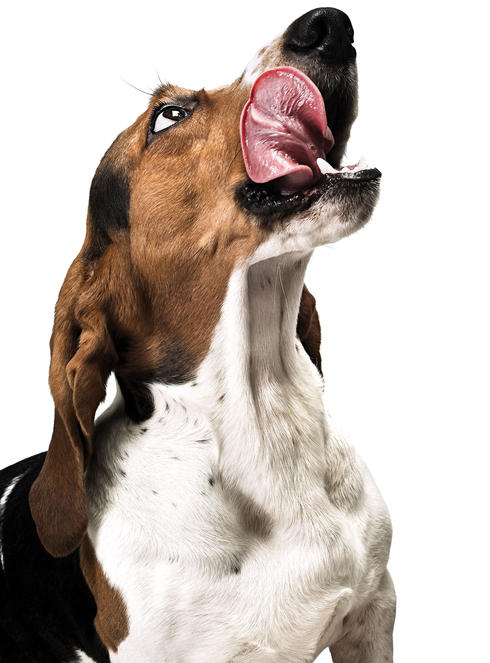 System Overload
Human-grade pet foods, which use prime meat cuts and other ingredients preferred by many people, add extra pressure to a global food system that will have to feed an estimated 9 billion people by 2050.
quality control
It's critical that our pets' food is produced legally and sustainably. Ask your pet food company of choice if it sources its ingredients responsibly—such as seafood certified by the Aquaculture Stewardship Council or Marine Stewardship Council.
Waste not
Pet foods made with byproducts are more sustainable than those made purely from human-grade ingredients; they use animal parts that might otherwise be dumped in landfills, where they could emit tons of carbon dioxide and methane.
Behind the label
Lots of ingredients go into those kibbles and canned morsels your dog can't wait to devour. One of the biggest? Animal byproducts—the highly nutritious parts of cows, chickens, and other animals that many Americans prefer not to eat themselves.
In the balance
Pet food carrying a "human-grade" label won't necessarily give your pet the nourishment it needs. What really matters in pet food is not the grade of the ingredients, but the balance of nutrients it contains.
PET FORWARD
In 2015, several of the pet food industry's biggest players launched the Pet Food Sustainability Working Group. With help from WWF, the group is developing new guidelines to encourage more sustainable supply chains within the industry
157+ million
Total number of pets in the US in 2014. Since the 1970s, the number of households with pets has roughly tripled.
Explore More
About

World Wildlife magazine provides an inspiring, in-depth look at the connections between animals, people and our planet. Published quarterly by WWF, the magazine helps make you a part of our efforts to solve some of the most pressing issues facing the natural world.