Nancy Baker on the power of collective action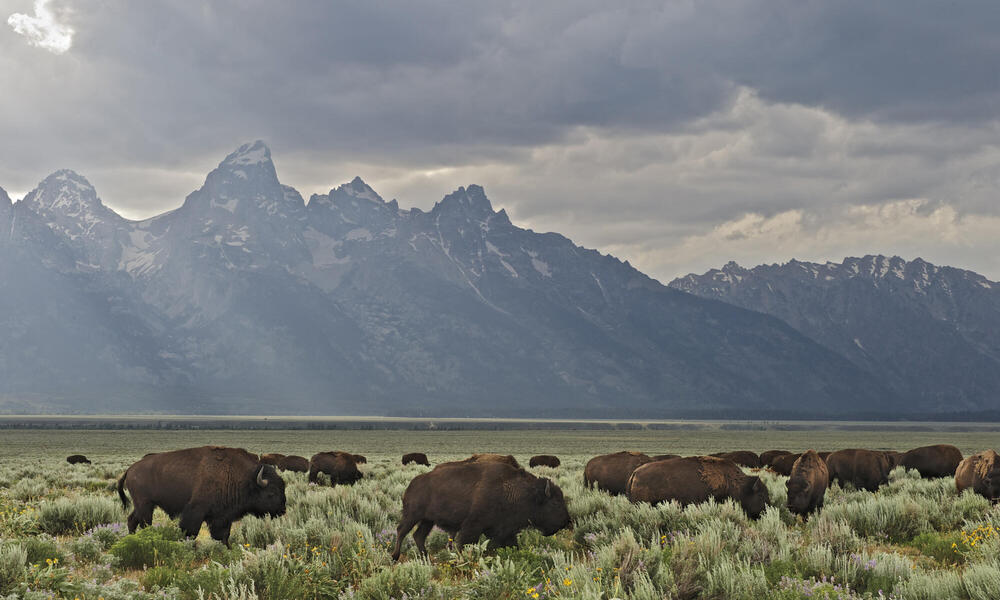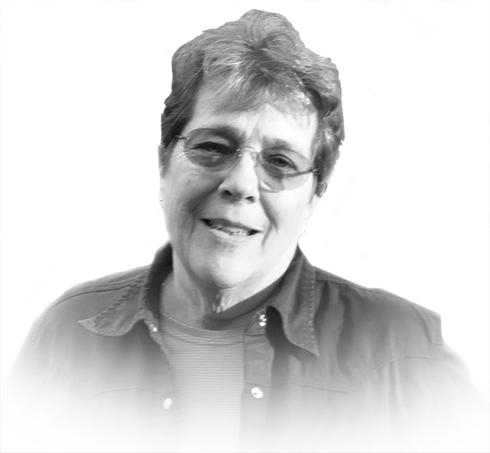 Nancy Baker is an avid traveler and longtime supporter of WWF. Together with her spouse, Cathy, she has explored the exotic beauty of the Galápagos, journeyed to the icy Arctic, and trekked the wilderness in Australia. Nancy is also an activist, devoting her time, energy, and philanthropy to a number of causes, including conservation. She supports WWF as a Partner in Conservation and as a member of the Legacy Circle, a group of individuals who help protect the future of nature by including WWF in their estate plans.
When did your love of nature begin?
As a child, we would drive from Kentucky to Wyoming every summer to visit my mother's family. On our way home, my parents would always make sure we had an opportunity to explore a new place—we took road trips to the Pacific Northwest, the Southwest, and even to Canada. Those trips were my first opportunity to witness the beauty of so many unique places up-close. Both of my parents, but my mother especially, taught us to appreciate nature and to not take those beautiful wide-open expanses for granted.
You have devoted your life to activism. Why are you an activist for conservation?
I think each of us has a responsibility to make the world a better place. Activism is one of the ways I help make a difference for the issues I care about. And the environment is, if not the most critical, certainly one of the most pressing issues facing our planet.
The devastating impacts of catastrophic climate change are frightening, and I'm committed to doing what I can to help. I believe the work of WWF is not just important, but urgent.
Why do you support WWF as a Partner in Conservation and a member of the Legacy Circle?
Protecting the environment and the amazing creatures that live in it is important to me. WWF realizes that to be successful, conservation has to be a collaborative effort. That approach is what sets WWF apart. There is tremendous power in collective action. We may not be able to change the world by ourselves, but together we can do so much. Being a Partner and member of the Legacy Circle is my way of putting a stake in the ground and saying, "I'm committed to being part of the solution." And I hope my support and passion encourage others to do the same.
Learn more about becoming a Partner in Conservation.
Explore More
About

World Wildlife magazine provides an inspiring, in-depth look at the connections between animals, people and our planet. Published quarterly by WWF, the magazine helps make you a part of our efforts to solve some of the most pressing issues facing the natural world.