Finding a delicate balance in the Pantanal
The sprawling Pantanal—its name derived from the Portuguese word pântano, meaning wetland or marsh—supports a wealth of wildlife, plants, and people. As pressures intensify in this vibrant, biodiverse ecosystem, multinational cooperation and a holistic strategy are key to paving a better way forward.
Hover below to zoom in.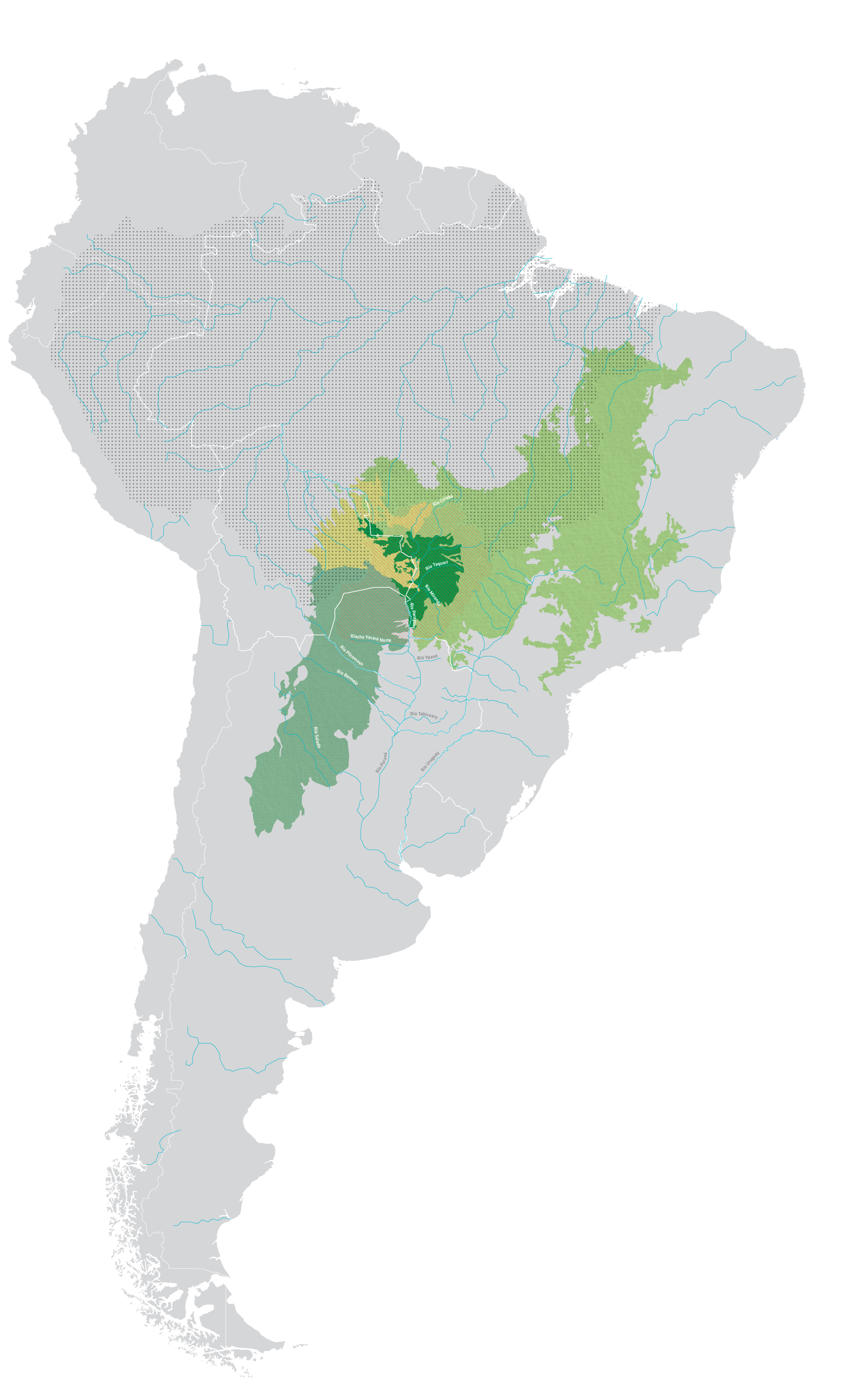 Key
UPPER PARAGUAY
RIVER BASIN
POLLUTION
Millions of people live near and rely on the headwaters of the Upper Paraguay River. But as the river flows southward toward the Pantanal, it carries along pollutants from activities upstream, including mining runoff and agricultural and industrial waste that can spread disease and affect aquatic and terrestrial life. Transnational collaboration and improved waste management policies could curtail pollution, protecting the ecosystem's health and downstream communities that depend on freshwater and fishing for food and livelihoods.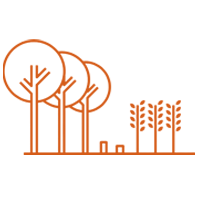 LAND CONVERSION
Significant grasslands conversion and deforestation have occurred in the Cerrado, Chaco, and Chiquitano ecoregions surrounding the Pantanal, and the Upper Paraguay River Basin has lost 55% of its forest cover to agricultural expansion. As native trees are cleared to meet demand for soy, beef, and biofuel, the threats of forest fires, water scarcity, and flooding are increasing. Without better conservation strategies, deforestation could cause even more extensive habitat loss while also disrupting the ecosystem's important hydrological rhythms.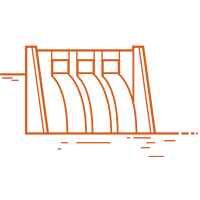 INFRASTRUCTURE DEVELOPMENT
Well-connected, intact rivers are crucial for people and nature: They provide habitat for wildlife, safeguard healthy communities, support agriculture and aquaculture, and transport vital nutrients. In the Pantanal, new infrastructure projects—including hydropower dams and a multinational plan to convert stretches of the Paraguay and Paraná rivers into industrial shipping channels—are poised to seriously impact the wetland, reducing river connectivity and interfering with the watershed's seasonal cycle.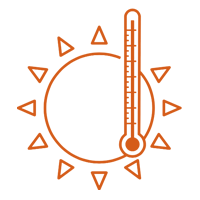 CLIMATE CHANGE
As the planet warms, the Pantanal will become drier and hotter, with average temperatures likely increasing several degrees by the end of the century. Climbing temperatures could have disastrous consequences, from more extreme droughts and floods to altered habitats, more forest fires, and dwindling wetlands. Limiting the conversion of native habitat for agriculture and reducing global carbon emissions are vital for regulating the region's water cycle and climate in the years to come.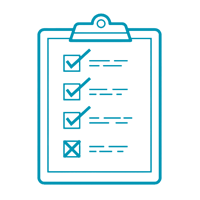 SUPPORTING SCIENCE
To counter unsustainable development, WWF helps governments and civil society make informed decisions about land use and infrastructure planning through studies such as river basin environmental health reports. We also support various watershed restoration projects.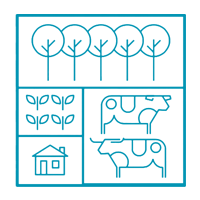 IMPROVING AGRICULTURE
WWF partners with soy farmers and cattle ranchers to reduce the impacts of their production and eliminate the need for deforestation and land conversion by increasing the efficiency and productivity of land already in use. This increases profitability while protecting native vegetation.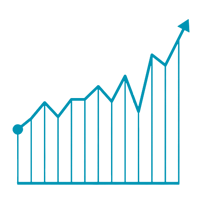 LEVERAGING MARKETS
Companies that buy soy and beef, from traders to supermarket chains, can drive better production practices. Through roundtables, we advise companies on removing deforestation from their supply chains and develop criteria to help them minimize their impact on the environment.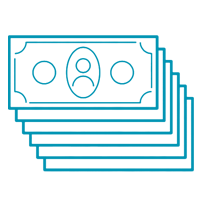 CREATING FINANCIAL INCENTIVES
Alongside investors and financial institutions, WWF uses financing tools that encourage producers, traders, and companies to divest from products and practices that contribute to deforestation and habitat loss in key regions like the Chaco and Cerrado.
Explore More
About

World Wildlife magazine provides an inspiring, in-depth look at the connections between animals, people and our planet. Published quarterly by WWF, the magazine helps make you a part of our efforts to solve some of the most pressing issues facing the natural world.