Solar-powered lights are helping both lions and livestock stay safe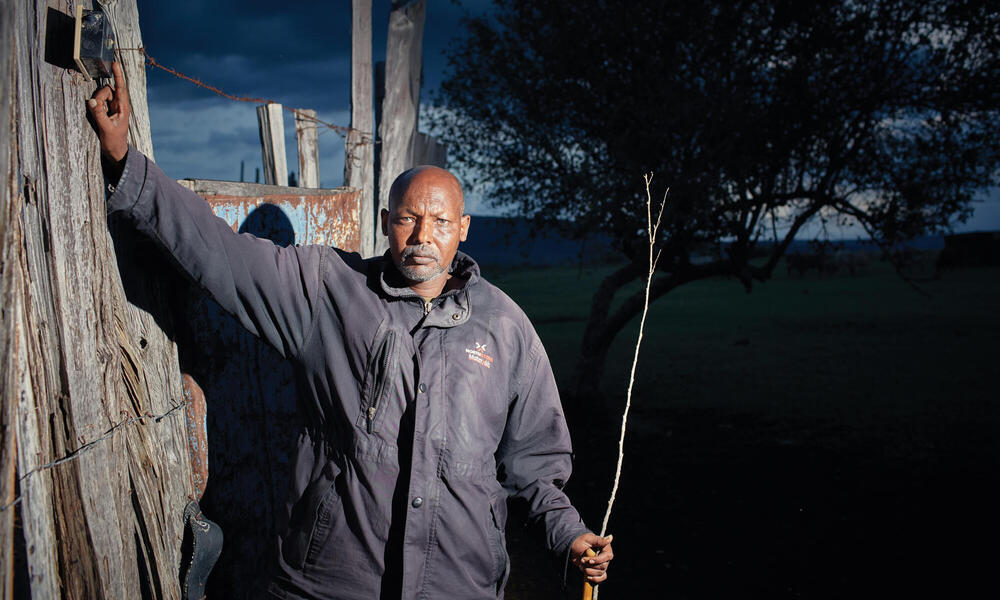 NAROK COUNTY :: KENYA
During the rainy season, lions used to attack John Mpoe's cattle almost nightly. Then Mpoe—a cattle farmer in Kenya's Narok County—installed solar-powered LED lights around his boma, the pen where he keeps his livestock at night. In the year and a half since, he hasn't lost a single cow. "The lights have solved the problem," he says.
African lion numbers have shrunk by an estimated 43% in the past 21 years due to threats like climate change, poaching, loss of habitat, loss of prey, and conflicts with people. In Kenya, human population growth has pushed many pastoralists like Mpoe into big cat territory. With less land and less wild prey to live on, the lions (and other predators) often attack livestock, and occasionally people, who sometimes retaliate by killing lions.
But the lights around Mpoe's boma offer hope. Designed by Coexistech, a local organization, the devices flicker erratically, mimicking human movement and deterring predators from the bomas. Each light also has its own power source, so one light's failure doesn't affect the others.
With support from WWF-Kenya, WWF-Switzerland, and WWF-UK, Coexistech and The Wildlife Foundation (another local partner) have installed more than 200 such lights around livestock enclosures in Narok and Kajiado counties. Like Mpoe, many participating farmers have reported that they've stopped losing cattle to predators. Now, farmers and livestock can rest a bit more easily at night—and the lions are safer too.
Explore More
About

World Wildlife magazine provides an inspiring, in-depth look at the connections between animals, people and our planet. Published quarterly by WWF, the magazine helps make you a part of our efforts to solve some of the most pressing issues facing the natural world.