Importance of Renewable Energy in the Fight against Climate Change
There is no path to protecting the climate without dramatically changing how we produce and use electricity: nearly 40% of US CO2 pollution comes from power plants burning fossil fuels. But we can turn things around. Renewable energy minimizes carbon pollution and has a much lower impact on our environment. And it's having its moment in the sun.
"Giving more New Yorkers access to renewable energy can allow them to reduce their own energy bills while reducing stress on the grid and demand for fossil fuel power. This can save money for all ratepayers and allow us all to breathe cleaner air."

Anne Reynolds
Executive Director, Alliance for Clean Energy New York
"I see thousands of communities that never even had any hope of being connected to electricity using off-grid solar technology. That is the Nigeria I see in the next four years."

Chinedu Nebo Minister of Power, Nigeria
"Climate action is not just a defensive play, it advances the ball. We can turn our challenge into an opportunity to modernize our power sector and build a low-carbon economy that'll fuel growth for decades to come."

Gina McCarthy Administrator, Environmental Protection Agency
"Replacing fossil fuels as an energy source with green power is the most important action we can take to address the impacts of climate change on health and to reduce pollutants that can lead to disease.

Rame Hemstreet Chief Energy Officer, Kaiser Permanente
"Renewable energy offers so many benefits, from cleaning the air and reducing the pollution, to lowering prices and taking us off the destructive boom-and-bust merry-go-round of fossil fuel prices."

Marty Spitzer
Director for US Climate and Renewable Energy Policy, WWF
Add your voice to help fight climate change
18,657 WWF activists have urged their local officials to adopt 100% renewable energy.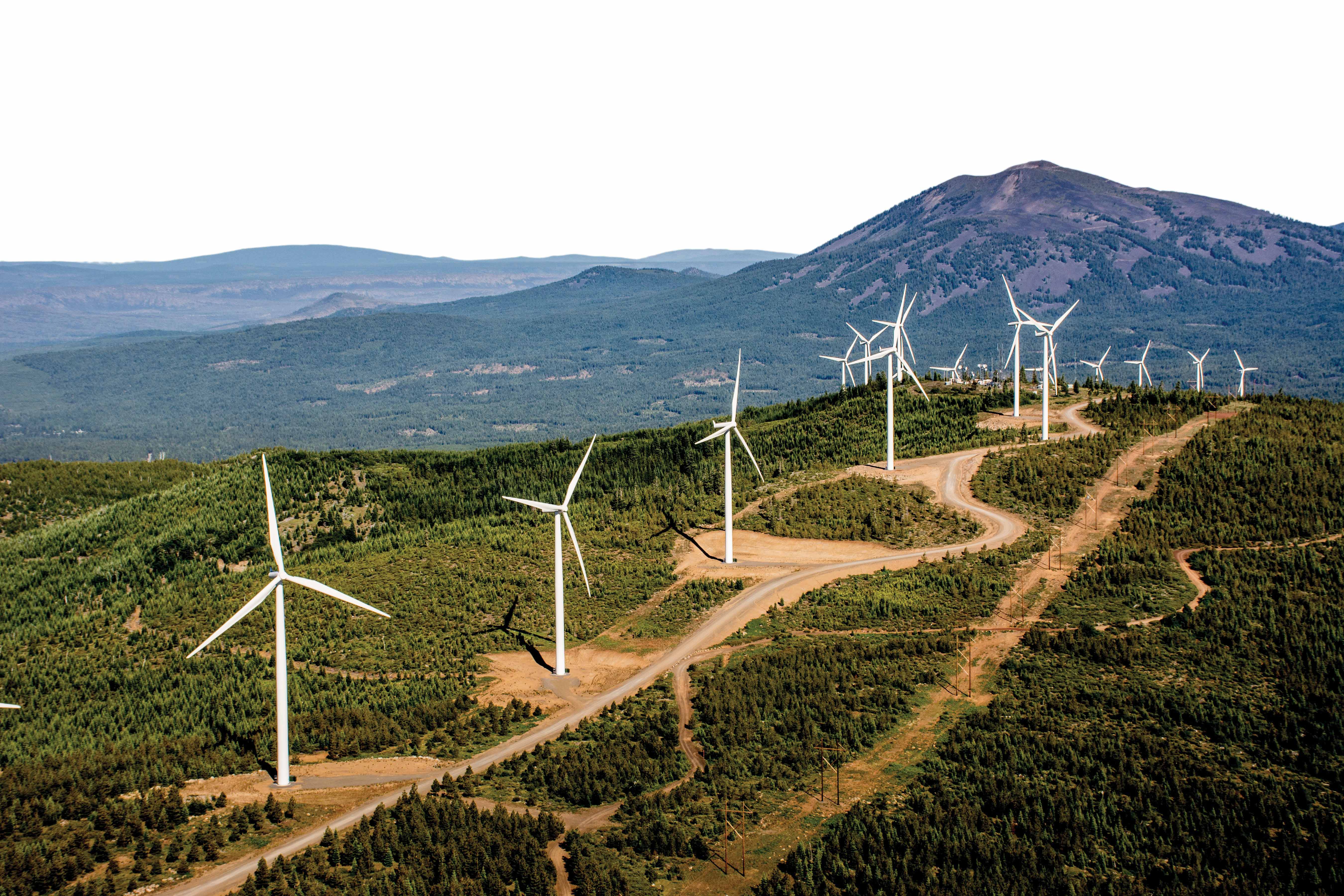 Explore More
About

World Wildlife magazine provides an inspiring, in-depth look at the connections between animals, people and our planet. Published quarterly by WWF, the magazine helps make you a part of our efforts to solve some of the most pressing issues facing the natural world.