Contributors: Summer 2016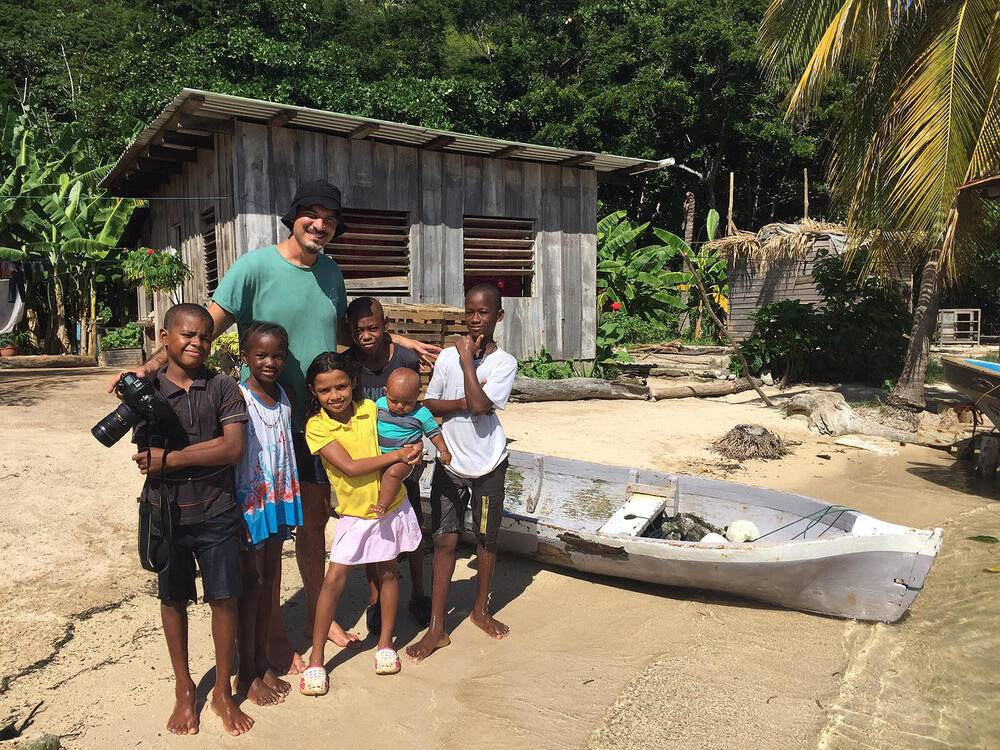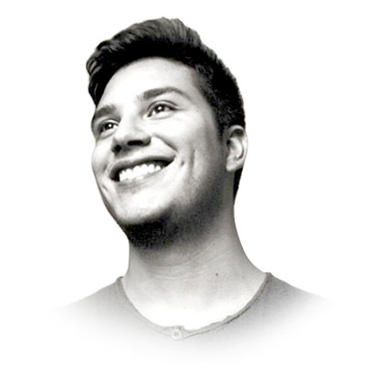 Emiliano Rodríguez Mega
"Belize's beauty lies not only in nature, but in the connections communities have maintained with the sea for generations. It makes these ecosystems disappearing even scarier," says writer Emiliano Rodríguez Mega ("Eyes on the water in Beliz"). Based in Mexico City, Mega has written for Science and Scientific American.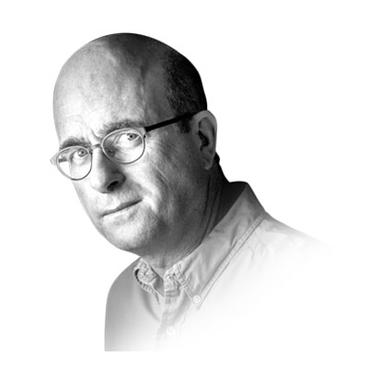 Thomas Lee
Photographer Thomas Lee was moved by his time at Fort Peck and Fort Belknap Indian Reservations ("Buffalo people unite"). "To watch people preserve and adapt their great culture is uplifting," explains Lee. "I feel honored that they shared some of that with us." Lee's latest book is titled Montana: Real Place, Real People.
Dieter Braun
Illustrator Dieter Braun ("Buffalo people unite") really loves wildlife: "I'm obsessed," he claims. And bison are no exception. These hulking creatures are among the species featured in the German artist's latest book, Wild Animals of the North. Braun's work has appeared in the New York Times and other publications.
Explore More
About

World Wildlife magazine provides an inspiring, in-depth look at the connections between animals, people and our planet. Published quarterly by WWF, the magazine helps make you a part of our efforts to solve some of the most pressing issues facing the natural world.