Gathering new intelligence on gorillas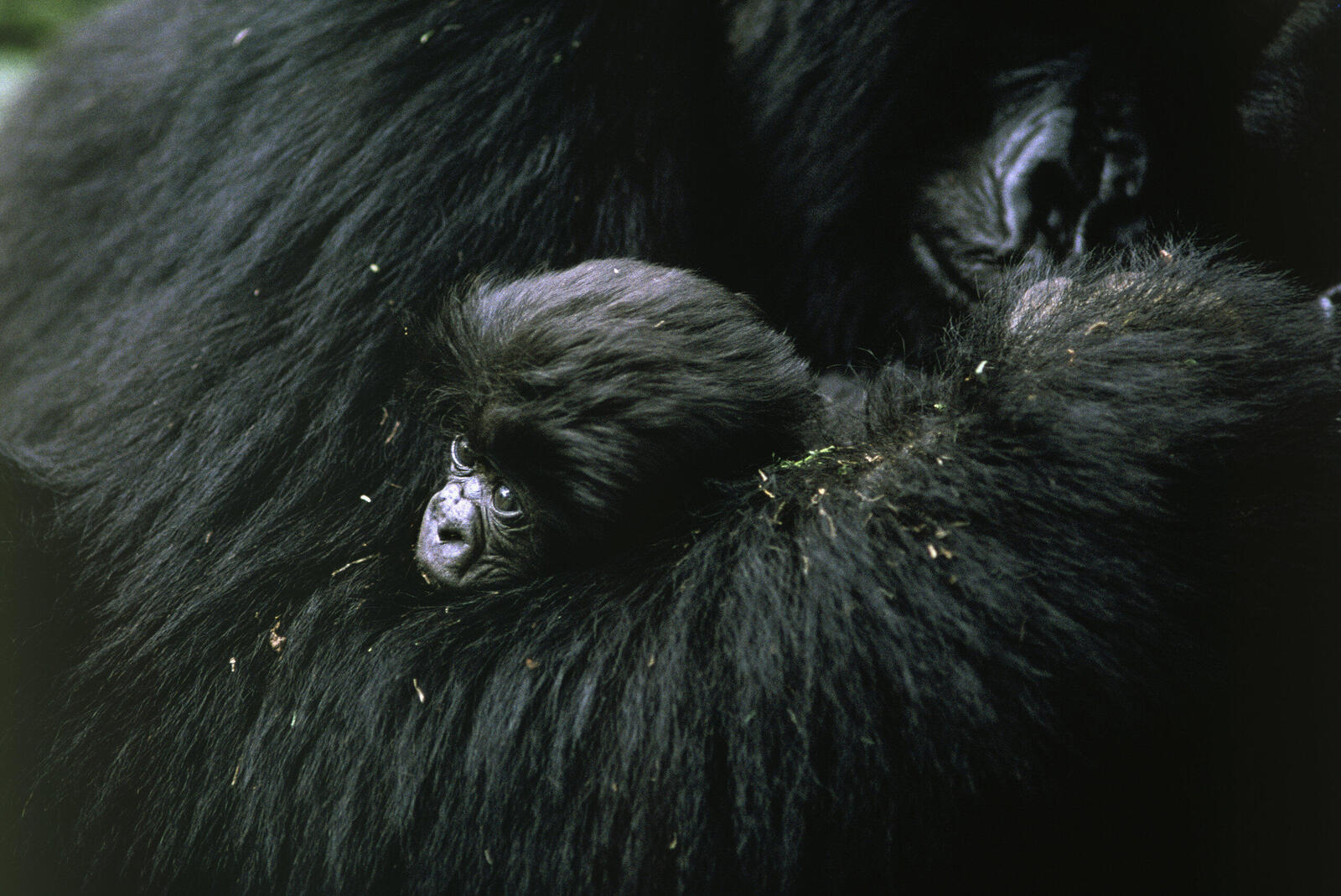 THE VIRUNGA MASSIF :: CENTRAL AFRICA
In the fall of 2015, deep in the forests of the volcanic mountain range called the Virunga Massif, a new mountain gorilla census began. Although the great apes face ongoing threats from disease transmission, poaching, and deforestation, their population in the Virunga Massif increased from an estimated 380 to 480 between 2003 and 2010. Researchers wanted to know if this positive trend had continued.
To find out, teams are now making their way through the Virunga Massif, recording gorilla nest sites and collecting fecal matter for genetic analysis. "The census will provide the most detailed dataset yet on the entire population of Virunga's mountain gorillas," said Carlos Drews, director of WWF's global species program. "It will help us fine-tune our conservation strategy, building on the conservation successes of the past to secure the long-term future of one of our closest living relatives."
The census—led by the Greater Virunga Transboundary Collaboration and supported by WWF and Fauna & Flora International through the International Gorilla Conservation Programme—is the first one since 2010. Release of the detailed findings is expected in 2017.
Explore More
About

World Wildlife magazine provides an inspiring, in-depth look at the connections between animals, people and our planet. Published quarterly by WWF, the magazine helps make you a part of our efforts to solve some of the most pressing issues facing the natural world.