Gallery: Artwork by Patrick Cabral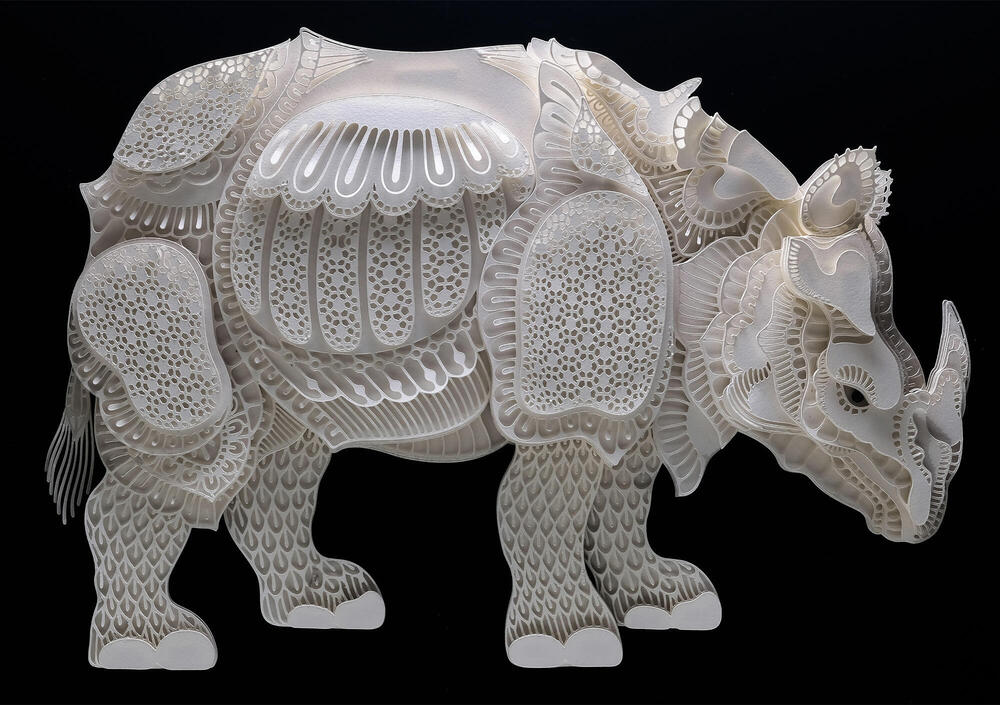 Layer by layer, tiny cut by tiny cut, Filipino artist Patrick Cabral crafts intricate paper sculptures of the world's most threatened species. Cabral shares his work on social media to increase public awareness of conservation issues. "My art can help educate the younger generation about the plight of these species," he says. "I want everyone to go beyond social media and contribute their time and presence to causes that are important to them." Cabral is donating half of his species sculpture sales profit to WWF-Philippines.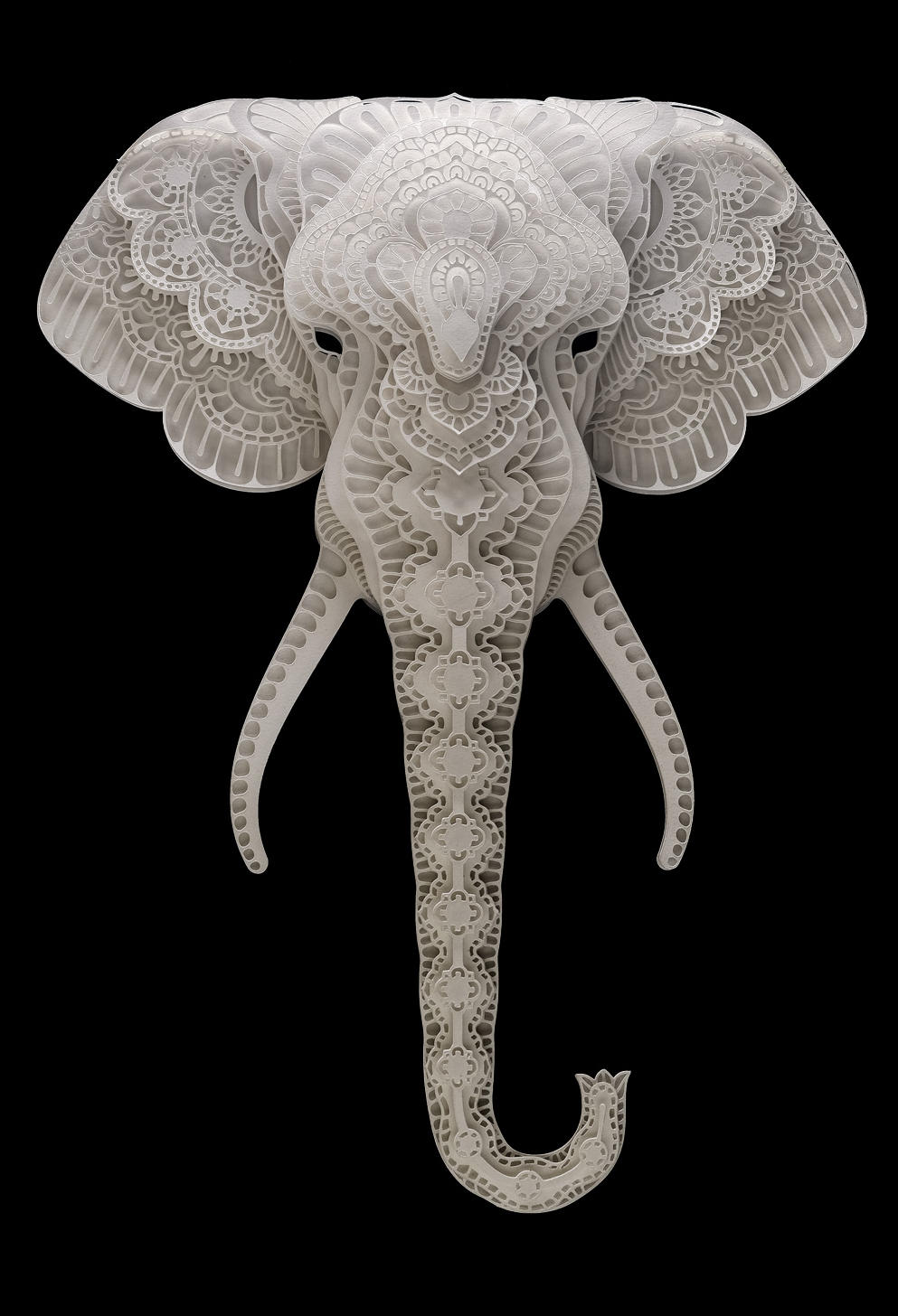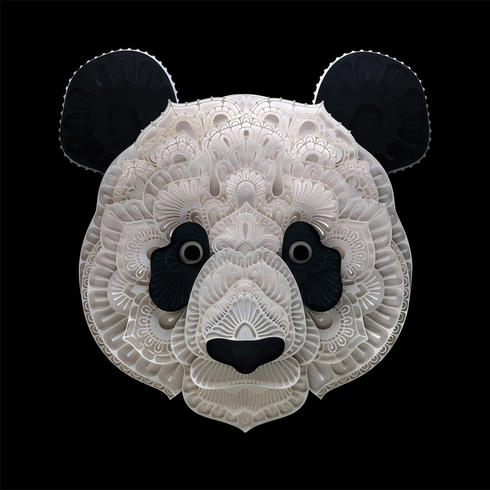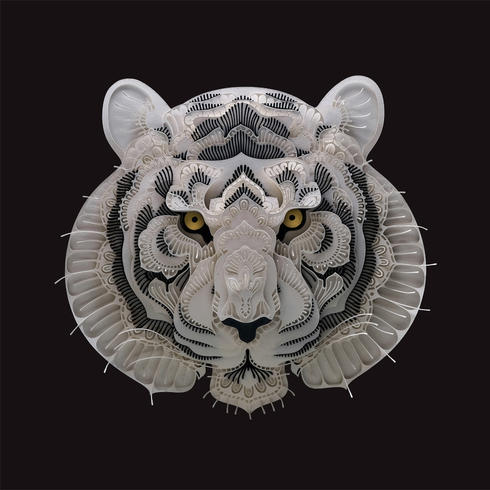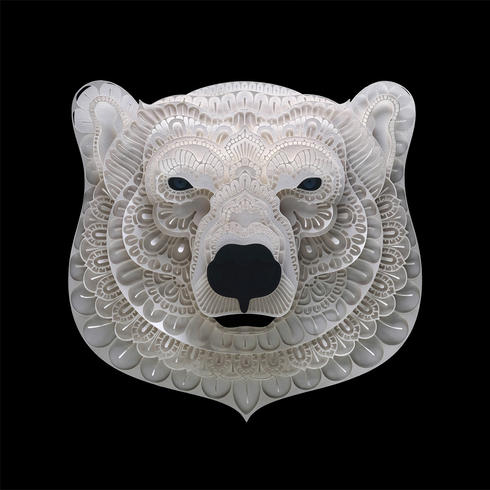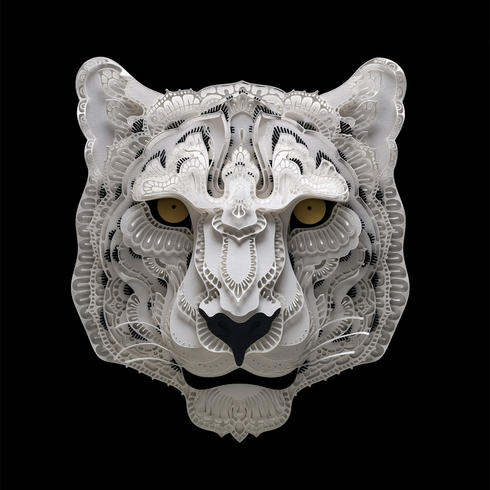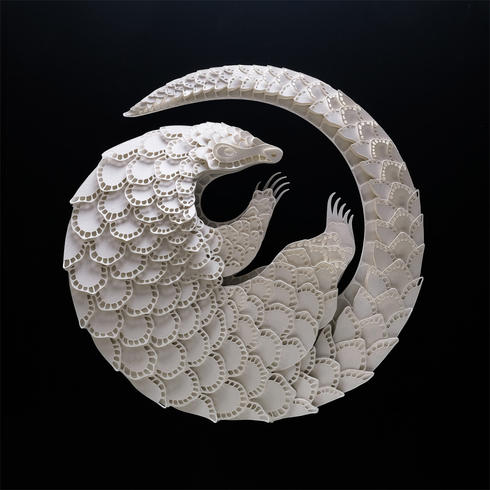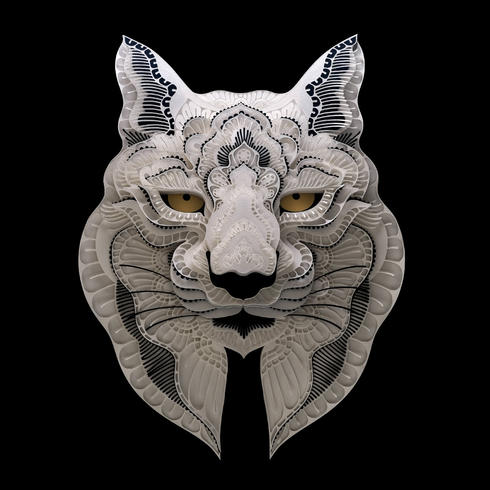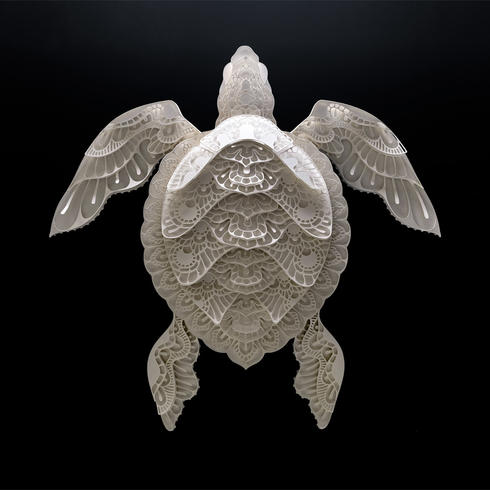 Explore More
About

World Wildlife magazine provides an inspiring, in-depth look at the connections between animals, people and our planet. Published quarterly by WWF, the magazine helps make you a part of our efforts to solve some of the most pressing issues facing the natural world.