Walking with white rhinos in Zambia
Issue: Summer 2018
Author: Emily Deemer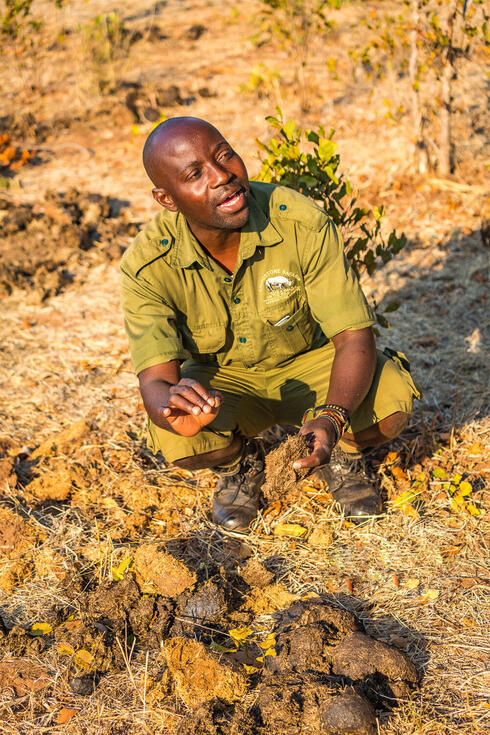 MOSI-OA-TUNYA NATIONAL PARK :: LIVINGSTONE, ZAMBIA
Two rangers meet our WWF group upon our arrival at Mosi-oa-Tunya National Park in Zambia. One wields a massive AK-47, but while the weapon is intimidating, it quickly becomes obvious that these men have hearts of gold. They live side-by-side with the park's small population of white rhinos, standing guard round the clock. The gun exists to keep poachers away.
Zambia once had a healthy population of several thousand black rhinos, but decades of poaching nearly wiped them out. In 2008, the Zambia Wildlife Authority successfully relocated four white rhinos from South Africa to Mosi-oa-Tunya—the local name for Victoria Falls—to create a new population on the north side of the Zambezi River. The river marks the white rhino's natural northern boundary, so technically the park's rhinos live outside the species' traditional range. Today, as a result of breeding success and 24/7 protection, more than 10 white rhinos reside within the park's 26 square miles.
During one of our hikes, we are walking along single-file when a sudden rustling rises from the bushes. The rangers stop us and motion for silence. Moments later, an adult female and her seven-week-old calf emerge from the brush. A flood of emotions rushes through me as these beautiful creatures nonchalantly cross just 10 feet in front of my eyes.
Later, a ranger's eyes brim with tears as he tells a story about a rhino they lost to poachers. Protecting rhinos is not just his job, he says. It is a passion—even a calling—to defend this small but growing group of survivors.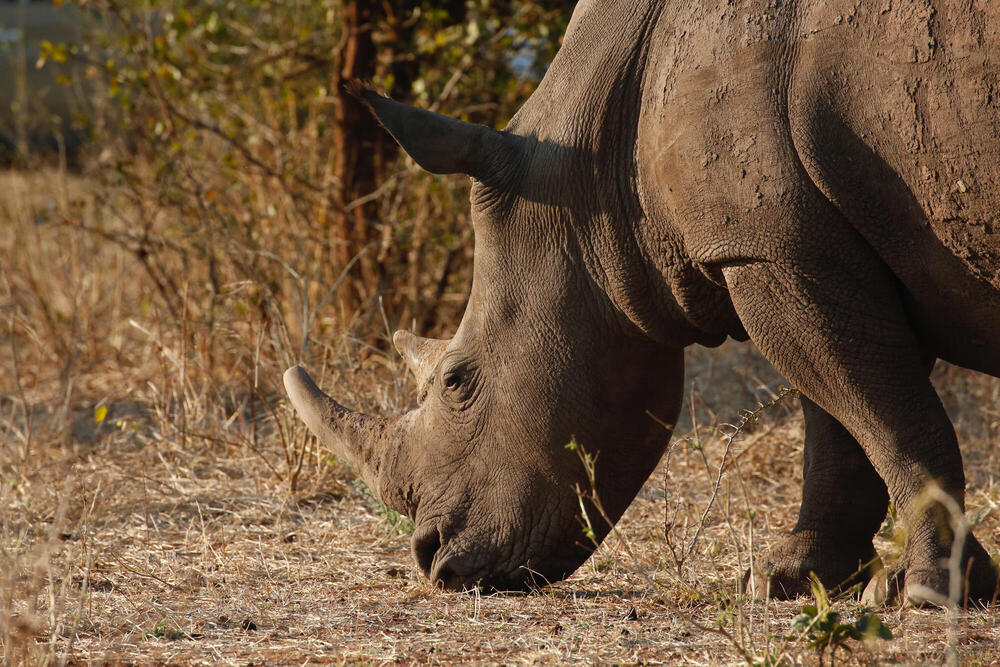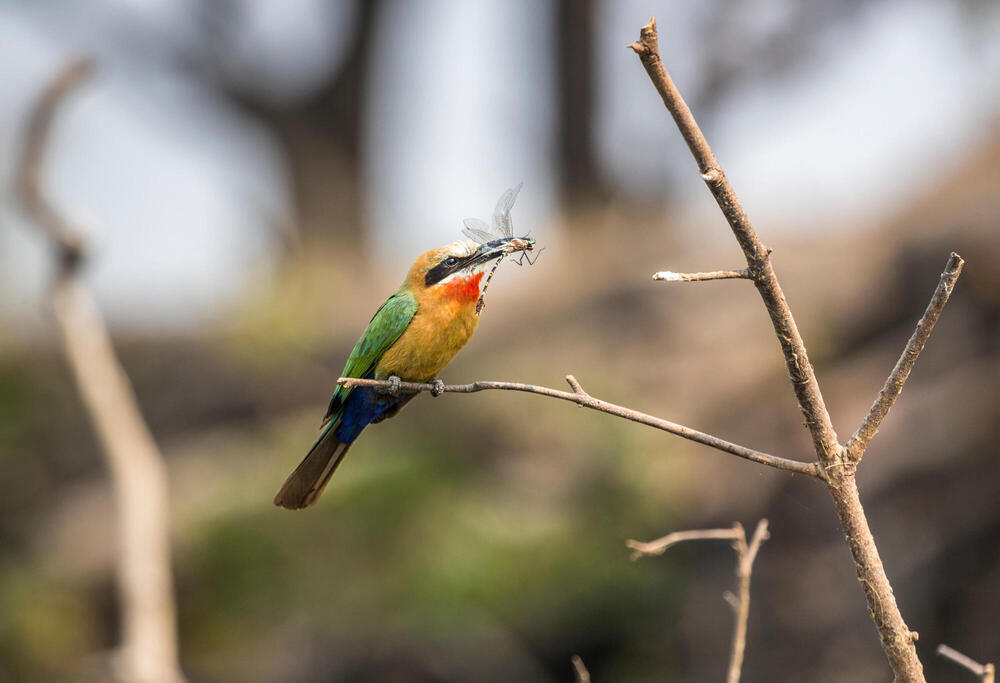 Explore More
About

World Wildlife magazine provides an inspiring, in-depth look at the connections between animals, people and our planet. Published quarterly by WWF, the magazine helps make you a part of our efforts to solve some of the most pressing issues facing the natural world.