In Pakistan, better fishing strategies keep vulnerable sea life in the water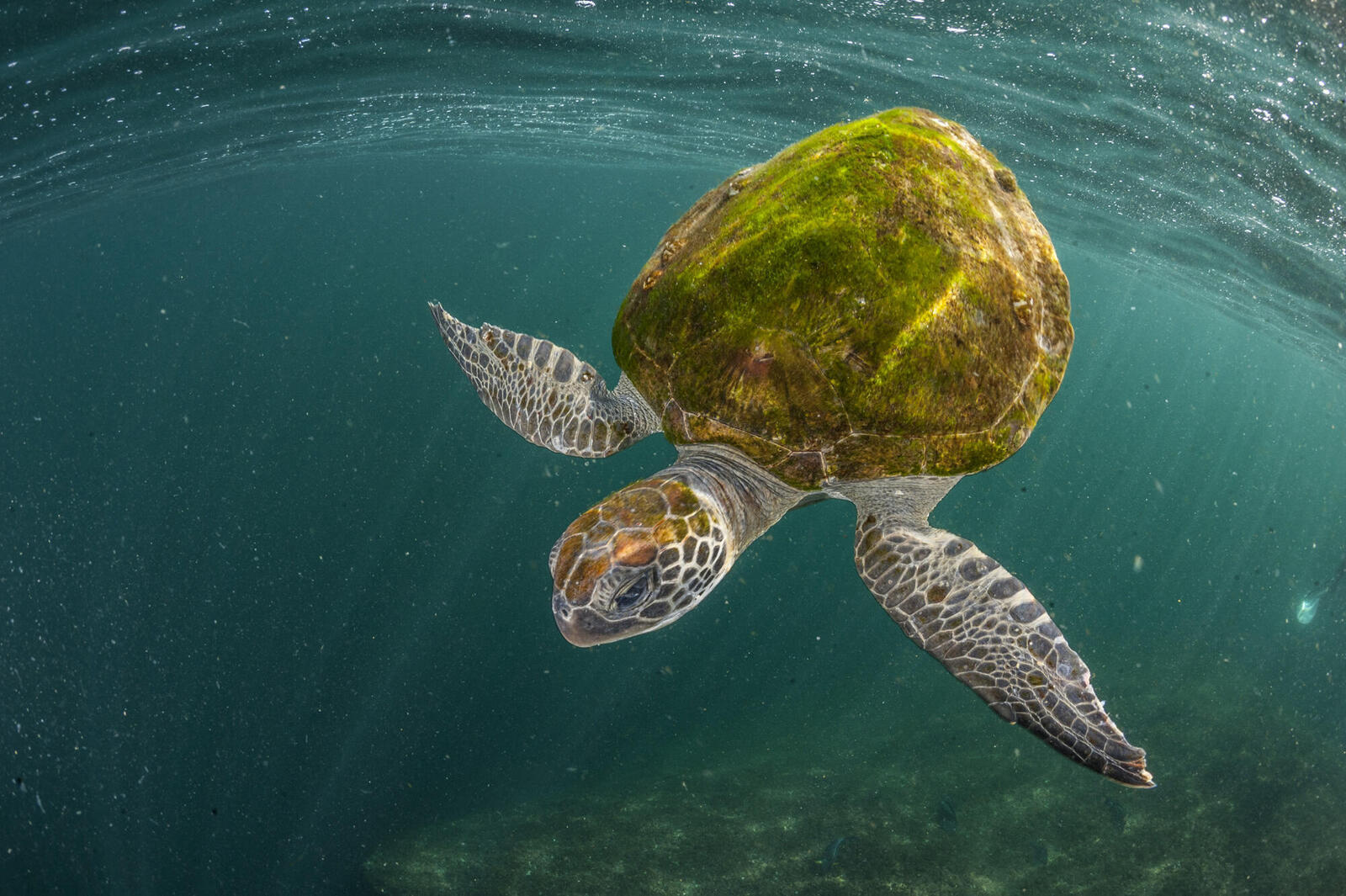 ARABIAN SEA
A multipronged ocean conservation strategy that WWF-Pakistan began in 2012 is now saving tens of thousands of dolphins, sea turtles, and other vulnerable marine species every year.
Some 700 fishing vessels that operate off the coast of Pakistan use tuna gillnets that can accidentally entangle and kill a wide array of species that are protected or classified as endangered or threatened. Six years ago, WWF estimated that tuna gillnets in the Arabian Sea killed 29,000 sea turtles and 12,000 dolphins annually. The nets also pose a substantial threat to sharks, rays, and large cetaceans.
In response to the crisis, WWF-Pakistan established a program that trained skippers on fishing vessels to spot fish, turtles, sharks, cetaceans, and other bycatch in their nets, and then safely untangle them. The organization also successfully advocated for the creation of more marine protected areas and launched an awareness program to help fishers identify and avoid ecologically important areas. Research also shows that better management practices—such as the use of netting gear that floats a couple of feet below the surface of the water rather than right on top of it—have helped prevent entanglement.
Today, nearly all tuna gillnet vessels in Pakistan's waters have adopted the safe release program and improved management practices, and the results are clear. In 2017, preliminary results showed a drop in entanglement of sea turtles in gillnets of up to 90%, and the number of dolphins that died from entanglement had dropped by 75%.
Explore More
About

World Wildlife magazine provides an inspiring, in-depth look at the connections between animals, people and our planet. Published quarterly by WWF, the magazine helps make you a part of our efforts to solve some of the most pressing issues facing the natural world.