These handmade cookstoves save fuel—and help save gorillas
Most of Goma's residents rely on wood and charcoal for cooking, and high demand has spurred illegal deforestation in the nearby Virunga National Park, posing a threat to its famous mountain gorillas. In 2008, WWF began working with groups in the Goma area to manufacture and sell fuel-efficient cookstoves. These stoves cut fuel consumption in half, reducing the need to fell trees, and offer cost savings, better air quality, and lower greenhouse gas emissions. Local company Goma Stove, started with a loan from WWF, is now financially independent—and business is booming.
PURPOSEFUL POTTERY
Goma Stove employee Eveline Kahindo displays a clay stove base. Shaping and drying the clay usually falls to the women.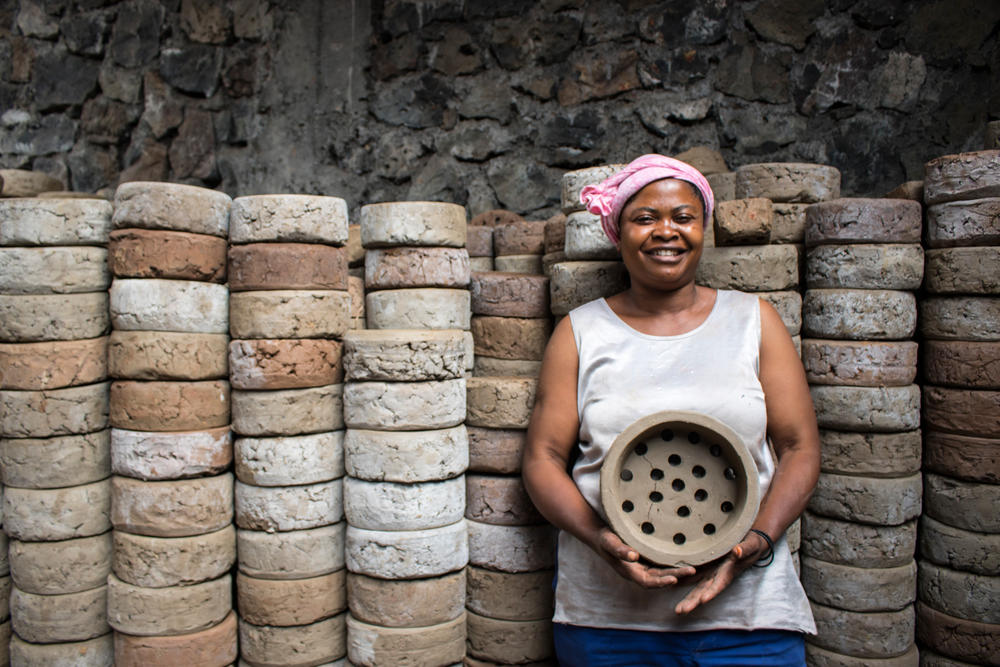 HANDS-ON
Workers, typically men, shape the tin exterior of the stoves. Almost all the factory's machinery is hand operated, so production can continue during frequent power outages.
REFUELING
Up to 10% of a typical bag of charcoal is pulverized into powder and discarded. Now Goma Stove buys this charcoal residue from consumers and turns it into briquettes, which are then sold at a lower price than regular charcoal. These briquettes are popular for preparing slow-cooking foods like beans.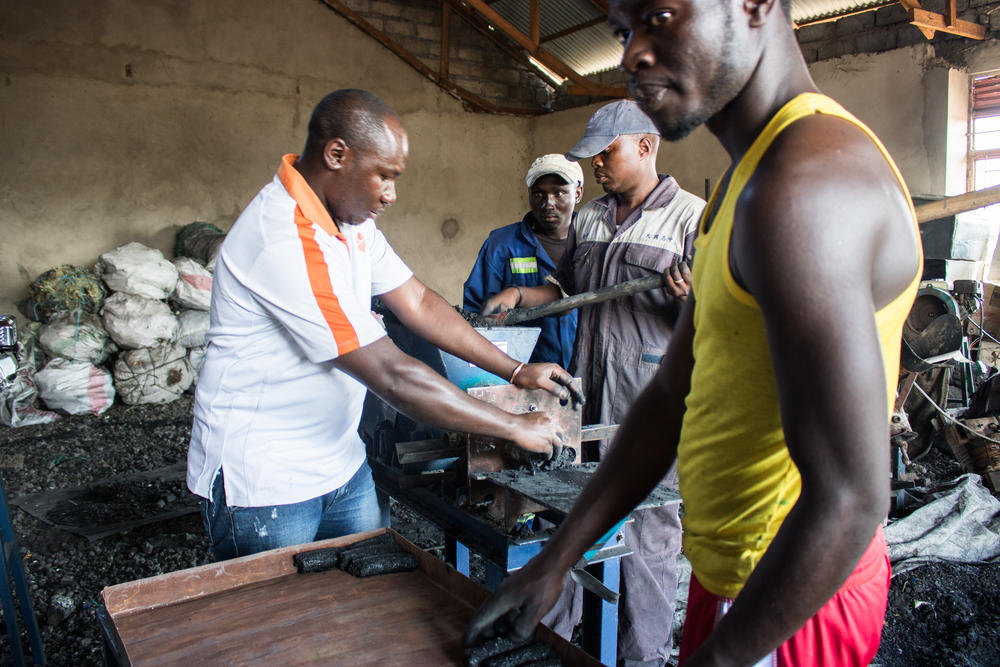 MOBILE MARKET
The company produces about 2,000 stoves a month. In addition to selling them at markets and in stores, the company employs motorbike salespeople like Omari Komborora to distribute and sell them around town.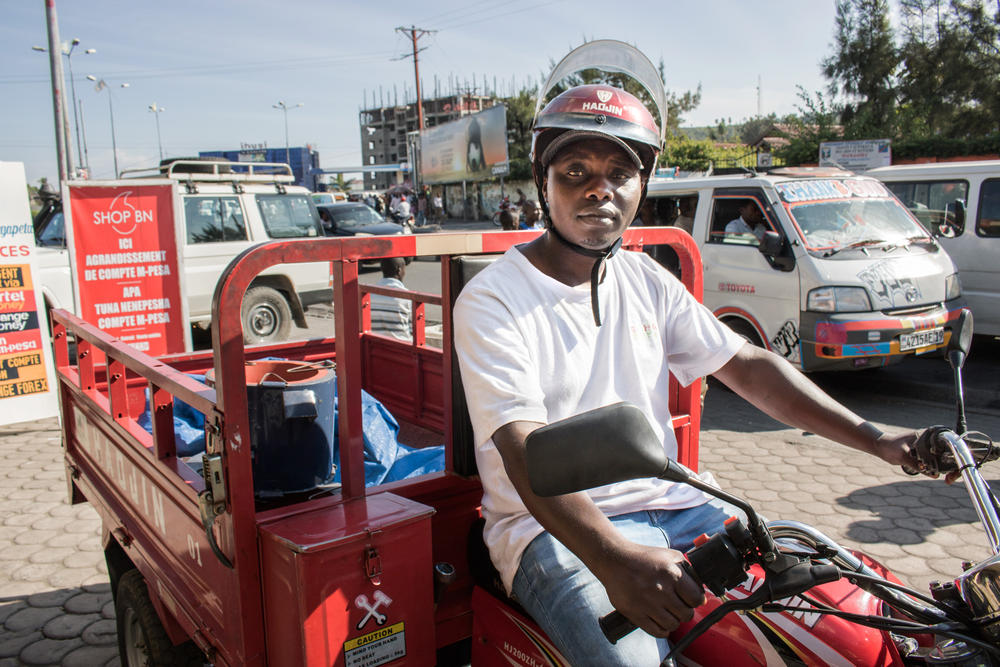 CATCHING FIRE
WWF's stove project in Goma has been so successful that similar initiatives have been launched in three other Congolese provinces. Claudine Biongo showcases a fuel-efficient stove in Mbandaka, Equateur Province.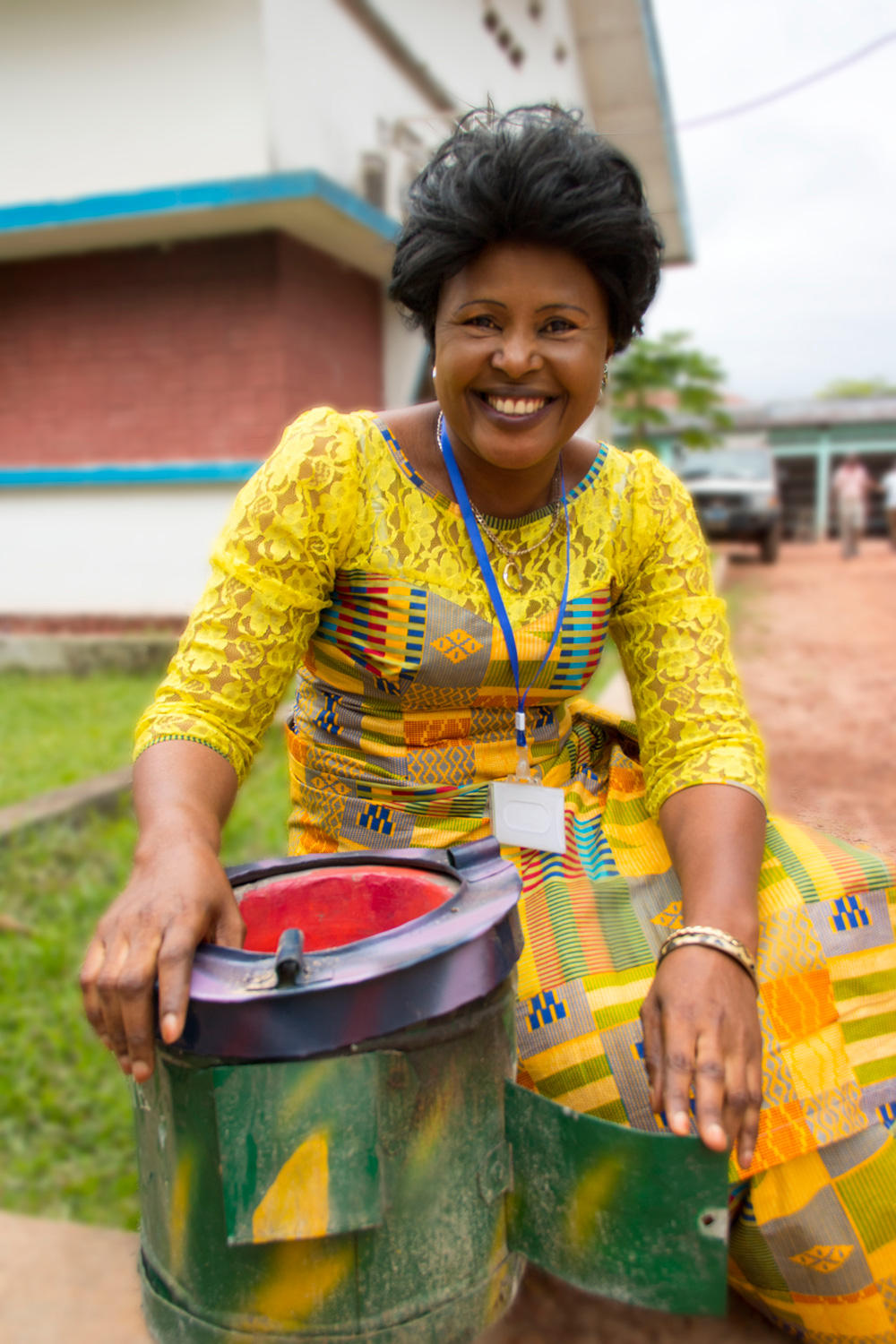 Explore More
About

World Wildlife magazine provides an inspiring, in-depth look at the connections between animals, people and our planet. Published quarterly by WWF, the magazine helps make you a part of our efforts to solve some of the most pressing issues facing the natural world.