A warning sign: where biodiversity loss is happening around the world
WWF's 2020 Living Planet Report held some alarming news: The world has seen an average 68% drop in mammal, bird, fish, reptile, and amphibian populations since 1970. Much of the loss is caused by habitat destruction due to unsustainable agriculture or logging. And climate change, which hasn't been the biggest driver of biodiversity loss so far, is expected to take that role in the decades ahead.
The Living Planet Index, which is found in the report and tracks almost 21,000 populations representing 4,392 vertebrate species, showed that different regions of the world have been experiencing biodiversity loss at different rates.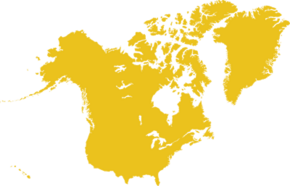 NORTH AMERICA
BIODIVERSITY LOSS SINCE 1970
Despite decades of decline in biodiversity, at the beginning of the millennium researchers began to see a bit of stabilization. But there are concerning signs of climate change that may upend that trend.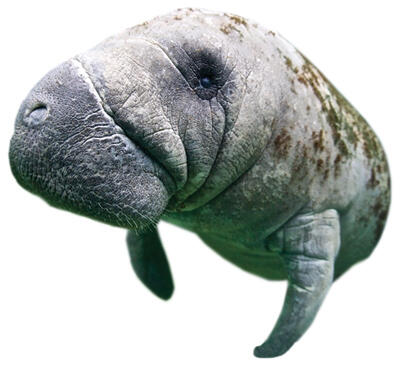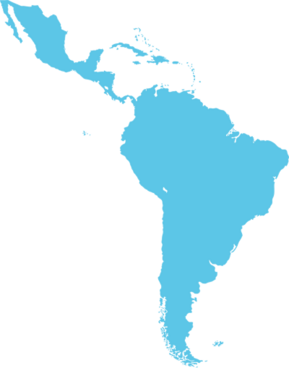 LATIN AMERICA AND THE CARIBBEAN
BIODIVERSITY LOSS SINCE 1970
The tropical regions here have seen a sharp fall in biodiversity due to hunting, poaching, and harvesting, as well as the ongoing destruction of grasslands, forests, and wetlands for large-scale farming. Habitat loss has had a significant effect on reptile populations, while freshwater fish have declined due to overexploitation.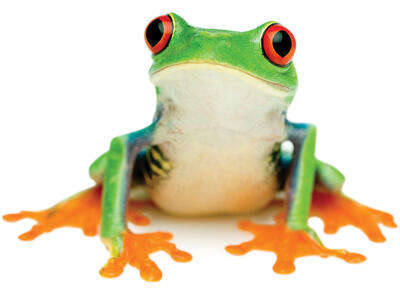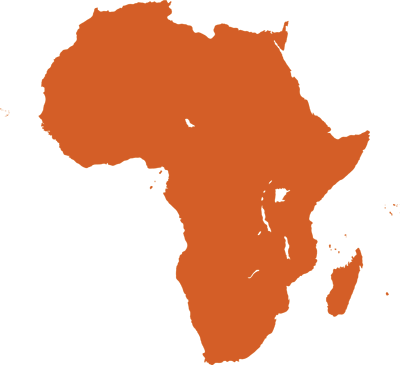 AFRICA
BIODIVERSITY LOSS SINCE 1970
While the continent is rich in biodiversity and has substantial numbers of large mammals, animal populations have declined significantly since 1970. In addition to habitat destruction, drivers include invasive species, disease, and overexploitation of fish and mammals.
©MICHAEL PATRICK O'NEILL/ALAMY STOCK PHOTO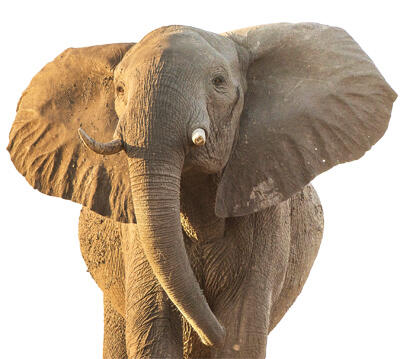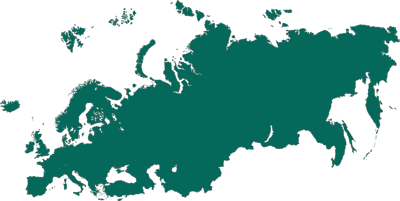 EUROPE AND CENTRAL ASIA
BIODIVERSITY LOSS SINCE 1970
People here have higher consumption footprints than in other regions, and natural resources simply cannot keep up with the demand. On the positive side, conservation efforts have allowed the region to stave off larger biodiversity declines.
©OLA JENNERSTEN/WWF-SWEDEN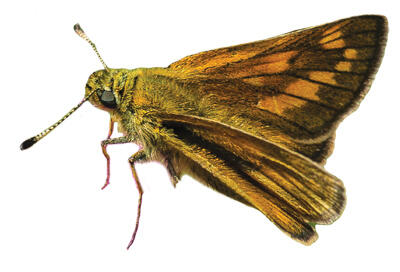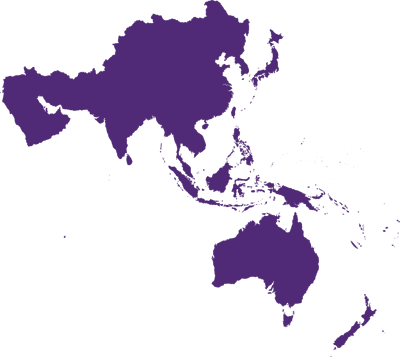 ASIA PACIFIC
BIODIVERSITY LOSS SINCE 1970
Changes in land use and overexploitation of species have been the main drivers of wildlife loss across this region. Invasive species and disease, pollution, and climate change are other culprits. While increases in some reptile and amphibian populations are a bright spot, other species have been declining steadily.
©MICHAEL PATRICK O'NEILL/ALAMY STOCK PHOTO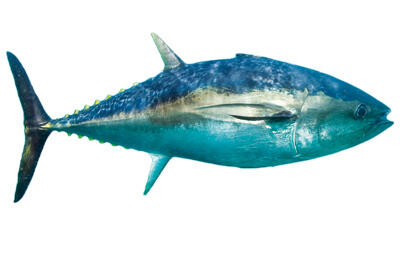 According to WWF's Living Planet Report, ambitious conservation measures are critical to bending the curve of wildlife loss. But even the most ambitious conservation strategies may not go far enough. To turn things around, we must also change the way we produce and consume food by making agriculture more sustainable, reducing waste, and adopting healthier and more sustainable diets.

Explore More
About

World Wildlife magazine provides an inspiring, in-depth look at the connections between animals, people and our planet. Published quarterly by WWF, the magazine helps make you a part of our efforts to solve some of the most pressing issues facing the natural world.