The Doyenne of Damaraland Camp
In Africa, the warmest of welcomes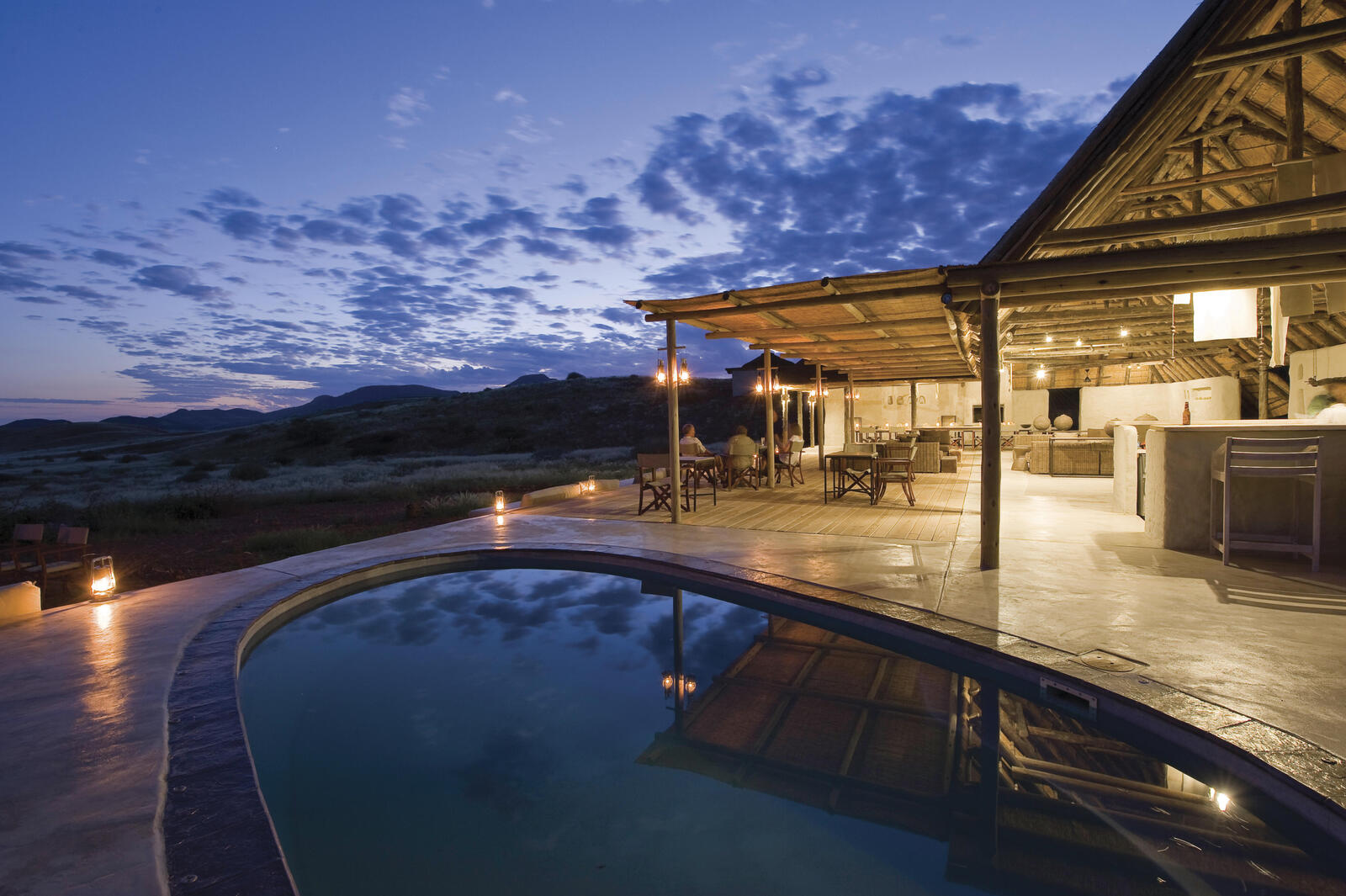 Issue: Winter 2013
Author: Elissa Leibowitz Poma
The airstrip was barely identifiable in the middle of the khaki-toned desert. A stone building the size of a tollbooth stood in the blazing sun. A woman waited beside it, tucked under a triangular slice of shade.
That woman, Lena Florry, was my key to understanding Namibia. In the middle of a desolate desert, she welcomed us with the widest smile and most enveloping embrace.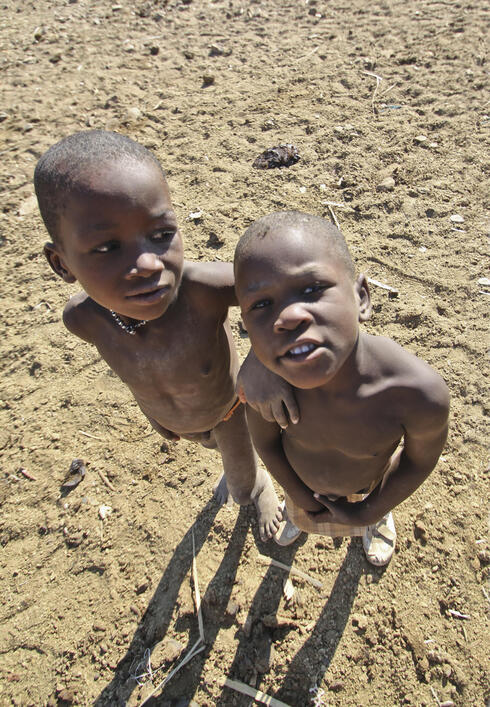 Florry is Namibia: larger than life, lyrical, and devoted to conservation. The 40-year-old mother of three serves as regional manager of four ecocamps, including the Damaraland Camp, a joint venture of the community-led Torra Conservancy and tour operator Wilderness Safaris. D-Camp, as it is nicknamed, is an award-winning ecolodge largely run by local people from four different tribes, including Florry's own Damara.
The lodge shares its pristine surroundings with such desert-adapted wildlife as lions, black rhinos, giraffes, black-backed jackals and ostriches.
A short ride brought us to 10 adobe huts radiating from a main lodge, where an open-air living room overlooked the striated hills. Surrounded by earth tones, the swimming pool looked like an aquamarine mirage, as if it were swabbed onto the deck with a giant, sopping-wet watercolor brush.
Listening to Florry, it was hard to imagine she was destined to be a goat herder before being handpicked to be a lodge waitress 17 years ago, and then working her way up the ranks to management.
She described the wildlife drives and village visits we would experience in the coming days, and I could see how deeply she cared about all of it. Speaking in English accented by the extended trills and raspy clicks of her native language, she said of her present life, "This is a dream, but I never will forget where I came from."
Learn more about traveling in Namibia.
Damaraland Camp is owned and largely operated by the local community, including manager Lena Florry (top right).

Ostriches are common in Namibia's arid regions, often appearing in small groups.

The camp consists of 10 adobe-styled, thatched units on raised wood decks and encircles a main loung and dining room.

Drives allow visitors to encountare a variety of desert-adapted wildlife, including elephants.
Explore More
About

World Wildlife magazine provides an inspiring, in-depth look at the connections between animals, people and our planet. Published quarterly by WWF, the magazine helps make you a part of our efforts to solve some of the most pressing issues facing the natural world.