Join Panda Nation and Help Keep Conservation Running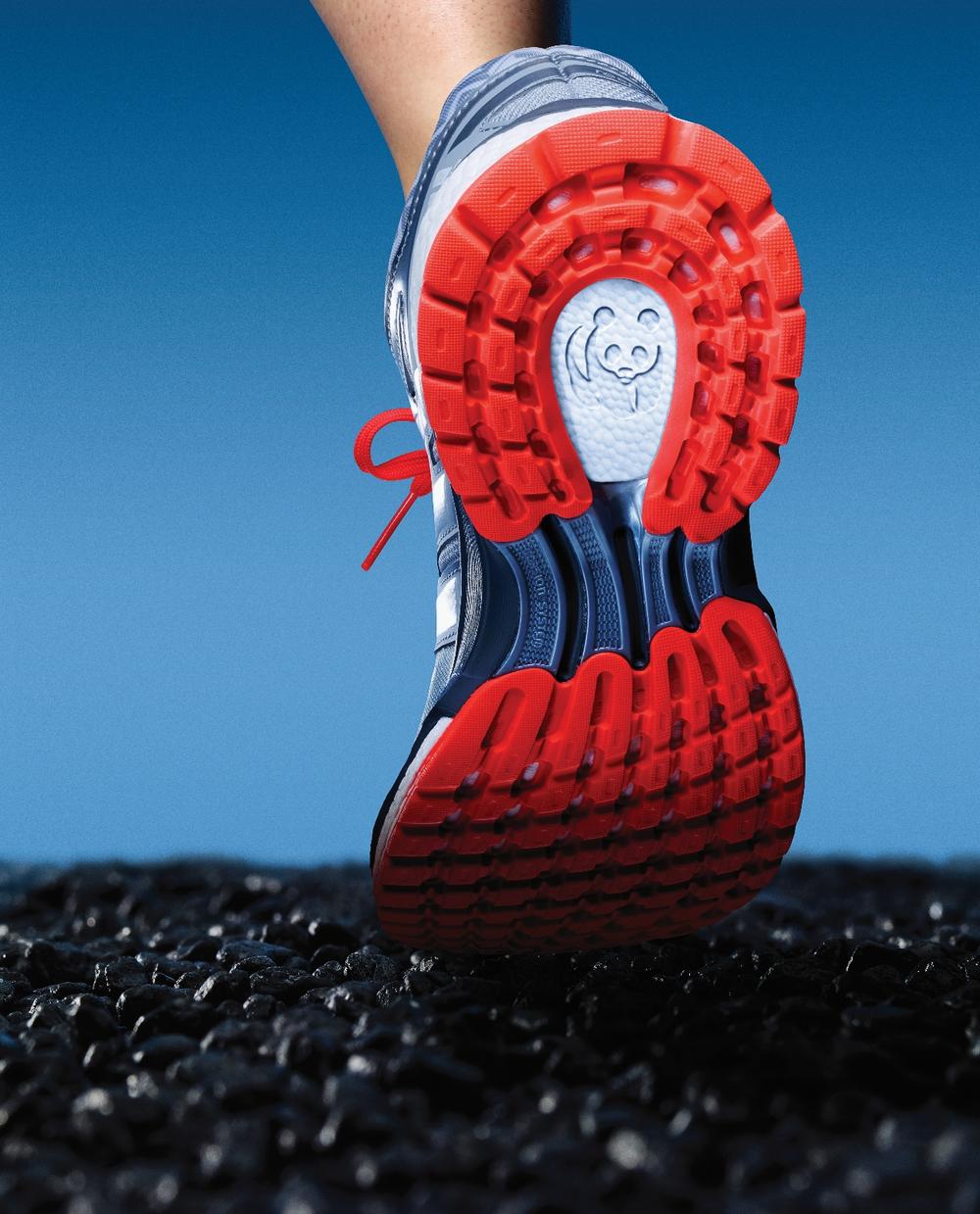 MAKE YOUR MILES MEANINGFUL
Would you run a 5K, a 10K—even a marathon—to save nature? If so, make your miles count by joining WWF's Panda Nation. We'll make it easy for you to raise awareness and funds for conservation while doing what you love.
Whether you run because you love rhinos or want to fight climate change, our Panda Nation website has what you need to make any race an opportunity to support WWF's global conservation work. On the site, you can create a personal page—and then use our helpful tools and tips to ask friends and family to donate to your efforts.
So the next time you're thinking about lacing up your shoes, we hope you'll join us and increase the impact of your miles. From March through June 2016, WWF will be an official charity at several Rock 'n' Roll Marathon Series events; we want to see pandas running wild in San Francisco, Seattle, Portland, and Washington, DC.
Explore More
About

World Wildlife magazine provides an inspiring, in-depth look at the connections between animals, people and our planet. Published quarterly by WWF, the magazine helps make you a part of our efforts to solve some of the most pressing issues facing the natural world.