A US ban on elephant ivory carves out a better future for the species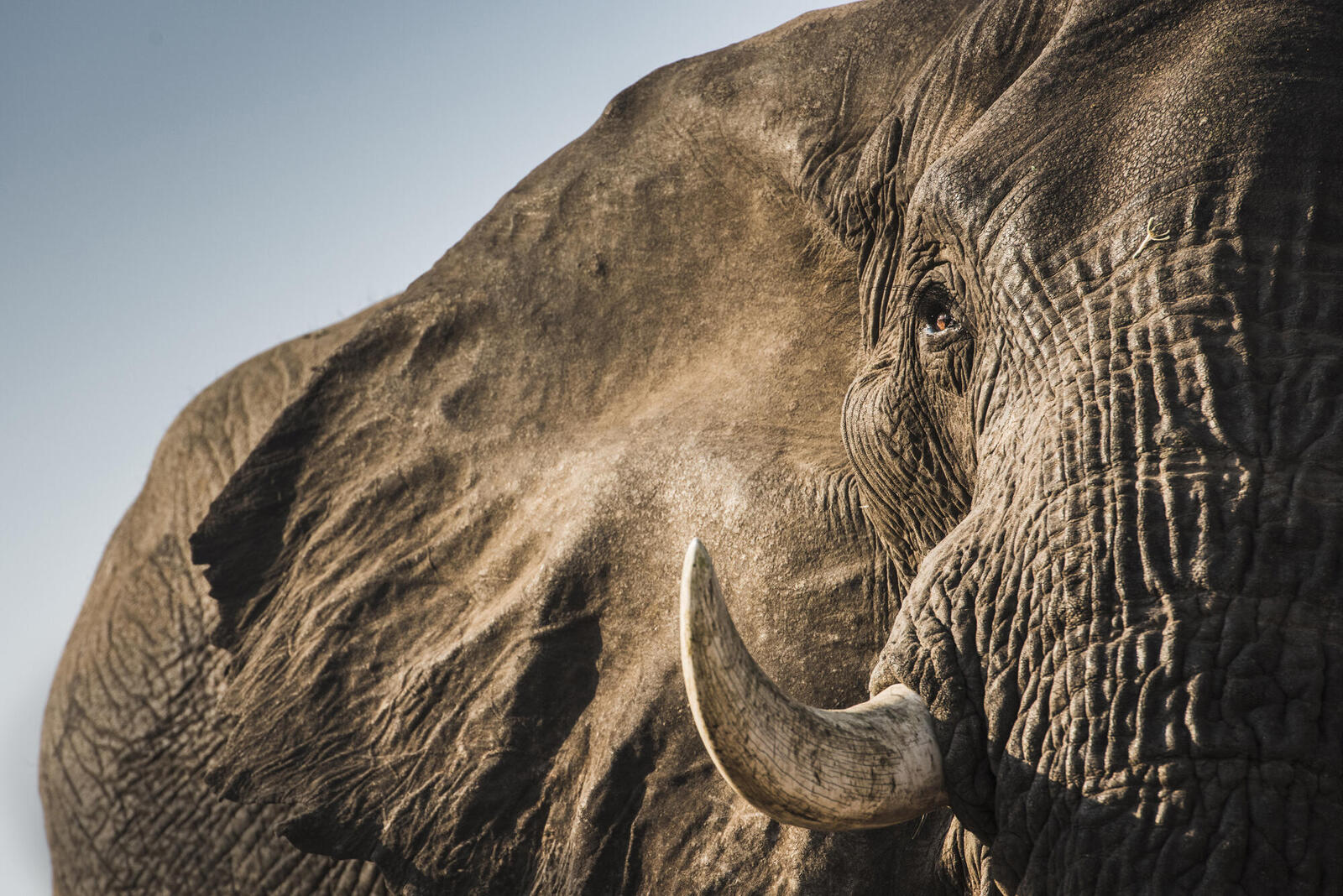 On June 2, 2016, the US Fish & Wildlife Service announced new federal regulations implementing a nearly complete ban on commercial elephant ivory trade in the United States. It was a major victory: The regulations make it clear that the US government will not tolerate the slaughter of elephants and the global organized crime it feeds.
In Africa alone, as many as 30,000 elephants are killed each year to feed the lucrative global black market for ivory. This trade threatens the survival of entire elephant populations, endangers the lives and livelihoods of local communities, and undermines national and regional security.
Now, it is critical that other consumer markets ramp up efforts to stop wildlife crime. Just days after the US announced the new regulations this past June, China announced that it would issue a timetable before the end of 2016 to shut down its own domestic elephant ivory trade.
These moves show that there is an undeniable global momentum in the fight to save elephants. WWF is working in China, Thailand, and Hong Kong to close down their elephant ivory markets. We also continue to work with elephant countries to protect these pachyderms from the poaching scourge that is emptying the world's forests, savannas, rivers, and oceans of wildlife.
With these commitments, China and the US are showing outstanding leadership, as well as taking responsibility for the buyer's role in wildlife crime. It is reassuring to see other governments and entities taking actions at home and responding to the call to stop wildlife crime.
Explore More
About

World Wildlife magazine provides an inspiring, in-depth look at the connections between animals, people and our planet. Published quarterly by WWF, the magazine helps make you a part of our efforts to solve some of the most pressing issues facing the natural world.