A newly expanded park marks a conservation win in the Amazon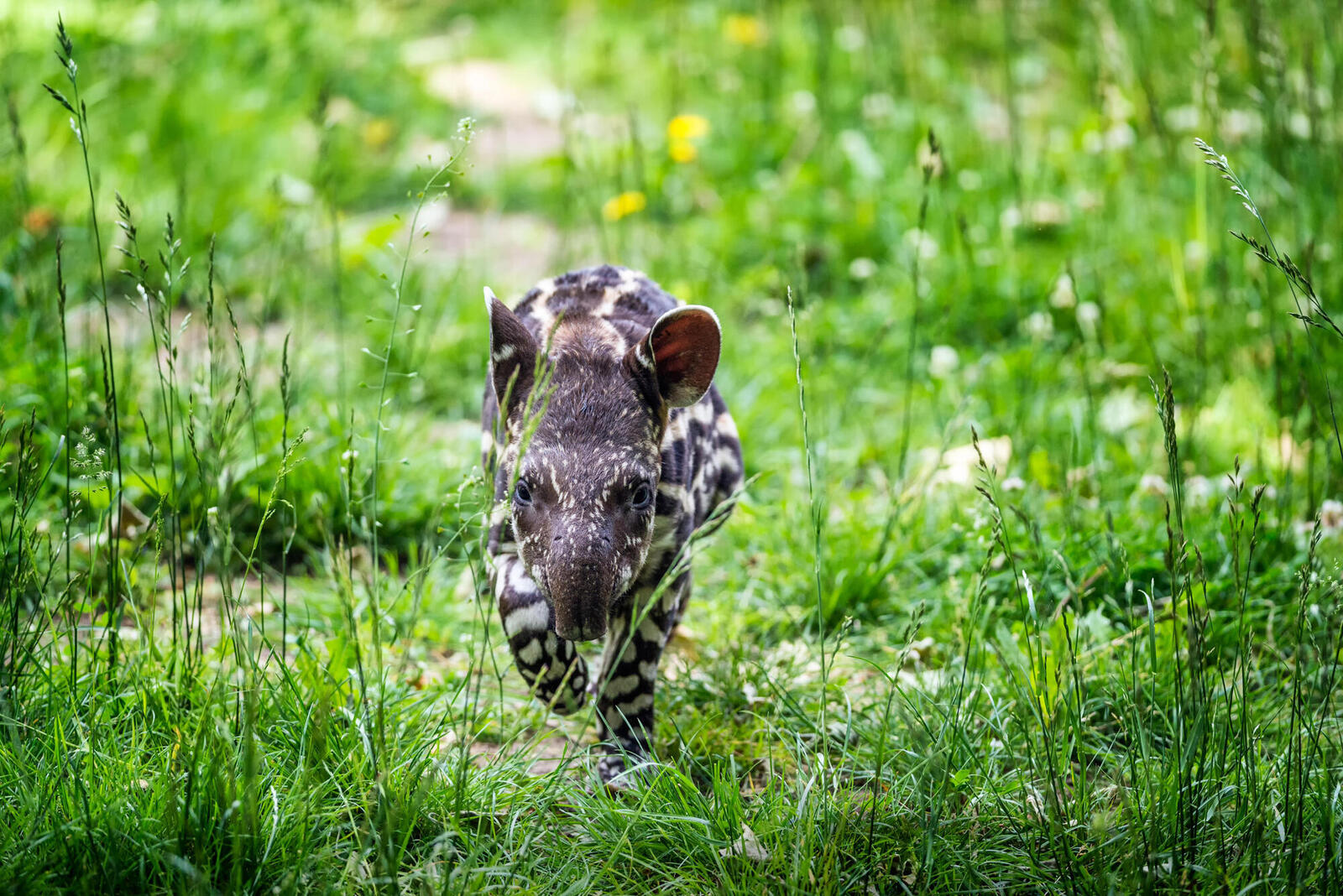 CHIRIBIQUETE NATIONAL PARK :: COLOMBIA
Almost 70% of the deforestation in Colombia happens in its Amazonian forests. But those forests just got a boost: On July 2, the government of Colombia expanded Serranía de Chiribiquete National Park from 6.9 million to 10.6 million acres, making it the world's biggest national park in a tropical rain forest. That same day, it also became a UNESCO World Heritage Site.
The park was created in 1989. Two years earlier, while traveling through central Colombia, Carlos Castaño—then director of the national parks system—had happened to fly over a cluster of rock formations rising dramatically from the Amazonian rain forest. The flat-topped tepuis, as they're called, were so remote they weren't found on maps at the time. Inspired, Castaño led a push to map the region and declare it a national park.
The majestic tepuis, believed to have formed around 1.3 billion years ago, contain more than 70,000 ancient indigenous rock paintings. And the park's forests shelter thousands of plant and animal species, including lowland tapirs (calf pictured above), jaguars, giant otters, seven primate species, and more than 200 fish species.
The newly expanded park will be managed under the umbrella of Heritage Colombia, an initiative that is using an innovative funding model to increase Colombia's protected areas and ensure they are well-managed for generations to come.
Heritage Colombia is led by the government of Colombia and supported by WWF, the Gordon and Betty Moore Foundation, the Protected Areas and Biodiversity Fund, Wildlife Conservation Society, and Conservation International.
Explore More
About

World Wildlife magazine provides an inspiring, in-depth look at the connections between animals, people and our planet. Published quarterly by WWF, the magazine helps make you a part of our efforts to solve some of the most pressing issues facing the natural world.