Activist Nina Gualinga on protecting the Amazon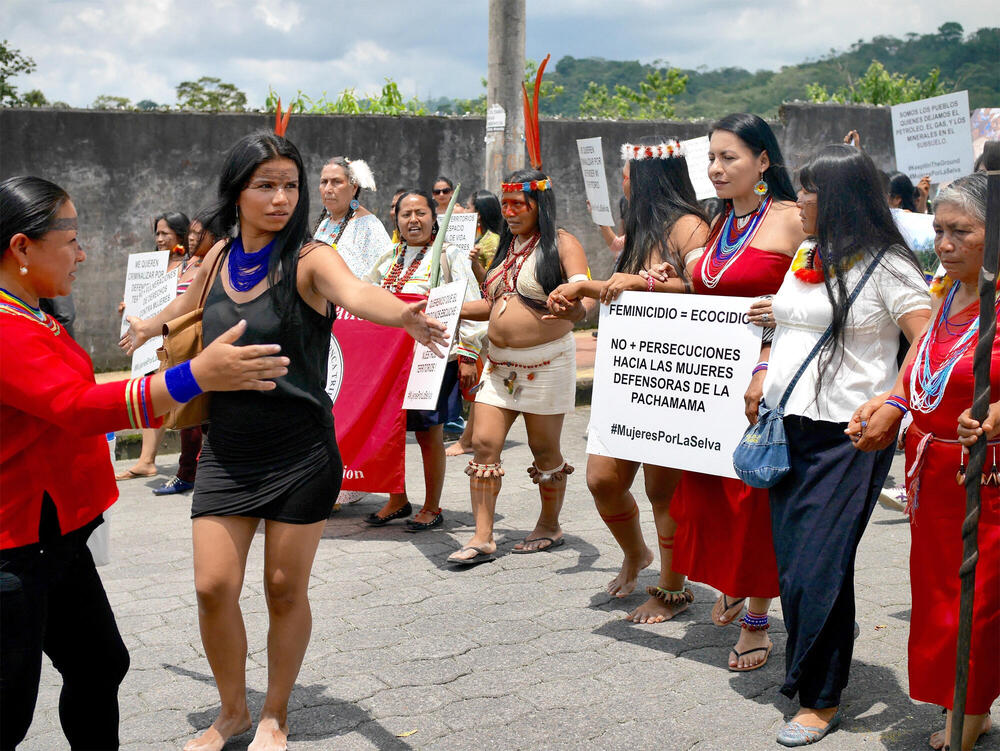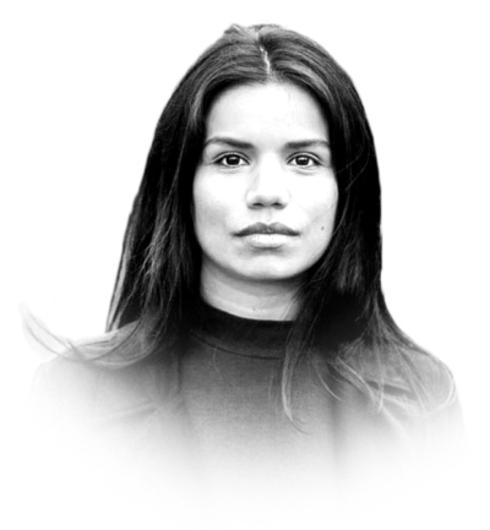 NINA GUALINGA
AGE 24
HOME Puyo, Ecuador
CAUSE Nina Gualinga has spent most of her life working to protect the nature and communities of the Ecuadorian Amazon. At 18, she represented indigenous youth before the Inter-American Court of Human Rights, helping to win a landmark case against the Ecuadorian government for allowing oil drilling on indigenous lands. She now advocates on the international stage for indigenous rights and a fossil fuel-free economy. Gualinga recently received the WWF International President's Youth Award, which acknowledges outstanding achievements by conservationists under the age of 30.
What inspires you and your work?
My inspiration comes from the Amazon itself, the beauty of nature, and especially children. It's important to pass our knowledge on to the next generation so the value of nature doesn't get lost. I'm also motivated by the people around me who are fighting every day to protect their families and their home.
What are the biggest challenges facing the Amazon?
Here, large economic interests are often defended more than indigenous people, human rights, or natural ecosystems. Those in power don't always understand the communities or the places that are being affected by development; for them, the impacts seem distant. We need to create a bridge of understanding to make others realize that there are people living in the Amazon—and that we have a right to be there, in our home.
How does your heritage impact your work?
My heritage, especially my family, is an important part of my work. My parents and grandparents have always defended what they believe matters most: Earth and our people. I gained my knowledge about the forest through them. Whenever I need strength, I return home to my roots. Then I feel empowered and bring that feeling with me wherever I go.
What are your hopes for the Amazon's future?
That the Amazon, its people, and their land will be respected. My dream is for the government to end its contracts with major oil and mining companies and to recognize the value of the Amazon forest itself. It's important for Ecuador to stop being economically reliant on fossil fuels. I think that's key.
Explore More
About

World Wildlife magazine provides an inspiring, in-depth look at the connections between animals, people and our planet. Published quarterly by WWF, the magazine helps make you a part of our efforts to solve some of the most pressing issues facing the natural world.