Milk's impact on the environment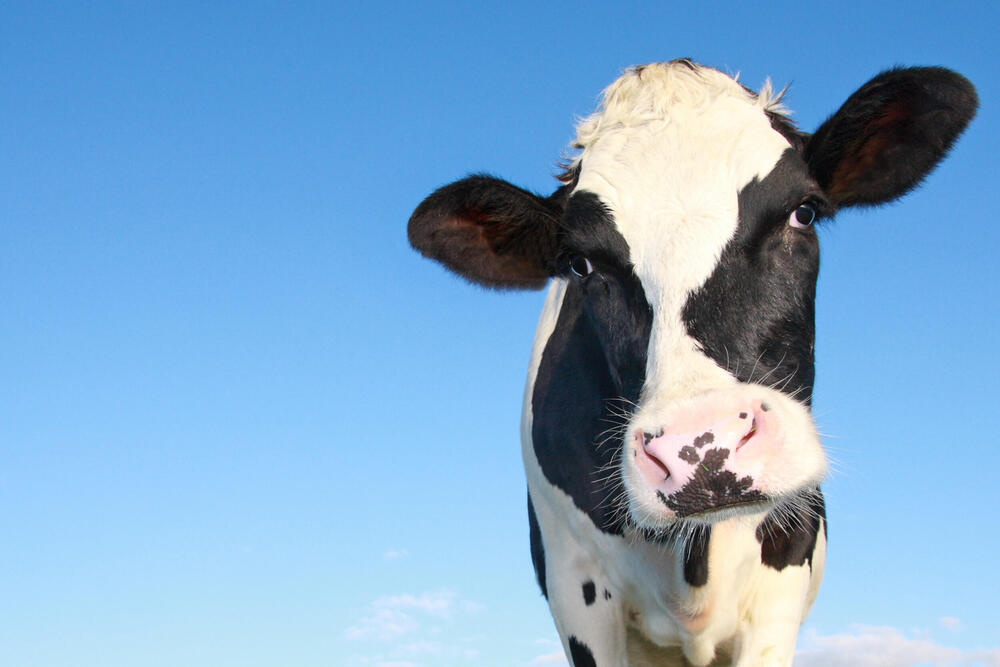 For most mammals, life starts with milk. About 10,000 years ago, we discovered that we could harvest the milk of other species as a convenient, nutrient-rich food source. In the 20th century, innovations in pasteurization, refrigeration, and the manufacturing of powdered, or dried, milk led to milk products becoming a household staple. Today milk, butter, cheese, yogurt, ice cream, and other dairy products are ubiquitous, consumed by more than 6 billion people worldwide. But as demand for dairy grows, so does its impact. WWF is working to limit that impact, improve sustainable production practices, scale up innovative technologies, and cut waste.
909
MILLION TONS
Amount of milk produced by cows, buffalo, and other livestock worldwide in 2017. India produces the most, about 20% of the world's supply. The US, which produces the most cow's milk, is next, at 12%.
30

%
Growth in global milk production from 2005 to 2015.
2

%
The dairy industry's share of total US greenhouse gas emissions, from farm to consumer, including waste. While emissions from the global dairy sector increased by 18% between 2005 and 2015, the US dairy sector reduced its emissions by 5% overall.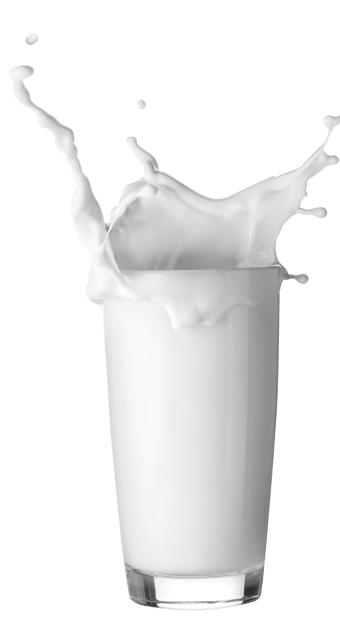 © ISTOCK.COM/ALEX LUKIN
17

GALLONS
Amount of manure and urine produced daily by a dairy cow. Improperly managed, manure emits greenhouse gases, pollutes water and air, and damages wildlife habitats. Properly managed, it can fertilize crops and produce energy.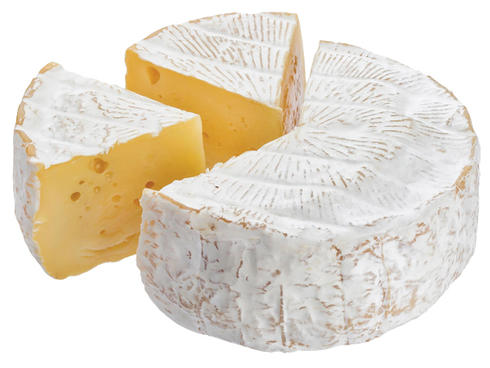 © MAKSIM LASHCHEUSKI/ALAMY STOCK PHOTO
643

POUNDS
Average per-person dairy consumption in the US in 2017—about 14% more than 20 years ago. While milk consumption is down, cheese is up nearly 30%.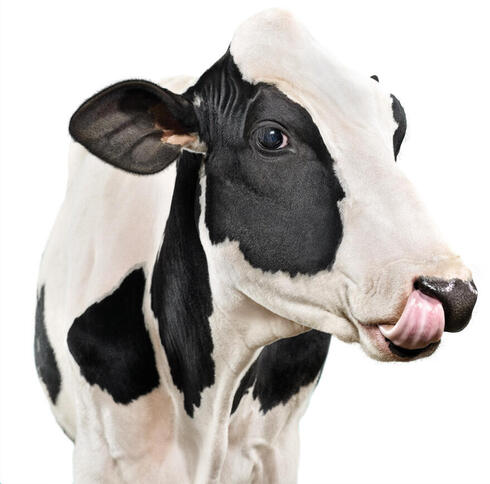 278

MILLION
Number of dairy cows in the world (9.3 million are in the US).
FEEDING THE US DAIRY HERDS
144 GALLONS Water used to produce 1 gallon of milk in the US. More than 93% of that water is used to grow feed for dairy cattle.
100 POUNDS Feed eaten per day by a US dairy cow.
9% Amount of available US cropland used to grow feed crops for dairy cows—about 34.1 million acres.
Explore More
About

World Wildlife magazine provides an inspiring, in-depth look at the connections between animals, people and our planet. Published quarterly by WWF, the magazine helps make you a part of our efforts to solve some of the most pressing issues facing the natural world.