Planning a getaway? Make sure your vacation is a win for the environment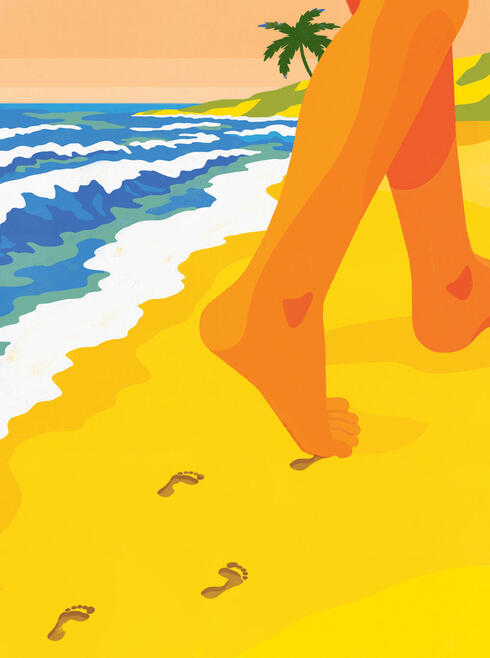 Planning a getaway? Consider destinations, hotels, and tour operators that meet Global Sustainable Tourism Council (GSTC) standards. By doing so, you can minimize your environmental impact and send a powerful message to the travel industry about sustainable travel choices.
Created by the United Nations and supported by WWF, GSTC sets internationally recognized standards for protecting the environment, benefiting local communities and businesses, and preserving the quality of the traveler's experience.
Experiences and destinations certified to GSTC standards include a safari camp in Tanzania, a luxury hotel in London, adventure tours in Southeast Asia, shore excursions offered by a major cruise line, the largest ski resort in Colorado, and Australia's Rottnest Island.
No GSTC options at your desired destination? Check whether the travel company you're considering describes its sustainability practices on its website or in brochures. If not, it may be an indication that sustainability is not a high priority for them.
GSTC and its experts offer recommendations, available at gstcouncil.org/for-travelers, on how you can make the most informed sustainable travel decisions.
Explore More
About

World Wildlife magazine provides an inspiring, in-depth look at the connections between animals, people and our planet. Published quarterly by WWF, the magazine helps make you a part of our efforts to solve some of the most pressing issues facing the natural world.